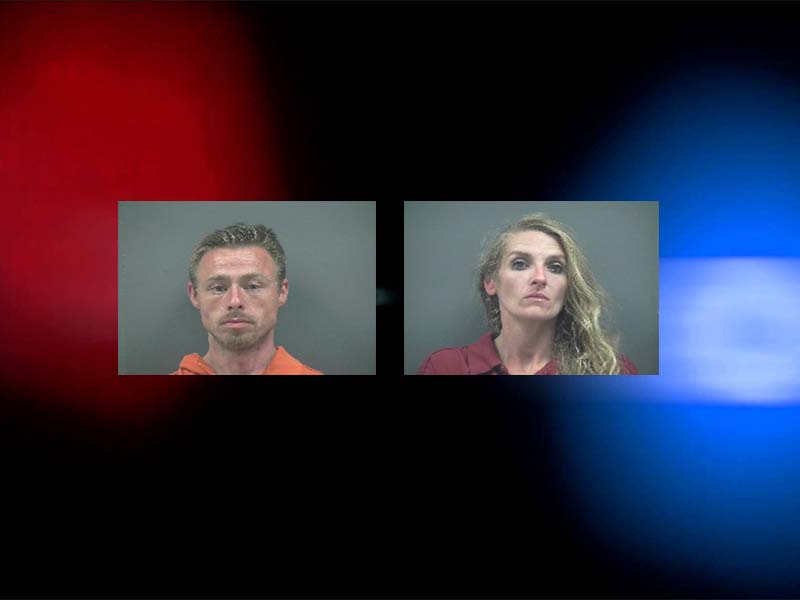 Law enforcement arrested a Beaverton couple Wednesday at a vacation rental on Devils Lake for burglary, forgery and identity theft.
Authorities received a call from a Lincoln City vacation rental owner, saying her keys were stolen from the Portland-area earlier in the week and said she believed people were inside the home.
Lincoln City Police and Sheriff's deputies arrived Wednesday night at the vacation rental on Devils Lake and located a stolen Porsche SUV in the driveway. Law enforcement surrounded the residence and told occupants to exit.
Sarah Marie Brausen, 34, of Beaverton, came out and was found with the home owner's identification and credit cards.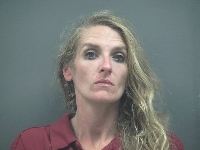 Anthony Troy Brausen, 36, of Beaverton, was found in the basement by K9 Bonni and taken into custody without incident.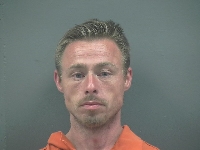 According to the Sheriff's Office, the Brausens were found to be in possession of several identity documents belonging to other victims, burglary tools, document counterfeiting equipment, numerous purses, suitcases and a handgun.
The couple was charged with burglary, possession of burglary tools, theft, unauthorized use of a motor vehicle, possession of a stolen vehicle, felon in possession of a firearm, forgery, criminal possession of a forged instrument, criminal possession of a forgery device, and identity theft. Their bails were set at $565,000.
Anyone with information related to this on-going investigation is encouraged to call the Tip Line at (541) 265-0669.