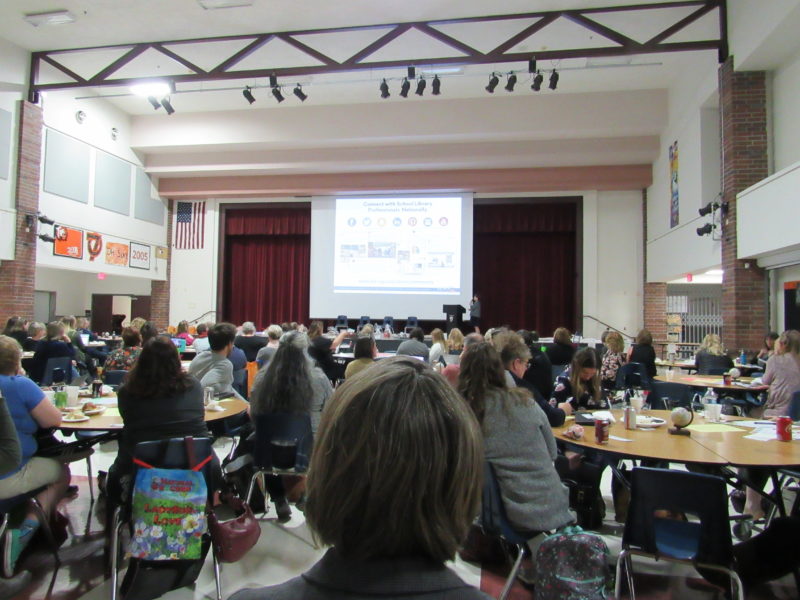 The Oregon Association of School Libraries (OASL) held their two-day, annual fall conference at Taft High School Friday and Saturday, with close to 200 teacher librarians and support staff in attendance.
"OASL is a professional organization for school library personnel," State Librarian Jennifer Patterson said. "This event is an opportunity for librarians and staff to come together and share ideas, learn from each other, share best practices and get ideas to take back to their schools."
OASL Fall Conference in Lincoln City
The event featured speakers, vendors, educational companies, authors, book publishers and food, provided by local caterer, Oceans Apart.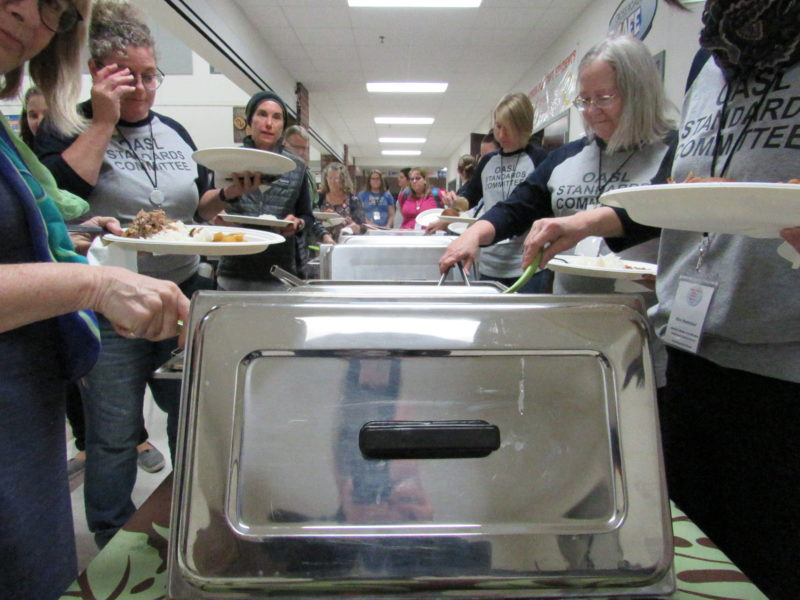 "The purpose of this conference is to empower teacher librarians and support staff to support students and teachers across the state," OASL President Laurie Nordahl said. "Our mission is to support strong school libraries in Oregon."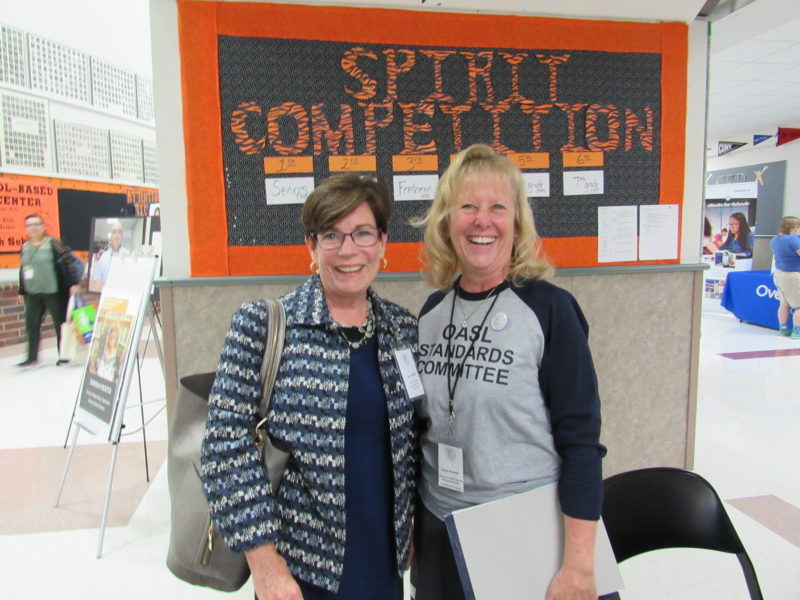 "Oregon school librarians have a heart for their learners," American Association of School Librarians President Mary Keeling said. "They know effective school libraries are managed by a team consisting of a full-time librarian and a full-time assistant. They are key in helping our learners become effective and discerning users and creators of information."
According to Lincoln County School District's lone Teacher Librarian and event organizer, Sudi Stodola, a teacher librarian is someone with a Master's Degree in Library Science and who also holds a teaching degree. Due to budget constraints, the teacher librarian position — or certified librarian — has been drastically reduced since the early 2000s, in what is called by some as "the culling."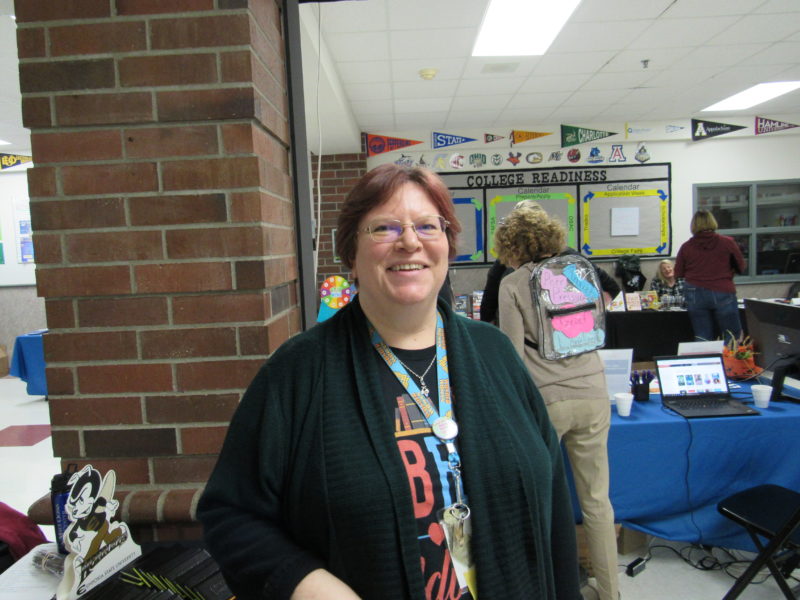 Stodola said out of 210 school districts in Oregon, only 159 certified teacher librarian positions exist.
"When you're the only one in your district who knows what you do, you look forward to an event like this every year," Stodola said. "This is my chance to work with, meet with and network with others in my profession who have an idea of the important work we do with students."
Teacher librarians teach students reading, digital and information literacy and research skills.
In 2009, the Oregon State Legislature passed House Bill 2586, which amended Oregon Revised Statutes, stating school districts will identify goals toward implementing a strong school library program. In December 2013, the State Board of Education approved updates to sections of the related Oregon Administrative Rule, to reflect the school library addition.
Teacher Librarian Michael Rocha said the event is designed "to learn and share how to teach our kids about information and digital literacy."
The event was heralded as a success by attendees and interviewees said the networking opportunities were invaluable.
To provide progressive leadership to ensure that Oregon students and educators are effective users of ideas and information, and to pursue excellence in school library media programs by:
advocating information literacy for all students
supporting reading instruction and enjoyment of literature
supporting the highest levels of library media services in schools
strengthening member professionalism through communications and educational opportunities
promoting visibility in education, government and the community
The following organizations attended the event:
ABDO, OverDrive Education, United States Census, Scholastic, Mackin, National Assessment of Educational Progress, Follett, GALE, Perma Bound Books, State Library of Oregon, and Emporia State University.