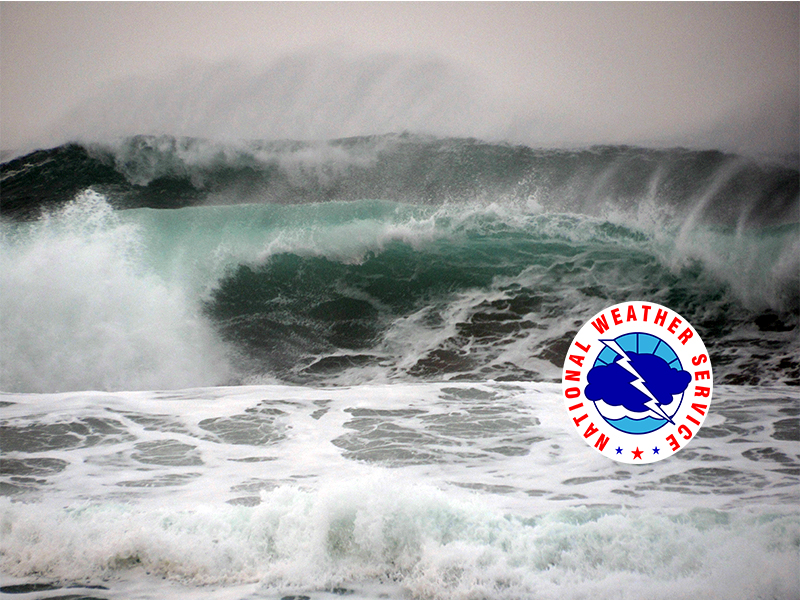 National Weather Service Portland (NWS) issued another beach hazards statement for north and central Oregon coasts, calling for an increased chance for sneaker waves starting tonight and lasting through Sunday.
"The waves will have the highest energy on Friday," NWS Meteorologist Treena Jensen said. "Sneaker waves will be possible throughout the weekend."
Waves up to 24 feet are predicted and with an enhanced chance for sneaker waves, beachgoers are reminded to stay off rocks, logs and jetties where they can be caught unsuspecting, knocked off their feet and pulled into the ocean.
The reason for the increased surf and chance for sneaker waves this weekend is due to a series of low-pressure storm systems in the Pacific causing a large westerly swell and is not related to earthquakes or any tsunami activity.