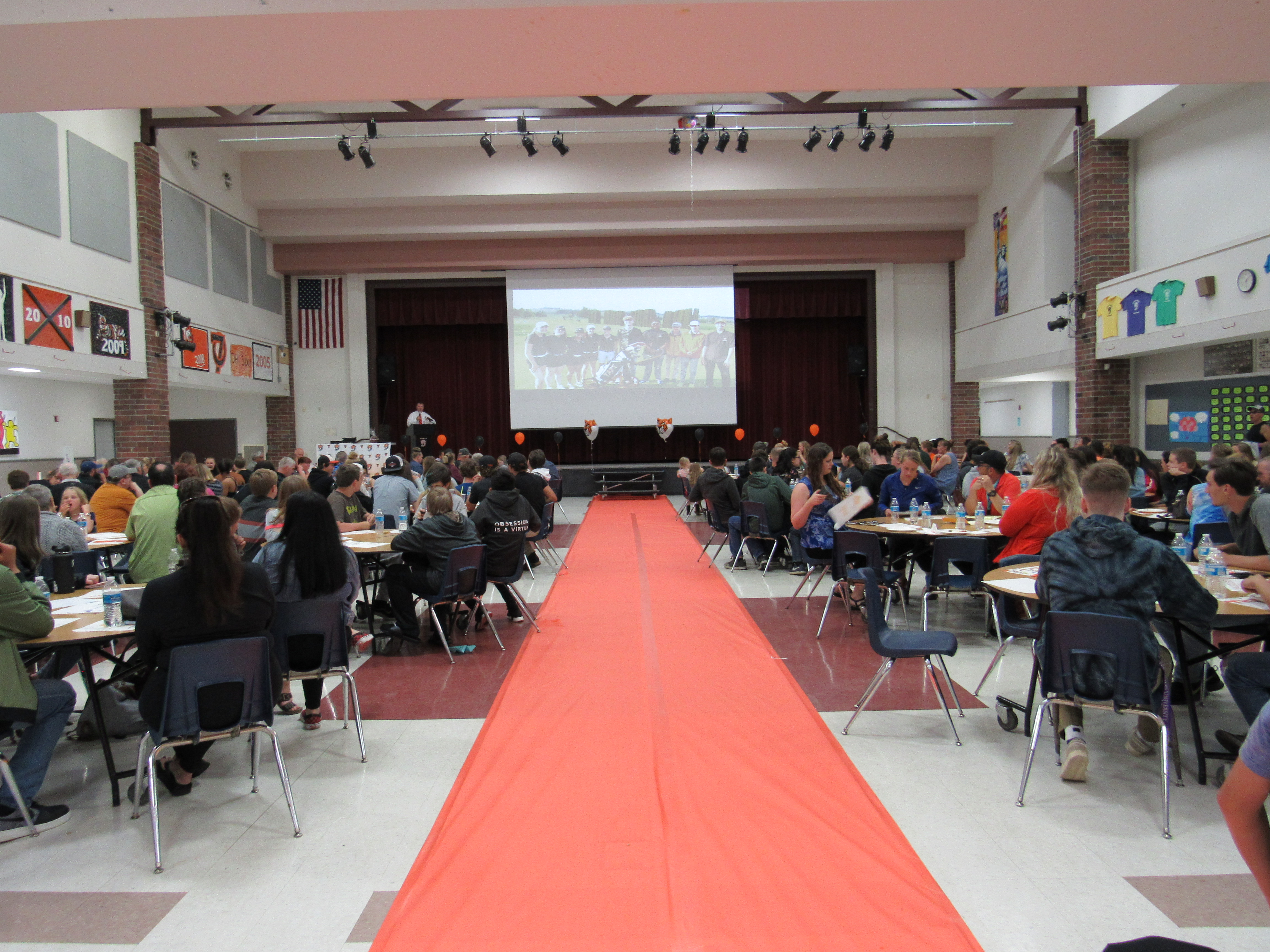 Taft High 7-12 athletes and musicians were honored Wednesday evening at the annual Champions of Character ceremonies in the school commons.
The night, which began with an address from keynote speaker Craig Rothenberger, father of Athletic Director Bart Rothenberger, honored six athletes as "Iron Tigers" for their commitment to athletics.
Last year's recipients, Alex Monticelli and Christian Stockton, recognized athletes for their devotion to representing Taft High on the field of play by competing in three sports all four years of high school.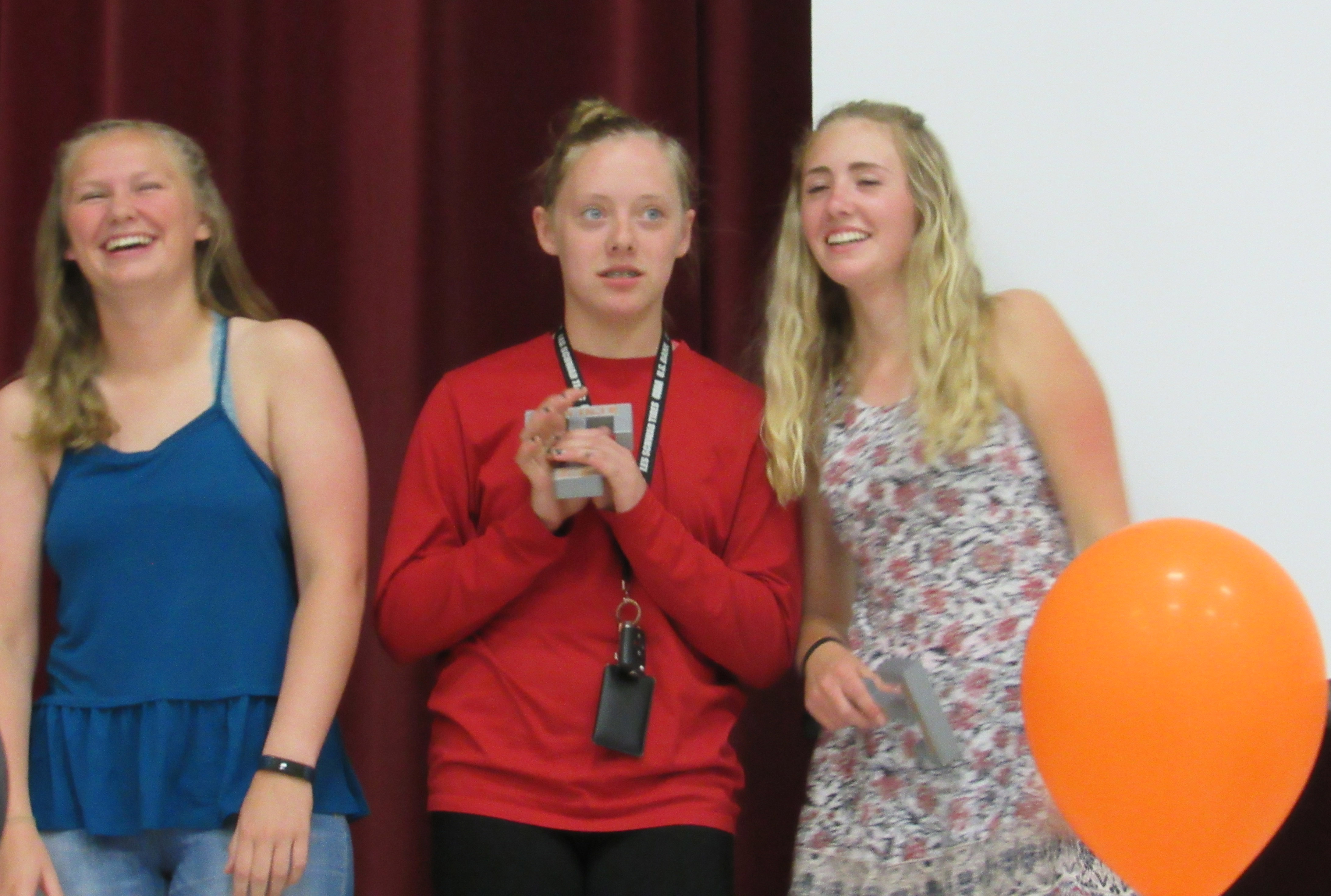 Honored were McKenzie Evenson (volleyball, basketball and softball); Gabe Arce-Torres (soccer, basketball, swimming, track); Madison Clanton (football, volleyball, basketball, softball); Jack Stempel (football, basketball, baseball); Maya Hatton (volleyball/swimming/golf); and Preston Nightingale (cross country, basketball, swimming, track, soccer).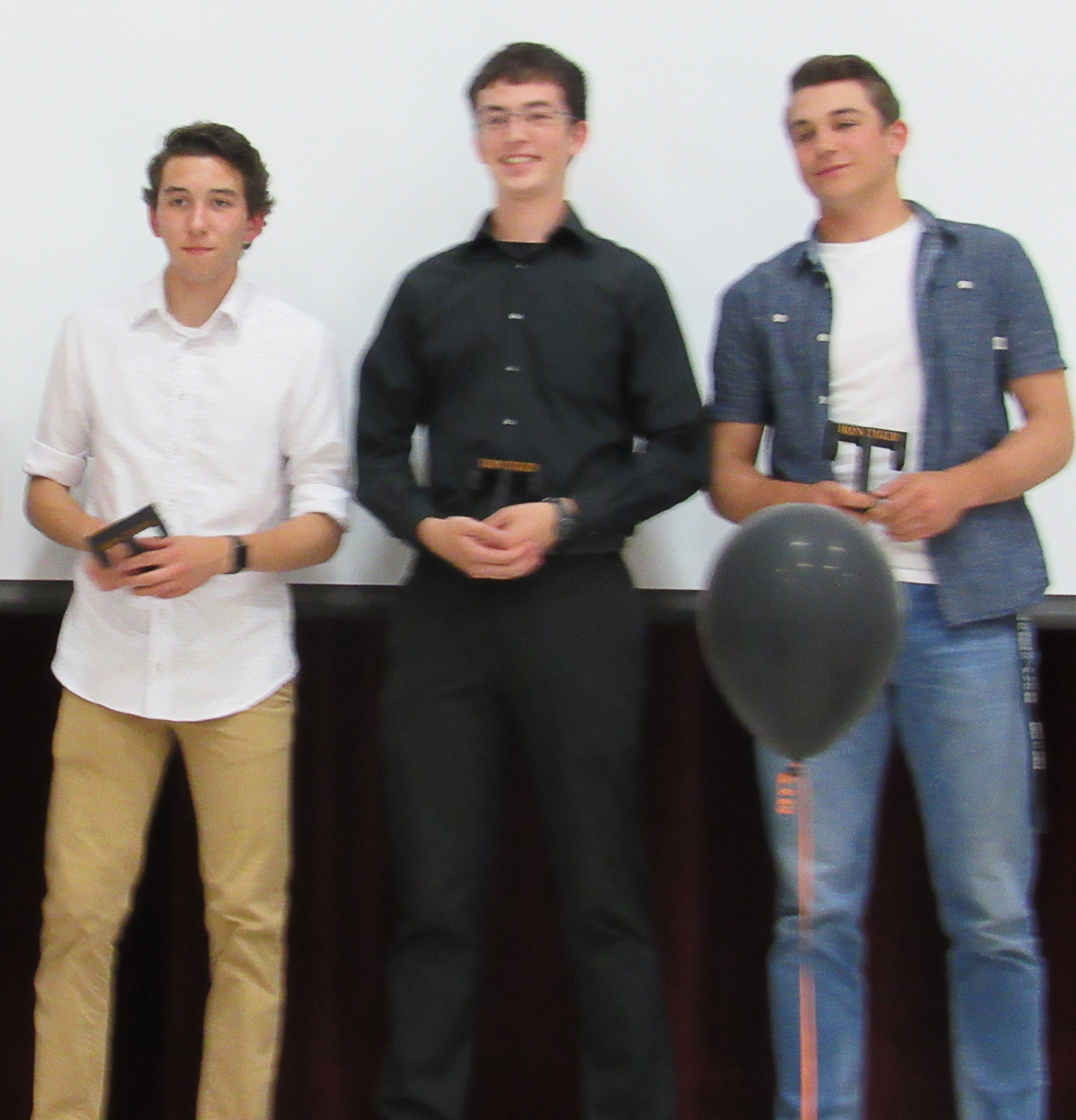 The Lifetime Tiger Award was presented by softball coach Sandy Stuart to assistant coach Tom Trunt, who was head coach of the school's softball program for 28 seasons and coached Taft to its last State championship in any sport.
Stempel and Arce-Torres were crowned Male Athletes of the Year, while senior golf star Hatton was named Female Athlete of the Year.
Baseball's Matt Hilgers was named Coach of the Year. Hilgers' Class 3A State semifinalists and regular-season West Valley League champion Tigers were named Team of the Year after being ranked No. 1 in the state for virtually the entire season.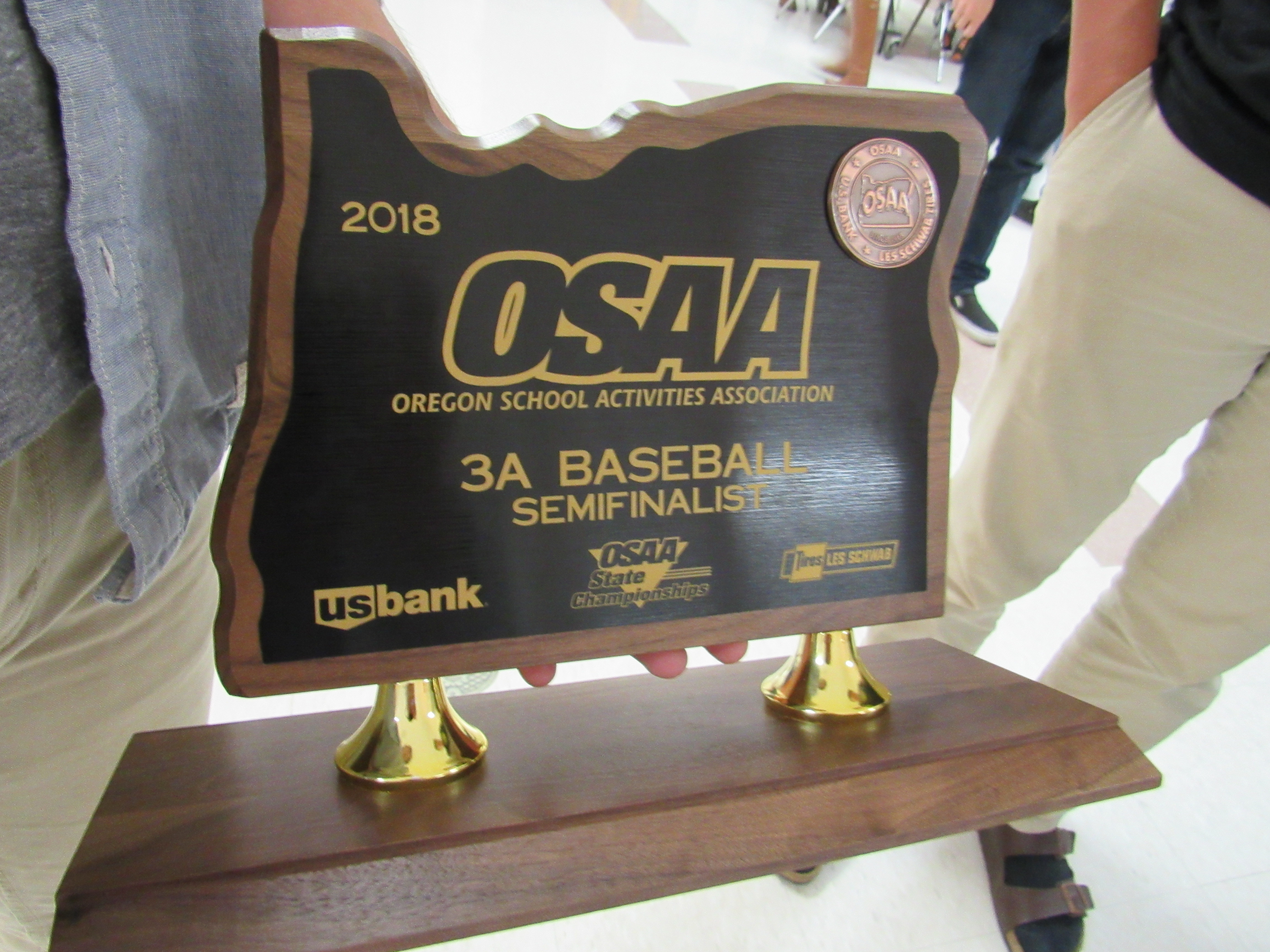 Jake Tolan was honored as Assistant Coach of the Year, while Volunteer Coach of the Year went to Joan Prins. Volunteer of the Year went to Bill and Tara Stempel.
Athletes of Character, presented by Principal Majalise Tolan, went to Nightingale and Alyssa Tanksley.
Band director Mike Freel presented several awards, including Jazz Band Louis Armstrong Award to Ruben Ahumada; Vocal Excellence Award to Rachel Compton; the John Phillips Sousa Award and National Choral Honor Award to Mary Greenwood; and the Directors Award to Tanksley.
Retiring coach Heather Hatton was honored for her 20 years of commitment to the girls golf program.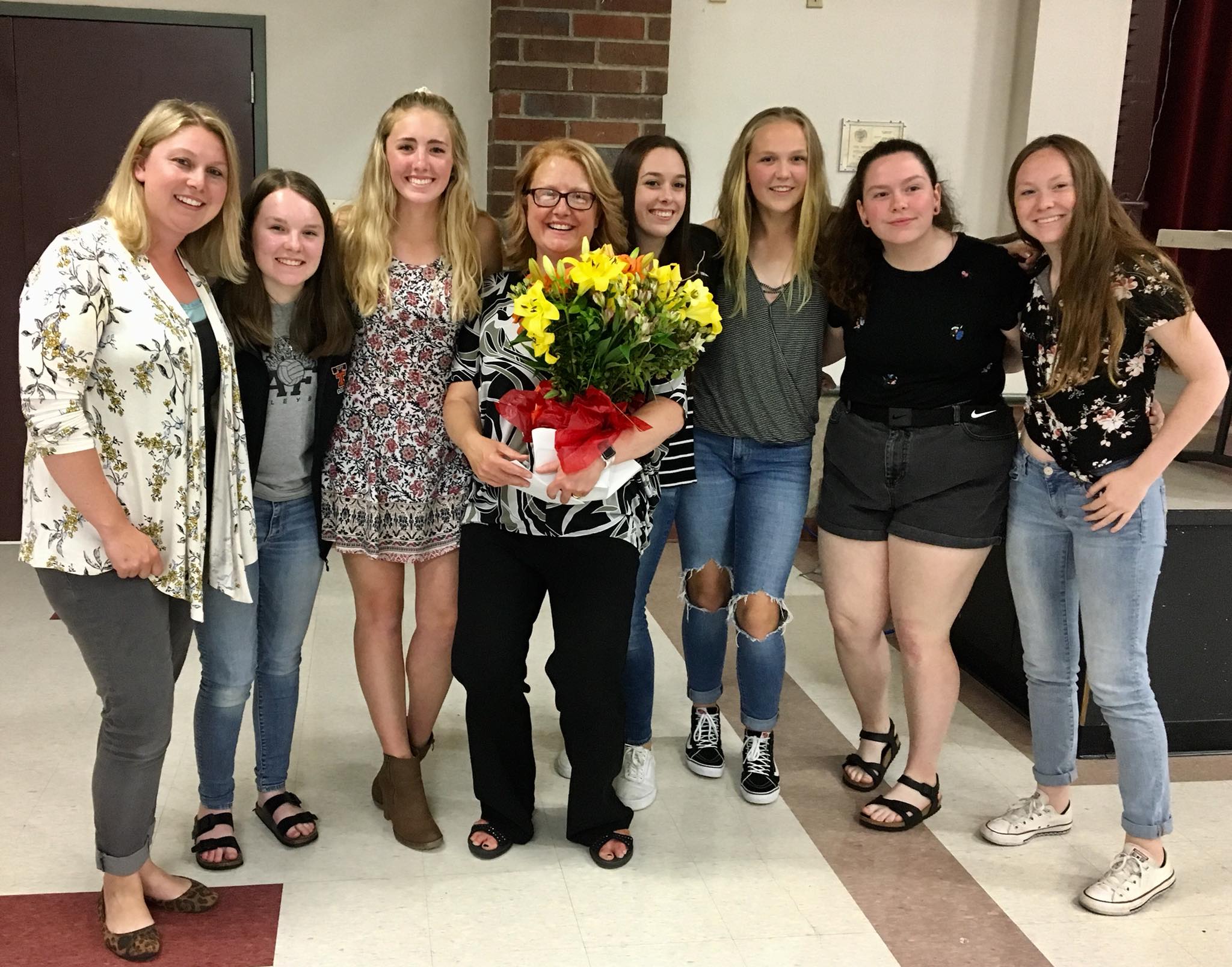 The individual sports programs issued their respective team awards in separate ceremonies throughout the building following the formal festivities.