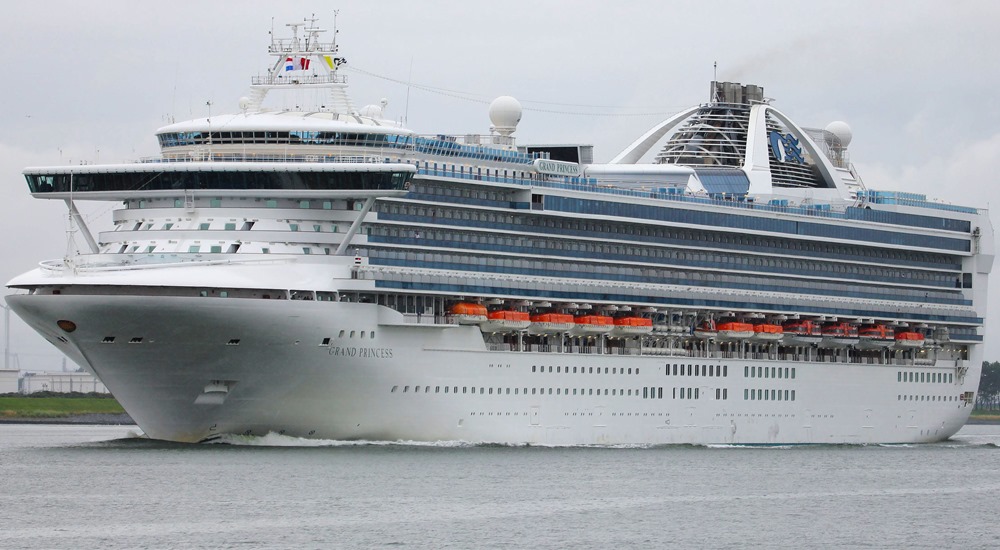 A U.S. Coast Guard aircrew medically evacuated an ill woman off of a cruise ship transiting 55 miles southwest of Newport on Saturday morning.
An aircrew aboard an MH-65 Dolphin helicopter from Coast Guard Air Facility Newport arrived on scene with the cruise ship Grand Princess at 8:40 a.m. and evacuated a 77-year-old female suffering symptoms related to a stroke before transferring her to a Life Flight aircrew in Newport.
Watchstanders at the Coast Guard 13th District Command Center in Seattle received a phone call from the navigator of the Grand Princess at 6:55 a.m. reporting the passengers medical issue. An aircrew from Air Facility Newport was immediately directed to launch to provide assistance.
The Life Flight aircrew transferred the patient to Legacy Emmanuel Hospital in Portland. The condition of the female is unknown at this time.
The cruise ship's last port of call was Victoria, British Columbia. It was transiting south to San Francisco.