Sign in
Welcome! Log into your account
Password recovery
Recover your password
A password will be e-mailed to you.
Commissioner Hall gives Lincoln County COVID-19 update
Lincoln County Commissioner Claire Hall speaks about the Lincoln County resident who tested positive for COVID-19.
Welcome to the comments section. Feel free to speak your mind about topics raised in this article, but please be aware insulting or hateful comments will be removed. Please don't abuse the anonymity we provide or we will block your access to this website. Have fun and thank you for engaging in discourse on our site.
Need to edit your comment? Send us an email so we can correct it for you!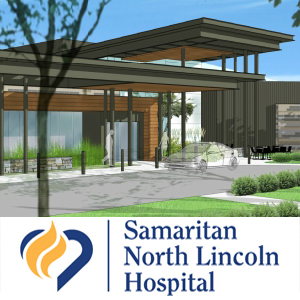 This website runs on a stealthtech server created in the forge at Wernerhost.