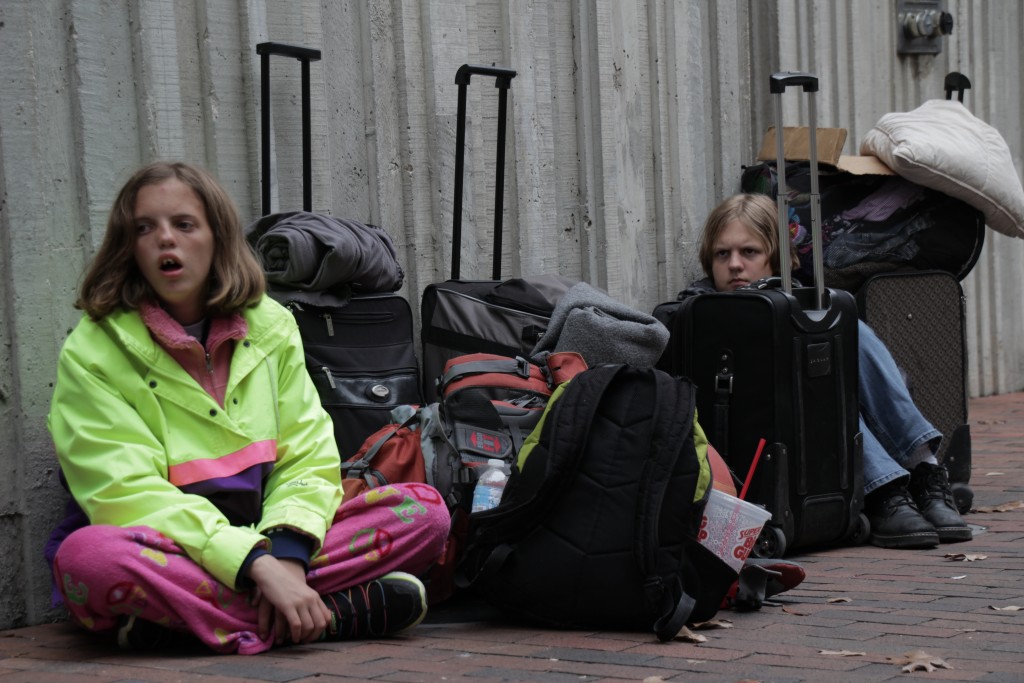 The Beach Club Event Center will be the site Monday, June 17, when Family Promise of Lincoln County celebrates serving families experiencing homelessness for the past five years.
"We hope volunteers and other members of the community will join us to hear what we do and what is happening at Family Promise." Family Promise Executive Director Elizabeth Reyes said. "It takes the whole community to make our program successful so we want to share how our families are doing and what we have accomplished and to say thank you to everyone."
The charitable organization helps families get back on their feet and into their own permanent housing through working with various churches and community volunteers. Family Promise helps with shelter, meals and comprehensive assistance to homeless and low income families with children achieve sustainable, independent living.
The event will be held from 5-7 p.m. Church members, volunteers, past families and the community are welcome. Finger foods and beverages will be served.
Volunteers, churches and community donors and sponsors will be thanked for helping the organization accomplish its goals again this year. Graduated families will be on hand to reconnect with everyone and share their success stories. Previous President and Executive Director Hanna Connett will be present.
Since June 2014, Family Promise of Lincoln County has been about shelter and support for homeless families with children.
"We are grateful for the support of the community. We could not have gotten here without it," Family Promise President Sue Anderson said. "We need your support now more than ever, to enable us to continue serving the families."
Contact Family Promise at 541-614-0964 or Reyes at [email protected] for more information.