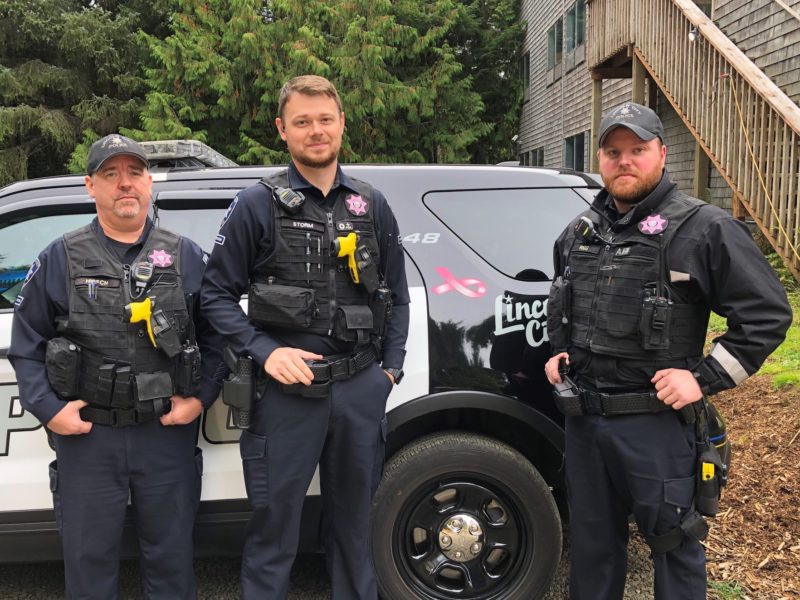 Lincoln City Police recognize October as National Breast Cancer Awareness Month once again and are sporting the pink patch all month long to show their support.
This is the second year Lincoln City police have participated in the Pink Patch Project.
"The Pink Patch Project is a public awareness campaign designed to bring attention to the fight against breast cancer and to support breast cancer research organizations in combating this devastating disease," Police officials said.
LCPD vehicles will feature pink magnetic ribbons to raise awareness of the disease that affects one in eight women in the United States.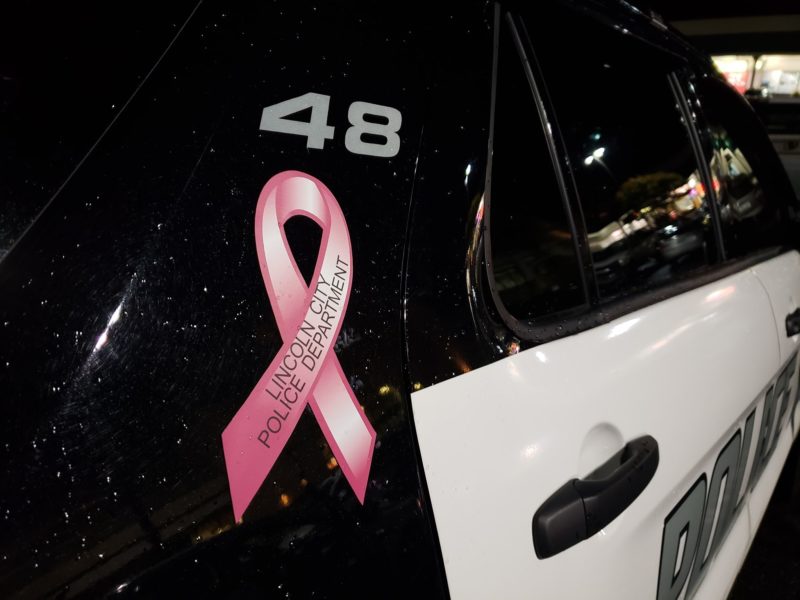 According to the National Breast Cancer Foundation (NBCF), educating women on what they can do to be proactive with their breast health and early detection are key to saving lives.
National Breast Cancer Foundation Website
The NBCF estimates 268,600 new cases of invasive breast cancer will be diagnosed in women in the U.S. as well as 62,930 new cases of non-invasive (in situ) breast cancer.
62% of breast cancer cases are diagnosed at a localized stage, for which the 5-year survival rate is 99%.
NBCF says an estimated 41,760 women will die from breast cancer in the U.S. this year.