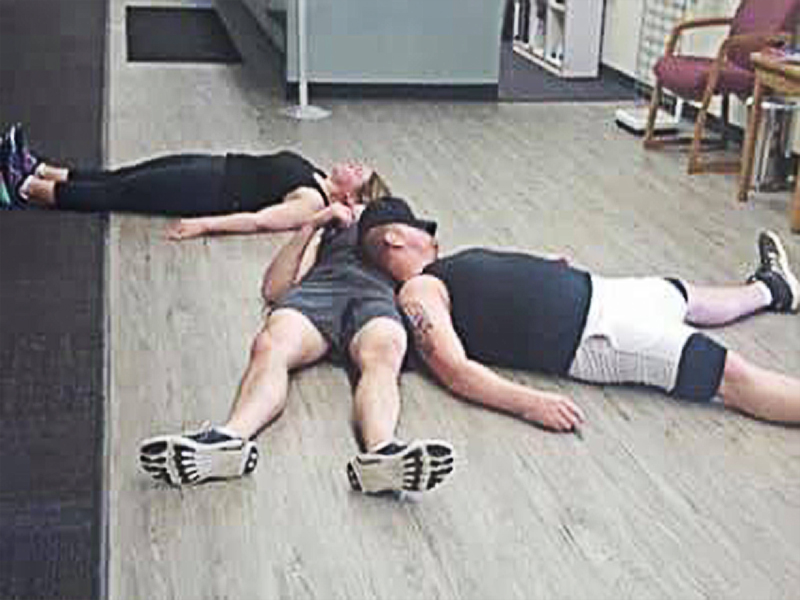 Family Promise of Lincoln County will stage the 2019 Tsunami Run in mid-February to help the organization continue to serve homeless families throughout the area.

Partnering with the Lincoln City Community Center and Fitness 101, the group seeks community members in teams of three to participate in a 30- minute timed run/walk event on a treadmill (exceptions will be made for those with health issues) at 8 a.m. Wednesday, Feb. 13.
Prior to the event, teams will ask for pledges toward their 30-minute run. Donations can be made as a flat rate for the entire 30 minutes or by mile achieved.
There will be two winning teams. The first winner will be determined by the number of miles accumulated, and the second by the highest number of pledges collected.
If interested, contact Christina Hannahs at 541-992-1714 or [email protected]