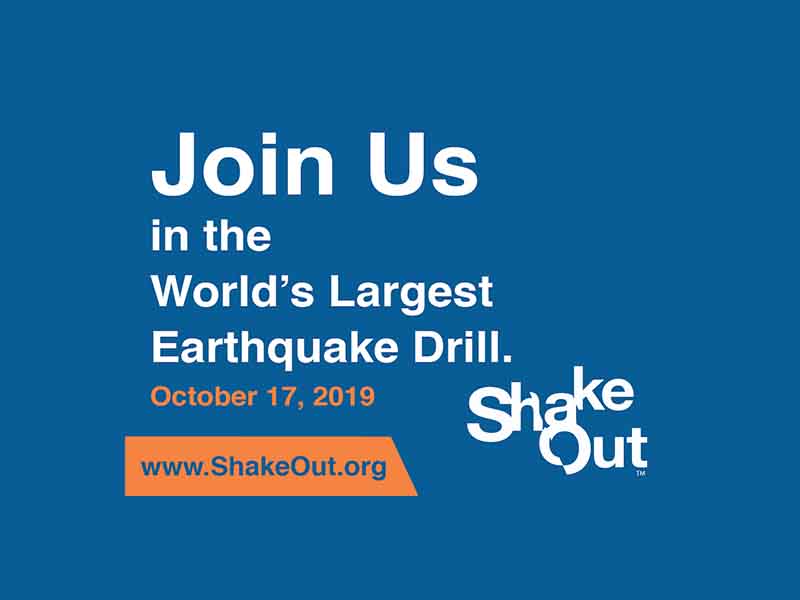 Lincoln County Emergency Management is encouraging community members, businesses, and community groups to register and participate in the 2019 Great Oregon ShakeOut at 10:17 a.m. Thursday, Oct. 17.
Registration will assist Lincoln County Public Safety agencies in documenting the progress of preparedness in communities and demonstrate how working together can strengthen community resiliency.
If you are new to Lincoln County or are unfamiliar with the Cascadia Subduction Zone earthquake fault line, please contact the emergency management office at 541-265-4199 to hear how you can take steps to be ready.
Great Oregon ShakeOut:
Lincoln County Sheriff's Office – Emergency Management Website
http://www.co.lincoln.or.us/emergencymanagement
Oregon ShakeOut Statistics
https://www.shakeout.org/statistics/
More links: