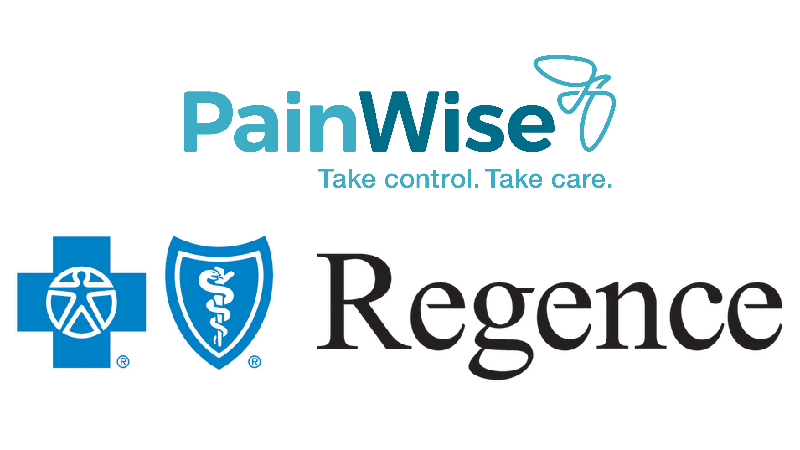 Communication efforts surrounding opioid use and pain management have received a boost, with a $5,000 grant from Regence BlueCross BlueShield of Oregon.
The grant was provided to the regional initiative called PainWise. Formed two years ago, PainWise addresses the growing crisis surrounding opioid use and misuse in Benton, Lincoln and Linn counties. Since then, organizers have expanded their focus to include more general education and resources about pain.
The grant will assist with the production of several short videos featuring professionals and residents from the three-county region discussing issues related to pain and the ways they've found to successfully address it. The videos will be available on the PainWise.org website and on the websites and social media channels of participating organizations, including Samaritan Health Services.
Along with the videos, PainWise.org includes information about local classes, support groups and other resources.
Regence BlueCross BlueShield of Oregon, headquartered in Portland, has been serving Oregonians since 1941 and now provides approximately 750,000 members with comprehensive health insurance solutions. As a nonprofit independent licensee of the Blue Cross and Blue Shield Association, Regence is part of a family of companies dedicated to transforming health care by delivering innovative products and services that change the way consumers nationwide experience health care. For more information, visit regence.com.