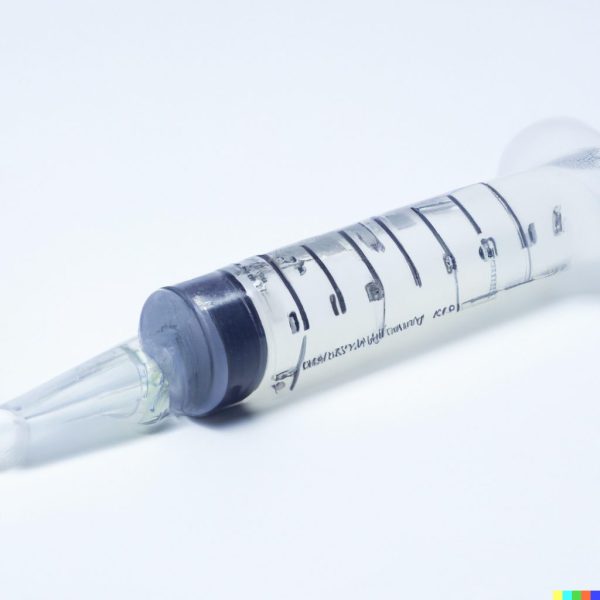 In recent years, precautions to prevent the spread of COVID-19 also prevented the spread of influenza. Now that COVID-19 guidelines have relaxed in most public places and many people are leaving special measures like physical distancing and wearing face masks behind, the flu is expected to make a big comeback.
The Centers for Disease Control and Prevention recommends that everyone ages 6 months and older receive a flu vaccination. It is especially important for people who are at higher risk of health complications, hospitalization or death from influenza. People at higher risk include those who work in health care, have a chronic health condition or are over age 65, but everyone is encouraged to get vaccinated.
To make getting flu shots quick and easy, a drive-through flu vaccination event will be offered for Samaritan patients from 9 a.m. to 1 p.m., Saturday, Oct. 8, at 3011 NE 28th St. in Lincoln City – across the parking lot from the hospital and near Samaritan Physical Rehabilitation – Lincoln City.
If you have had any visit with a Samaritan health care provider – whether in a clinic, hospital, laboratory or imaging test – and have a Samaritan Health Services medical record, you are eligible to get your flu vaccine at one of Samaritan's drive-up vaccination events.
Regular and high-dose flu vaccines will be available for ages 6 months and older and no appointment is needed. Everyone age 2 years and older is asked to please wear a face mask.
If you are not a Samaritan patient or can't make it to one of the drive-through events, check in with your primary care provider about flu vaccination. Additional flu vaccination opportunities in the community may be found by calling 211 or visiting vaccinefinder.org.