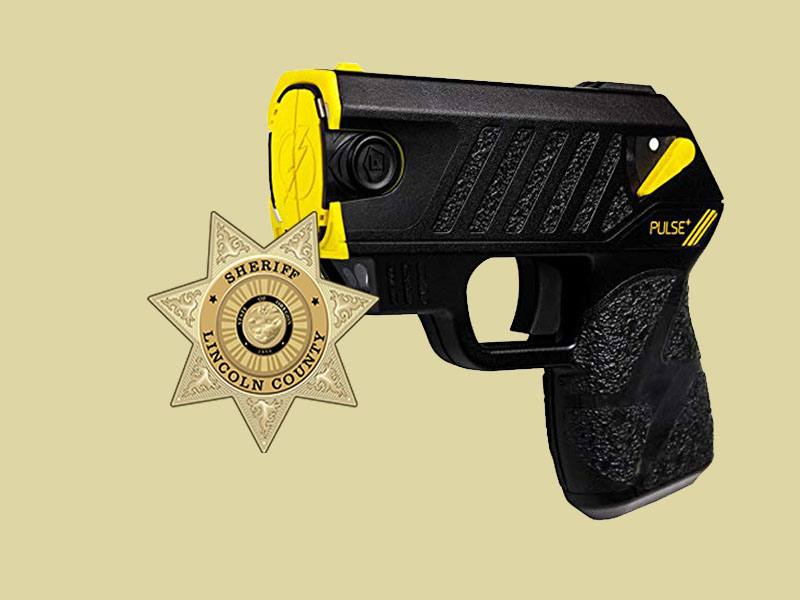 A Lincoln County Sheriff's deputy was bitten by a juvenile allegedly on LSD in Otis Saturday night after he banged kitchen utensils together as she attempted to speak to him.
A caller reported at 11:45 p.m. Saturday, a 16-year-old male juvenile was "on acid" or a similar hallucinogen and acting violently. The caller said one person had already been assaulted at the residence on N. Echo Mountain Road before a deputy was able to arrive.
While the deputy was attempting to talk to the juvenile in the kitchen, he proceeded to bang kitchen utensils together. The young male tried to kick the deputy as she got close, leading to a physical confrontation on the ground.
While on the floor of the residence, the juvenile bit the deputy's upper left arm as he was being restrained. After five minutes of fighting, the injured deputy deployed her taser on the teen to subdue him.
Both the juvenile and deputy were transported to the hospital for minor injuries.
The deputy was treated and released and the 16-year-old was charged with assaulting a public safety officer, harassment and released at the hospital.