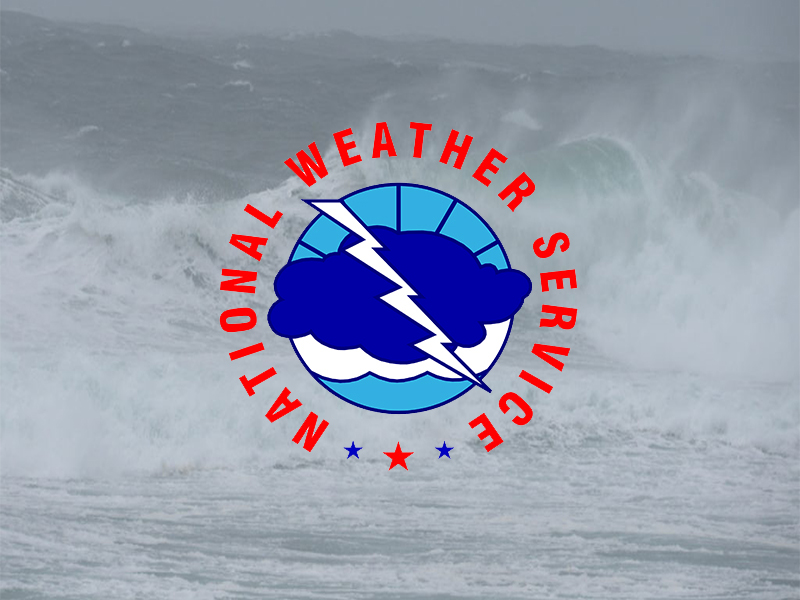 The National Weather Service in Portland has issued a High Surf
Advisory for the Lincoln City area from 9 a.m. Saturday to 3 a.m. Sunday.
* WAVES AND SURF…A large westerly swell will produce incoming
waves around 20 feet, with breakers around 25 feet possible.
* TIMING…The main threat for High Surf occurs this afternoon and
evening, particularly during the high tide in the afternoon.
However, sneaker waves will also be possible earlier this
morning.
* IMPACTS…The surf zone will be very hazardous due to strong
currents and breaking waves. Very large waves may run-up much
higher on the beaches than normal and could catch beachgoers
by surprise. These powerful waves can sweep people off jetties
and other exposed rocks and can easily move large logs and
other beach debris.
PRECAUTIONARY/PREPAREDNESS ACTIONS…
A High Surf Advisory means that high surf will affect beaches in
the advisory area, producing rip currents and localized beach
erosion.
MINOR FLOODING POSSIBLE SUNDAY AND MONDAY IN NORTHWEST OREGON
AND SOUTHWEST WASHINGTON
We`ll see an unusually-wet April weekend, with heavy rain
expected Saturday evening through Sunday night. Rainfall totals
for the Coast, Coast Range, and Cascades could be 3 to 5 inches.
Totals for the Willamette Valley and Southwest Washington Interior
could be 1.5 to 3 inches, likely heaviest in the central and
southern Willamette Valley. Snow levels will rise from about 4,000
feet Saturday to about 7,000 feet Sunday.
Small stream and urban flooding is possible starting Sunday
morning. Flooding along area rivers is possible Sunday night and
Monday, although any flooding would likely be minor. Rivers of
greatest concern include the Siuslaw and Mohawk in Lane County,
the Marys in Benton County, and the Clackamas in Clackamas County.
If conditions warrant, watches or warnings for specific areas or
rivers will be issued. If you live in a flood-prone location,
this is a good time to review your preparations and action plans
should flooding develop next week.