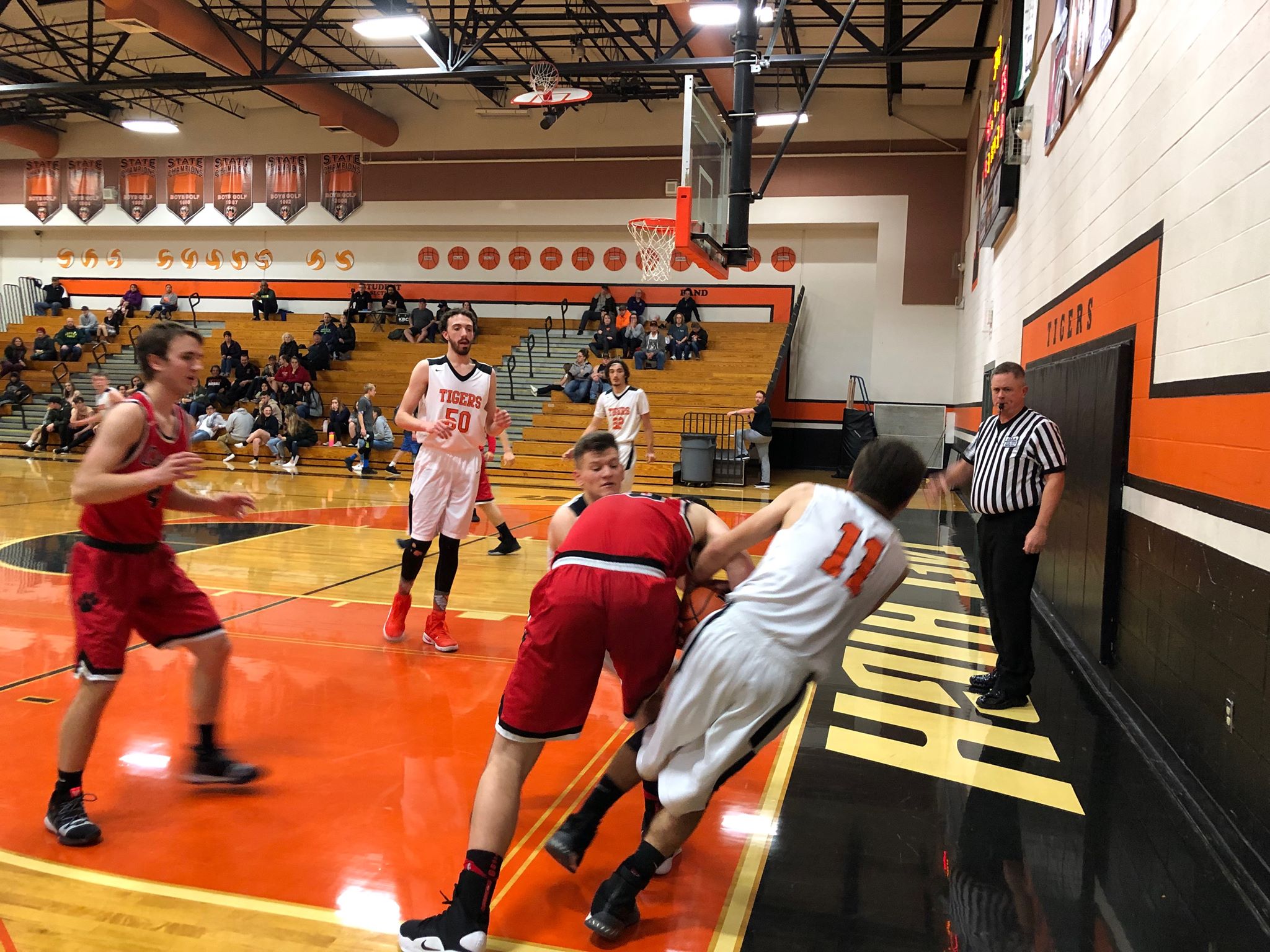 Turnovers and missed free throws proved costly as the injury-riddled Taft High boys basketball team opened its conference home season Friday with a 55-43 loss to league-leading Clatskanie.
"We handled their full-court pressure, but struggled in our half court," said Taft coach Andy Morgan, whose Tigers was missing two injured starters. "We played pretty well. I was surprised that we were behind when I looked at the scoreboard."
Taft, 5-7 overall and 0-2 in league play, lost its third straight game following back-to-back wins last week in the Kiwanis Holiday Tournament, where the host Tigers reached the title game before falling to unbeaten Toledo, the top-rated team in the Class 2A ranks.
"I felt like we were leading, but we committed 24 total turnovers and missed a ton of free throws," Morgan said of Friday night's defeat.
Taft played without junior starters Lucas Hindman, who is nursing a broken hand, and Eli DeMello, who is sidelined with a knee injury, but got double-digit scoring from senior center Ray Darrington.
The Tigers opened their inaugural season in the Class 3A Coastal Range League with a 67-37 loss Wednesday at Rainier.
Clatskanie, ranked eighth in the state, improved to 7-4, 3-0.
Taft plays at 4 p.m. Saturday in a conference game at Warrenton.
The Taft girls fell 68-44 Friday to Clatskanie (8-3, 3-0), winners of five straight, to drop to 2-10 overall and 0-2 in league play with their ninth straight loss.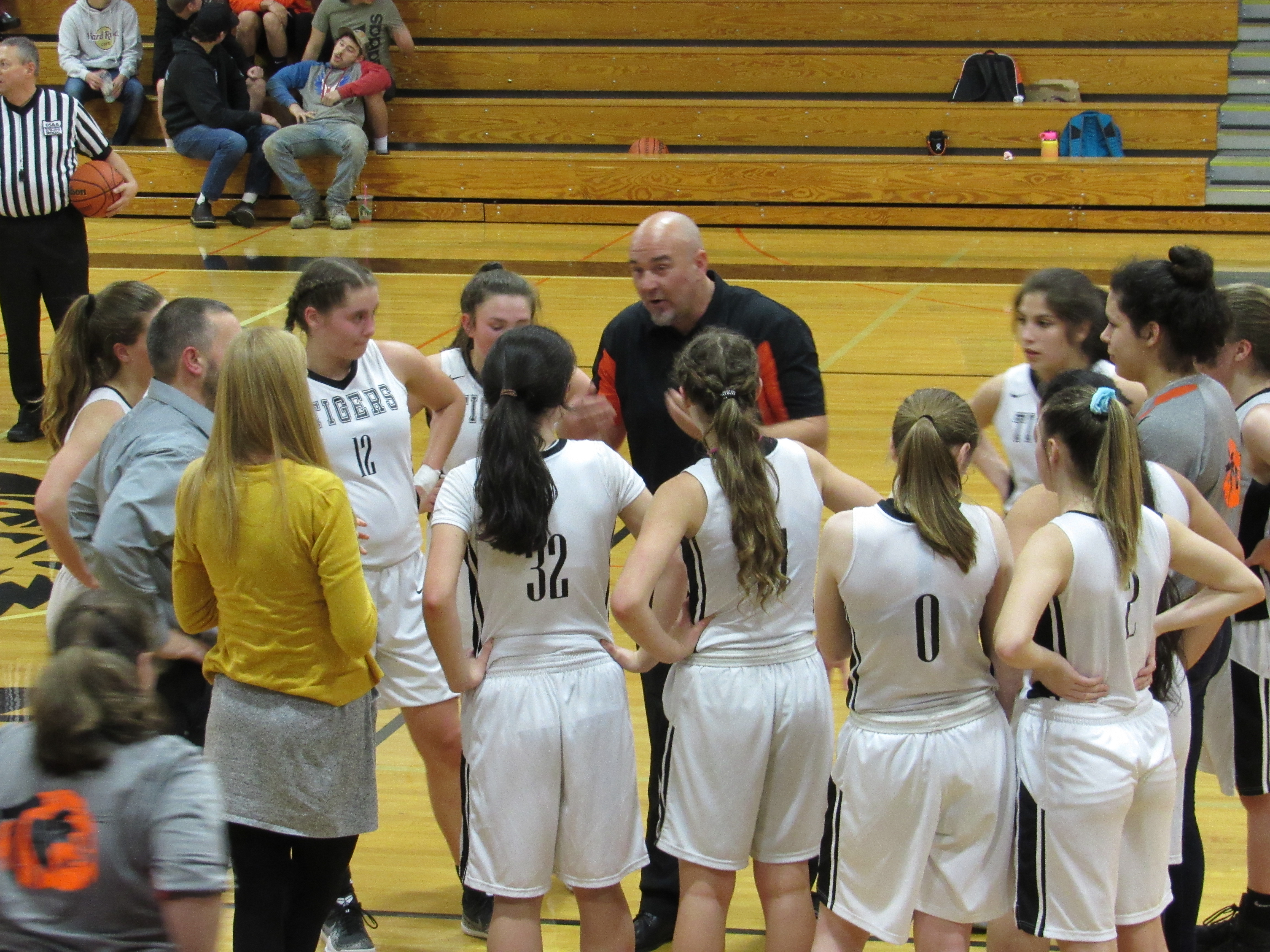 Details were not reported.
The Tiger girls play at 2:30 p.m. Saturday at Warrenton.
EDITOR'S NOTE: The Taft boys lost 43-41 and the girls 63-25 Saturday in their games at Warrenton. The Tigers play two more league games next week — Tuesday at Willamina and Friday at home against Warrenton.