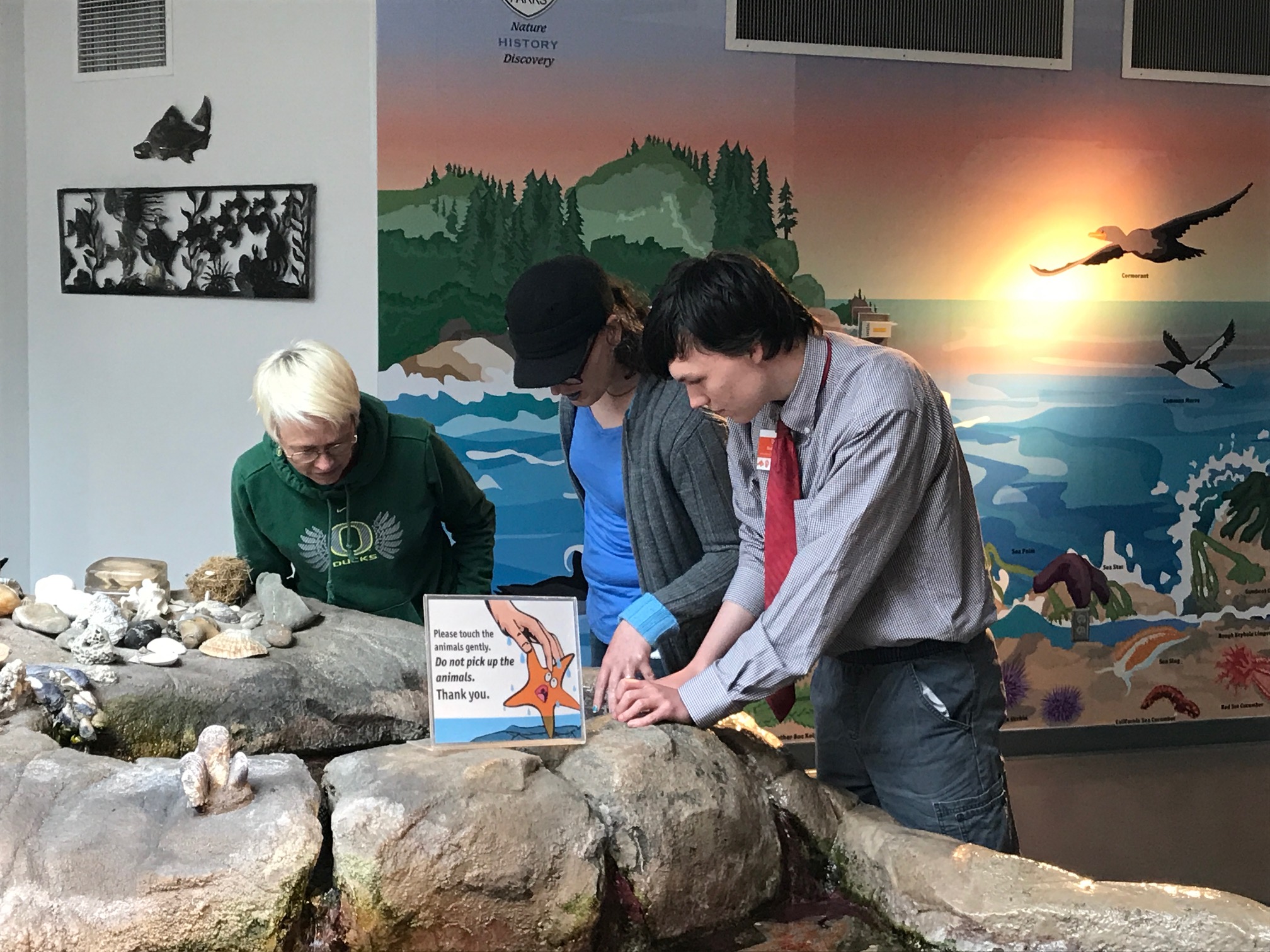 The Lincoln County School District Summer Work Experience Education and Training (S.W.E.E.T.) program works with students 16 to 21 who participate in Special Education or 504 programs and are making a transition from school to young adult life.
An important component of this transition is learning skills needed for community employment. While some training occurs in the classroom, it is the community-based practice that really helps to build employable skills.
Work Experiences/Internships:
The  S.W.E.E.T. program is partnering with community-based companies to offer our students the opportunity to use learned skills in an authentic employment situation.
Summer Work Experience Internships:
Lasts for five weeks from July 1 to Aug. 9 (hours will be based on business needs and cadets schedule).
Use the cadet's learned employment skills.
Provide orientation and staff support of the cadet while on the job.
Provide Workman's Compensation through the school district for the student and staff while cadet is working at your business.
Provide cadet salary for the 5 – 6 week work period.
Team Support:
S.W.E.E.T Staff is available to support the cadets based on their individual needs. The internship should provide practical experience in time management, quality of work, communication at the workplace, and work readiness. Work schedules are arranged with each community partner in advance.
Business partners help our S.W.E.E.T. cadets in their educational goals as well as with training for future employment. We appreciate your involvement and support in assisting our cadets in becoming valued community members.
For more information about participating in this program as a business partner or as a cadet, please contact the S.W.E.E.T. Program Coordinator Connie Craddock at 360-846-5992, [email protected] by April 15.