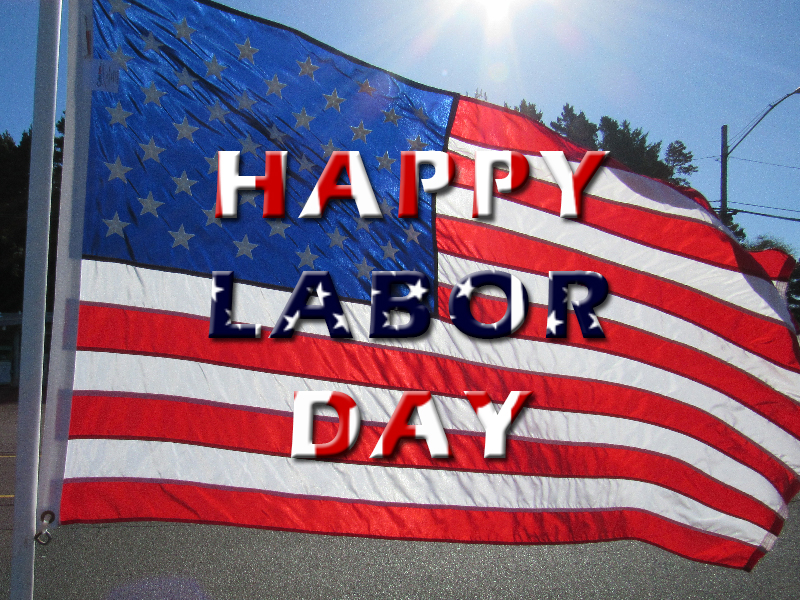 The first Monday of September celebrates the American labor movement and the untold contributions dedicated workers have made to the strength, prosperity and well-being of the country.
We at Homepage loyally envision Lincoln County as our "country" and Lincoln City as our "state" in an effort to emulate the actions of the many devoted citizens who have contributed to the health and welfare of the work environment in our community.
Homepage believes that hard work and diligence are key components to success, and has done its professional best to bring you the news first, fast and accurately. Our rapid and unrivaled growth reflects that we have accomplished our mission of becoming the city's leading comprehensive news source.
We appreciate your input and treasure your feedback. The community has eagerly rallied behind us with encouragement and offered story ideas, tips and information we would not have otherwise been able to acquire.
Ironically, today we celebrate those concerted efforts with the passing of the coveted milestone of 2,000 Likes on Facebook in a mere six months of committed operation.
It is because of this unparalleled coming together of the media and the public that Homepage has become the most widely read news website in the county. We thank you for your gracious support and growing recognition of our hard work.
Have a safe and happy Labor Day in the community we have grown so close to and appreciate.