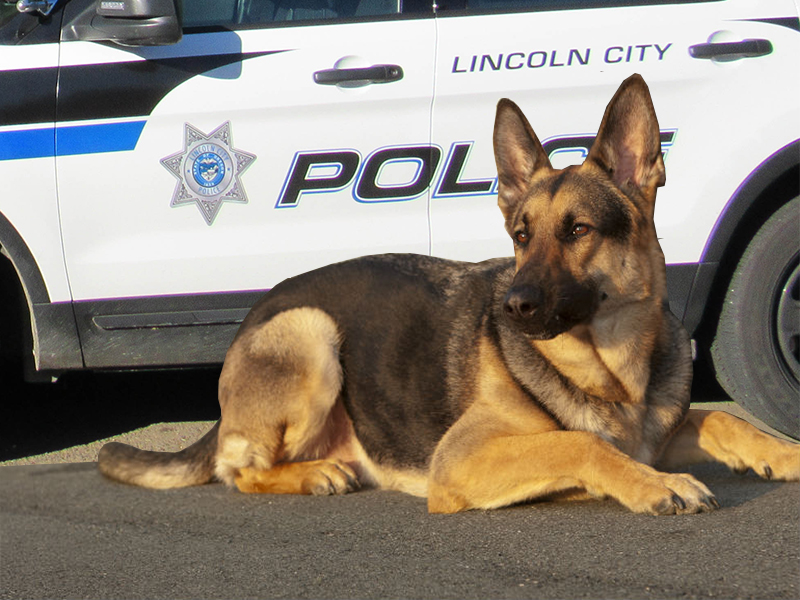 Lincoln City Police Department (LCPD) announced their K-9 program fundraising efforts were successful Wednesday, saying a $75,000 goal had been reached and selection of a K-9 and handling officer was underway.
LCPD is in the process of selecting an officer who will train with a new patrol dog at a California-based K-9 training company for six weeks. Department officials have narrowed down the selection of K-9s to German Shepherd and Malinois breeds. The entire process is expected to take several months before a K-9/officer-duo appears on Lincoln City streets.
While some police dogs active in the United States are rarely seen by the general public, Lincoln City Police's newest canine member will be available for public functions, autographs and photo ops.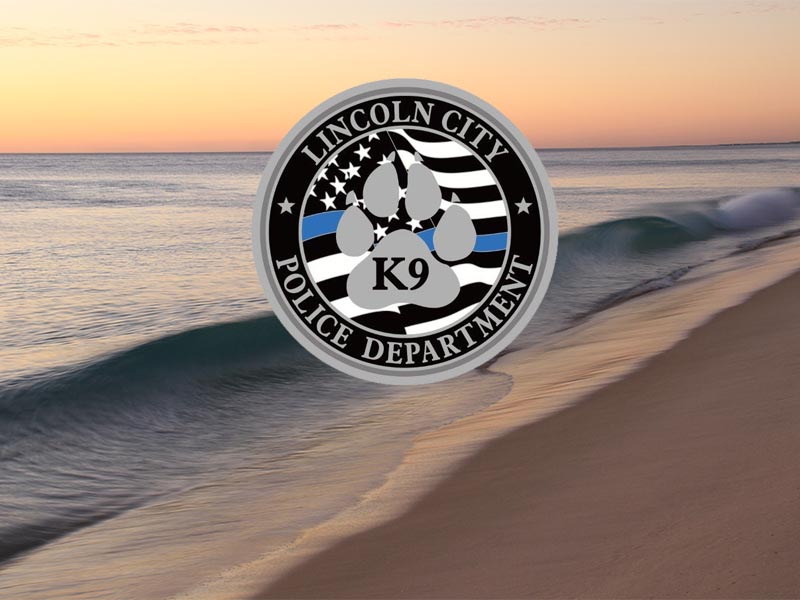 Police officials thanked the public and local businesses for helping to raise the $75,000 needed to cover costs of K-9 classes, certifications and acquire necessary equipment for the dog, such as ballistic vests, a vehicle insert designed for transport and a kennel for housing.
Police department officials expressed special thanks to Meredith Lodging and Oksenholt Capital, who put out a matching funds challenge that helped push fundraising efforts up and over the initial goal.
Donations for Lincoln City's K-9 program will continue to be accepted and used for ongoing maintenance.
Donations can be made in person at the police station and via email at [email protected].
Previous coverage:
Local businesses matching donations for new police K9
Siletz Tribe donates $5,000 to Lincoln City Police K9 program
Lincoln City police add bite to their bark with new K9 unit