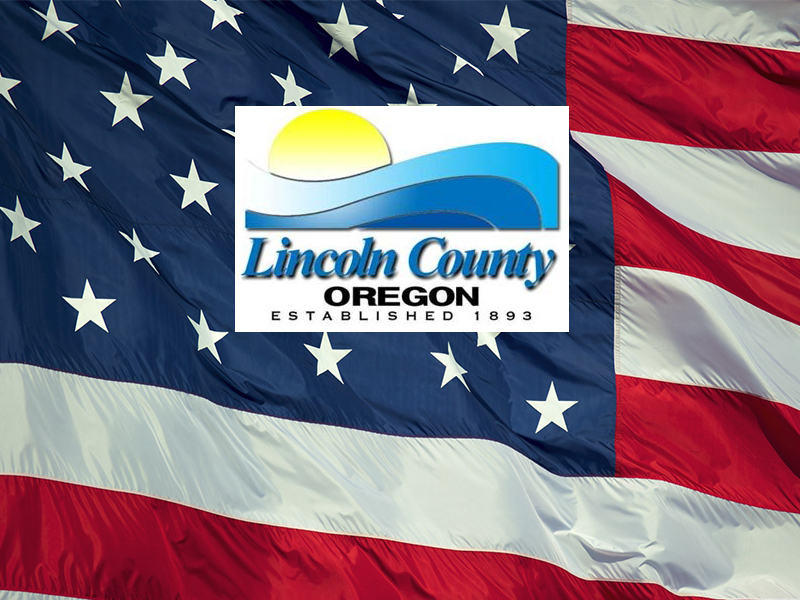 The Lincoln County Veteran Services Office (VSO) has updated its hours of operation in Newport and Lincoln City.
The VSO will no longer remain closed on Thursdays for administration and outreach and will be accepting appointments at its Newport location for that day effective immediately. The Newport location, however, will delay its opening to the public one hour to ensure the completion of administrative duties.
Additionally, beginning Jan. 1, the Lincoln City location will be open from 9:30 a.m. – 3:30 p.m Monday through Wednesday.
This expansion comes as the need for greater service presence to North County Veterans has increased.
A complete list of updated hours, locations and contacts may be found below.
Lincoln County Veteran Services- Lincoln City
4157 NW U.S. 101, STE 250
Lincoln City OR 97367
(In the Worksource office above Dollar Tree)
Monday through Wednesday, 9:30 a.m. – 3:30 p.m.
Lincoln County Veterans Resource Center- Newport
1231 SE Bay Blvd, STE A
Newport OR 97365
(Across from OSU Extension Service above the Airgas store)
Monday through Friday, 9:00 a.m.- 5:00 p.m.
Lincoln County Veteran Services
Please call (541) 265-0570 for questions or to schedule an appointment.