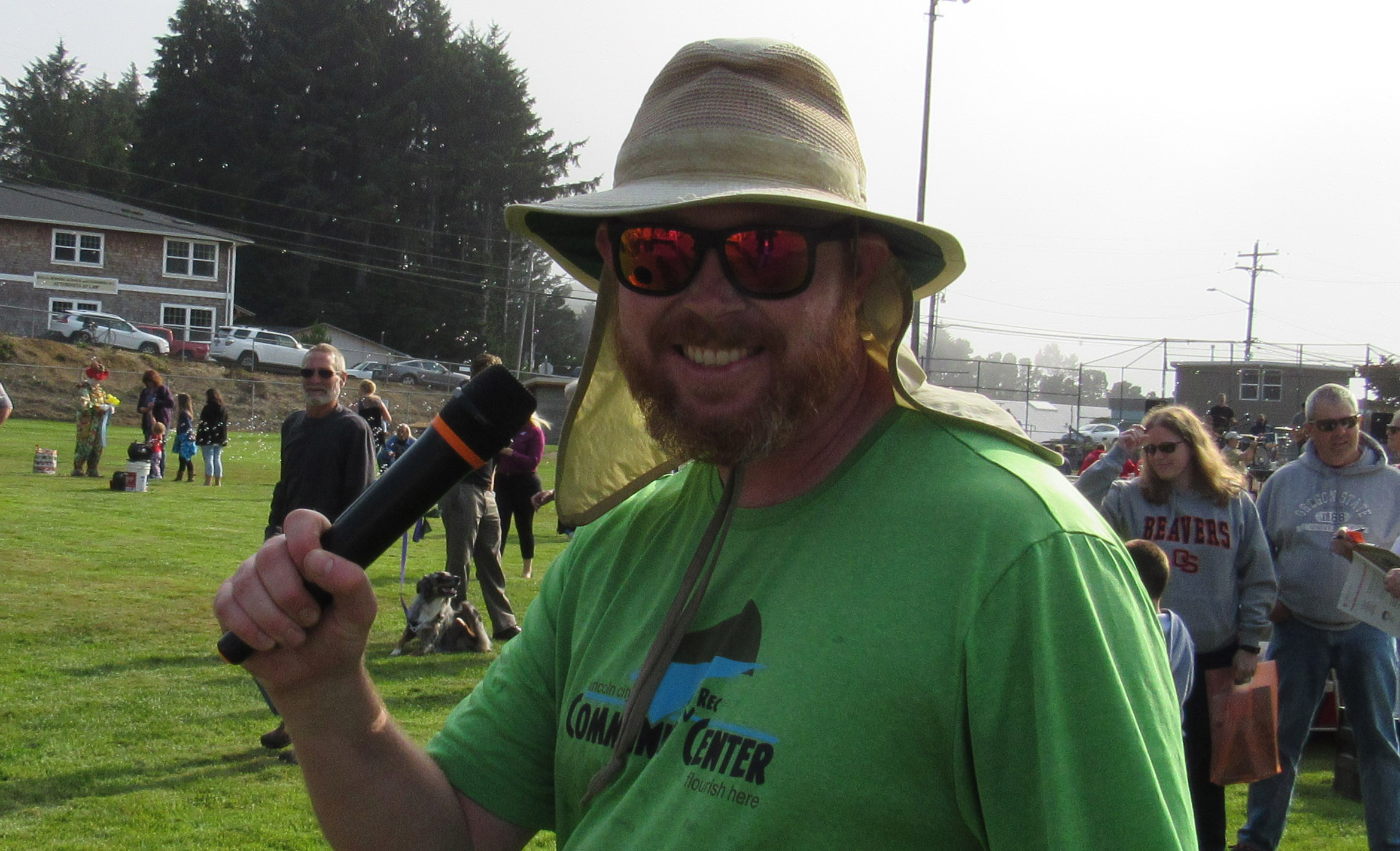 Boone Marker's "enthusiasm, energy and passion" were rewarded Tuesday with his hiring as Lincoln City Parks and Recreation Department Recreation Supervisor.
"Boone brings a wide knowledge of sports, recreation, community partnerships, leadership and teamwork to our Department," Lincoln City Parks and Recreation Department Director Jeanne Sprague said. "His enthusiasm, energy and passion for incorporating recreation into our community is a big plus."
Marker, 34, started his recreation career in 2005 as branch manager for Boys & Girls Club of Salem, Marion & Polk counties, moving his way up to athletic director. He joined the City of Salem as recreation leader in early 2015.
Marker was hired by the Lincoln City Community Center in November 2015, coordinating and supervising its sports leagues, camps, after-school program and all sports programs. Marker owns a master's degree in business administration.
In his spare time, Marker volunteers with many groups, such as with the Lincoln City School District as a sports announcer, coach and referee. He works with the Kiwanis, Family Promise and many more.
Marker has also coached numerous Parks & Recreation sports such as softball, basketball, volleyball, flag football, ping pong, etc.
Marker said he plans to meet with staff and the public during his first few weeks as recreation supervisor to discuss his visions and goals.