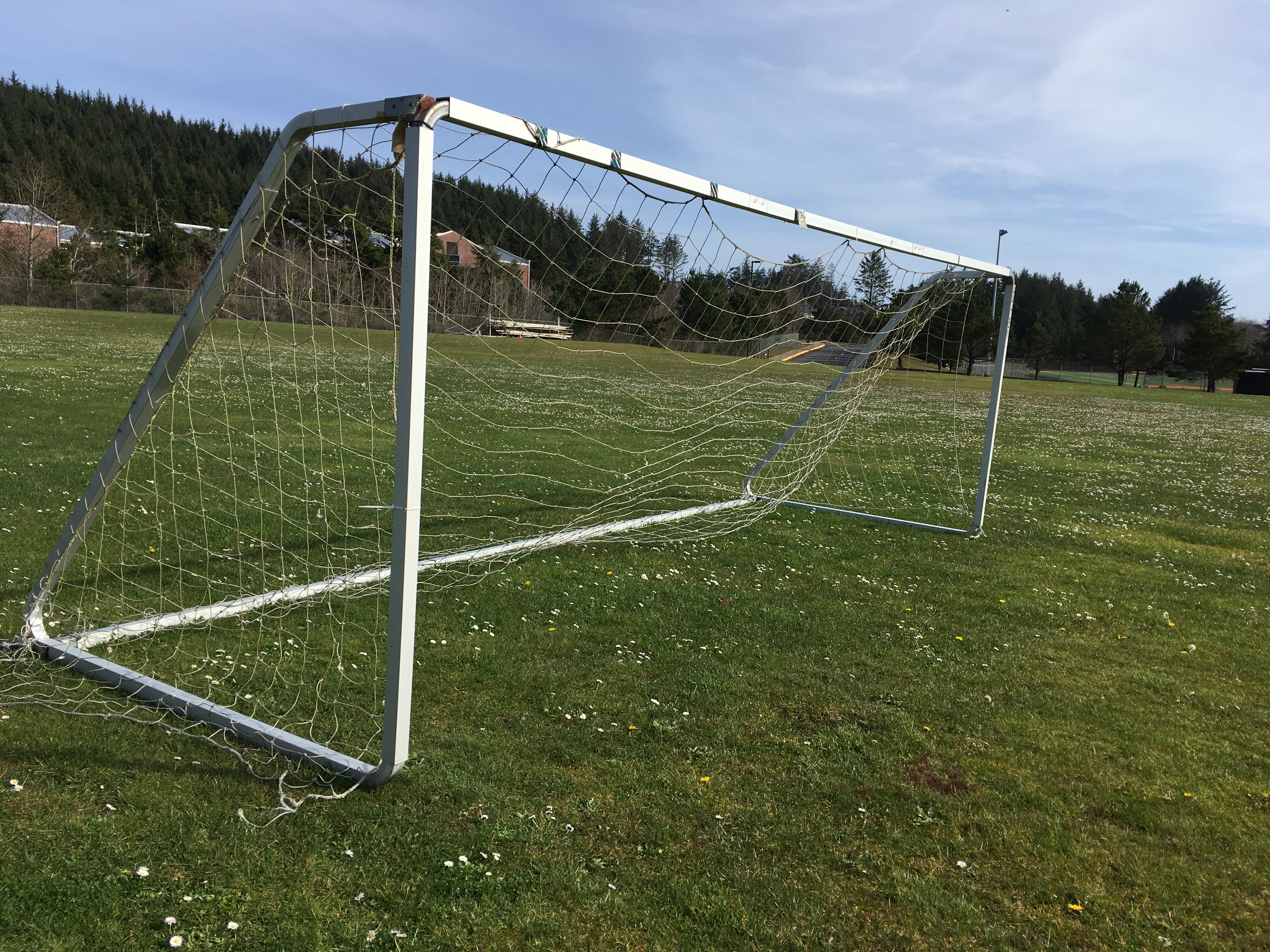 Deadline for participation in Lincoln City Parks & Recreation Department's new outdoor spring soccer league is Saturday, April 7.
Children 8 to 14 years old will learn fundamentals in three divisions — 8-10, 11-12 and 13-14, Parks & Recreation Director Gail Kimberling said.
The 13-14 age group will practice twice a week and travel throughout the county as a member of the Central Coast Soccer Association. Games will be played Saturdays on Taft High 7-12's Voris Field.
Cost for the 13-14 age group is $50 per child for residents and $55 for non-residents, with a $5 discount for each additional child from the same family. Cost for the 8-12 age group is $35 for residents and $40 for non-residents.
Volunteer coaches and sponsors are needed, Kimberling said. For coaching or sponsorship information, contact Ryan Ulicni at 541-996-5360 or [email protected].
For more information, visit the Lincoln City Community Center, 2150 N.E. Oar Place, call 541-994-2131, or visit www.lincolncity.org.