Community members will get their last chance beginning at 7 o'clock Friday morning to offer their well-wishes by signing a massive white steel beam that will complete the framework of the new $42 million Samaritan North Lincoln Hospital.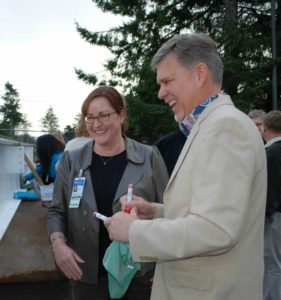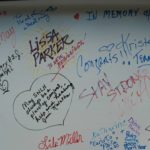 The final support beam will be put in place during a topping-out ceremony at the southwest construction entrance on NE 28th Street off W. Devils Lake Road.
The Skanska USA Building team will host a meet-and-greet in the hospital's Education Conference Room at 11 a.m. before moving outside at approximately noon to watch the final beam be installed.
The new hospital is adjacent to the existing one, which is expected to be razed in early 2020.
Contact Mary Jo Kerlin, marketing & public relations coordinator, at 541-557-6208 or [email protected] for more information.