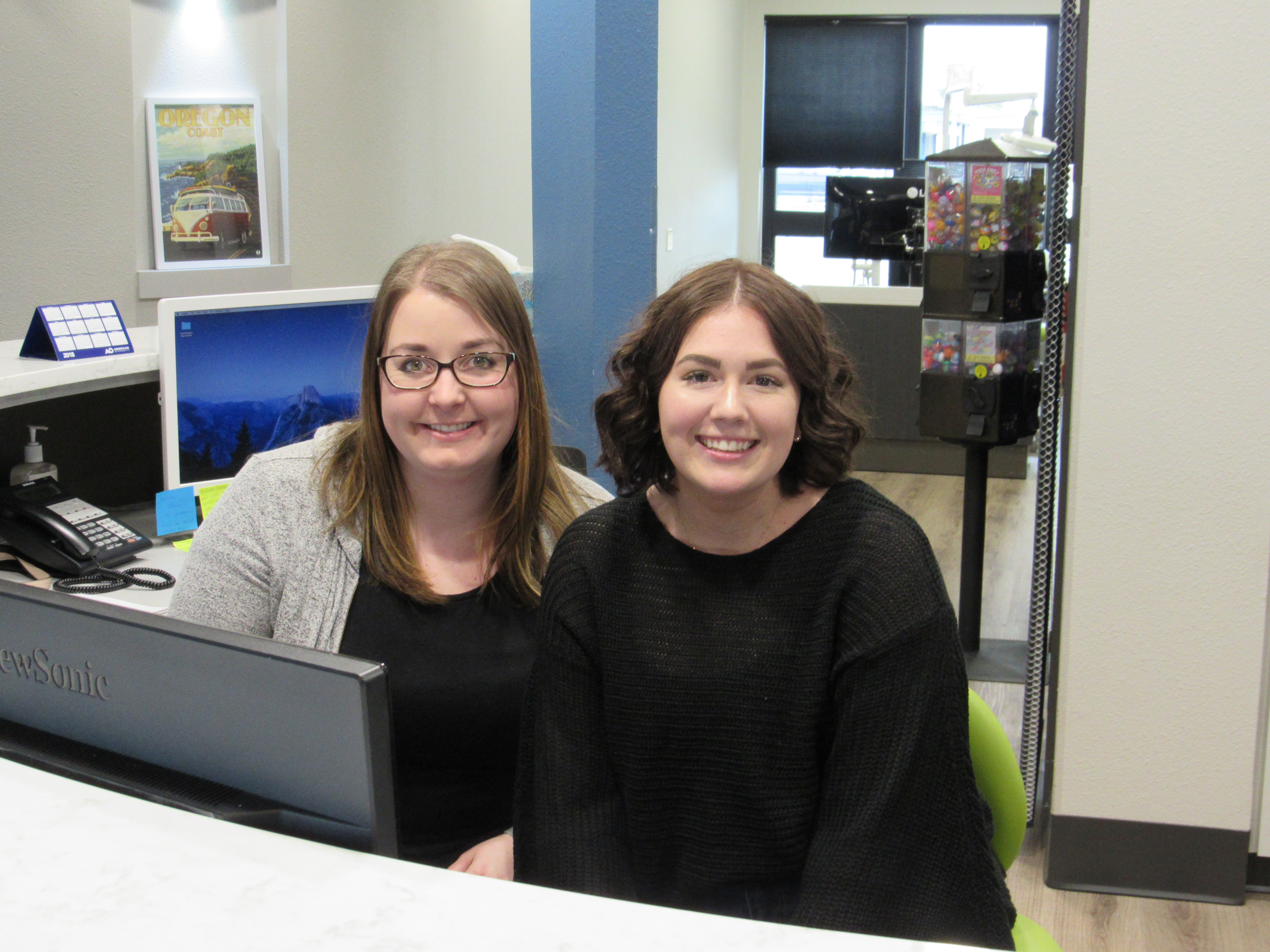 Pediatric Dental Associates opened an office in Newport last November to fill a need for Lincoln County kids who require extensive or special dental work.
Sporting a futuristic office full of the latest equipment, Pediatric Dental Associates (PDA) is a unique kid's dentistry at 127 Eads Street geared for infants, toddlers and adolescents and make what could be a traumatizing event a sweet experience.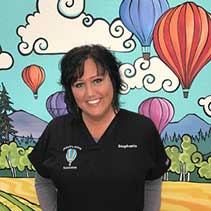 "Our staff has that extra special gift with kids," office manager and dental assistant Stephanie Barnes said. "Making them feel comfortable during a procedure and making it fun is a priority."
The staff is trained to make extractions and other intensive treatment doable by focusing on the child's comfort. Patients under 16 can watch kids' movies on Netflix on a ceiling-mounted TV with headphones while having a procedure performed. With nitrous oxide (laughing gas) chances are they won't feel a thing.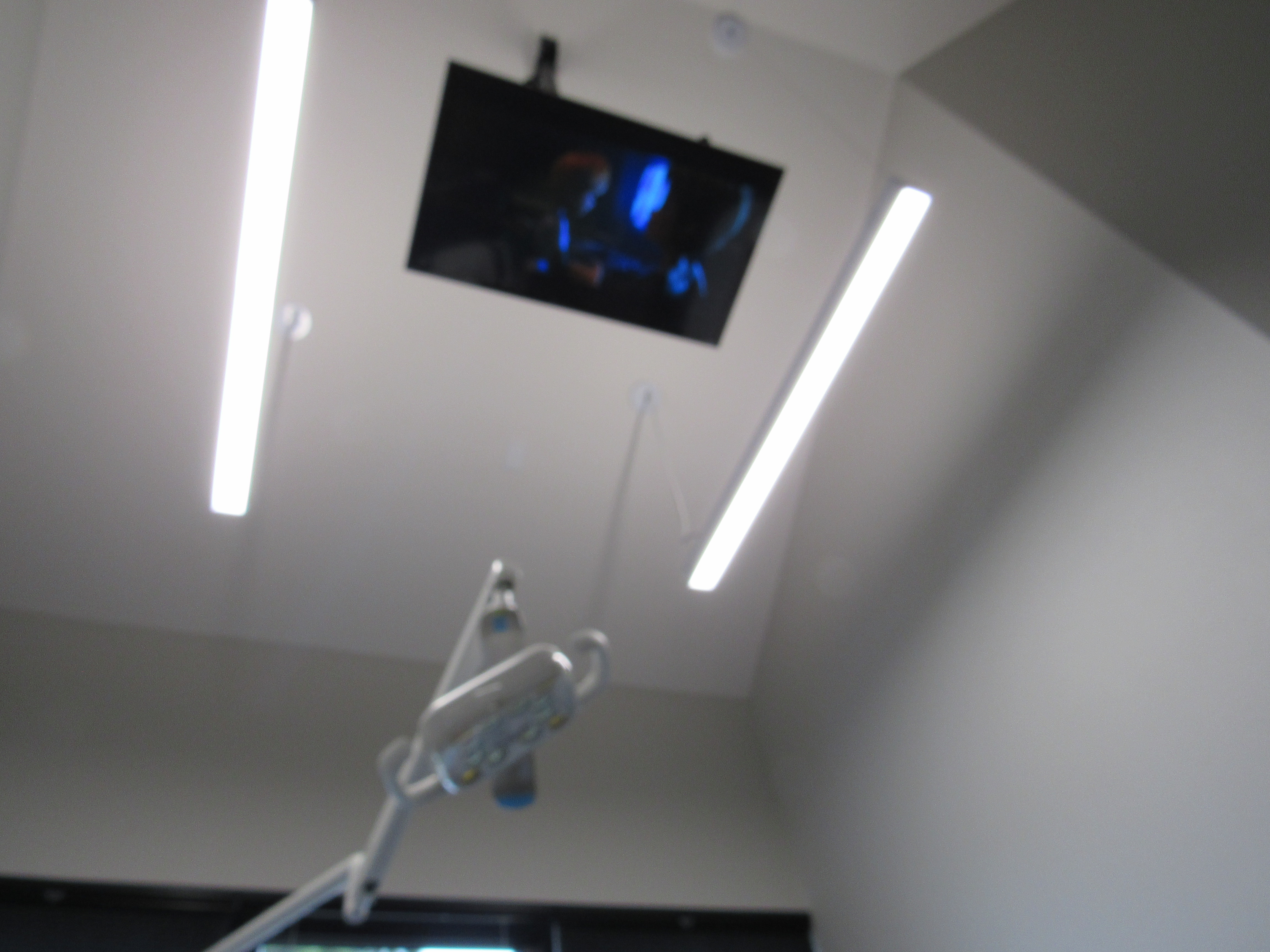 "When we are training our staff, we teach them you don't want kids to feel anything you don't want to feel," Barnes said. "Think of how you'd feel if it was you in the chair."
The PDA staff includes dental assistant Malerie Fortner, who helps make kids feel right at home with her wacky personality.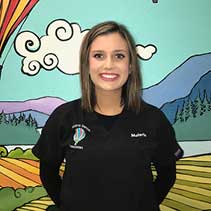 Fortner worked as a sterilization technician before becoming a dental assistant. She graduated from the Practical Dental Assisting Program in 2016. Fortner enjoys spending time with her family and friends, singing, watching football, and cuddling with her kitten, "Lady."
"I absolutely love what I do and wouldn't want to do anything else," Fortner said.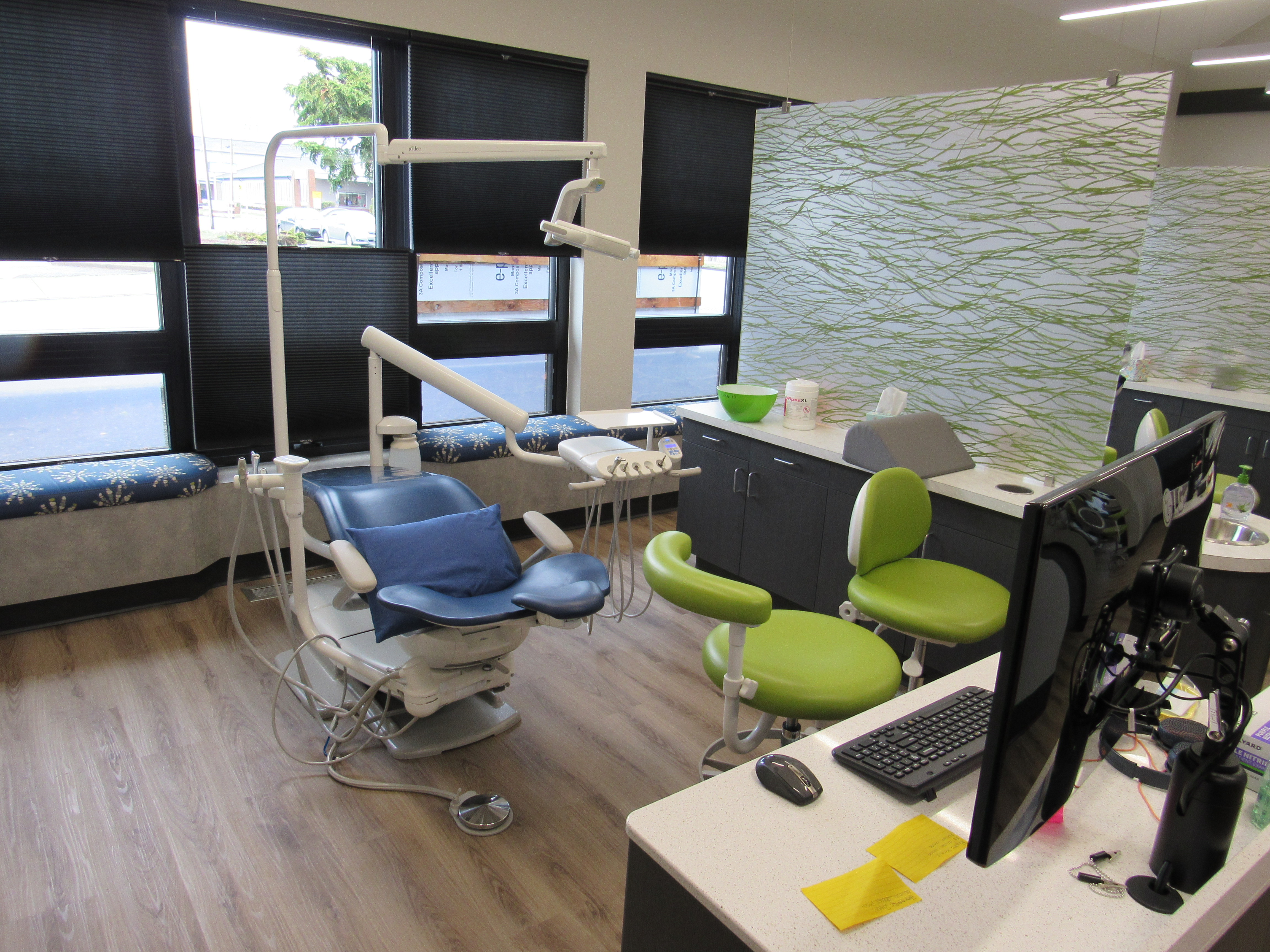 Before the opening of PDA's Newport office, kids could be seen by local dentists, but would often be referred to a specialist in Salem, Dallas or another city, where drive times and scheduling conflicts posed a genuine problem for parents.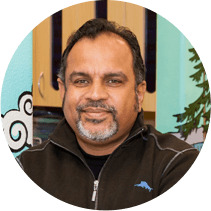 Everyone close to owner Jay Vaikuntam says he genuinely cares about kids' oral health. He has been a dentist and instructor for more than 25 years. Oregon has been home to the Vaikuntam family since 2000.
"Dr. Jay's" main goal is to provide the best dental prevention and treatment methods available while creating a positive experience.
Dr. Jay completed his pediatric dental residency training at the reputed Eastman Dental Center at the University of Rochester in New York. He has written several articles that have been published in peer reviewed journals.
Prior to moving to Oregon, Dr. Jay was a faculty member and teacher at the University of Texas Health Science Center in San Antonio. His current focus and main area of interest is in the prevention of early childhood caries (ECC). In his spare time, he loves spending time with his family. He is also a passionate photographer and nature lover.
PDA, which takes most insurances, has maintained an office in Albany for more than 20 years and treats over 60 kids a day. The Newport office can serve about 35 kids per day.
"Our days are pretty full, but eventually we will get another doctor," Barnes said. "We will hire more staff and grow."
PDA can be found on Facebook and at https://pediatricdentistoc.com/
Call 541-928-1509 to schedule an appointment.