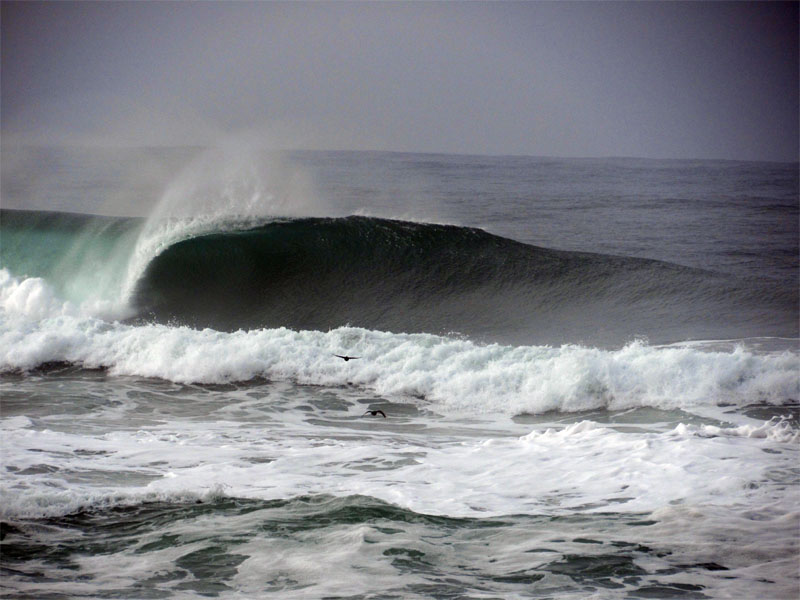 National Weather Service Portland (NWS) has issued a high surf advisory through Wednesday evening for north and central Oregon coasts in addition to an enhanced sneaker wave advisory expiring Tuesday night.
The new advisory calls for breakers up to 25 feet from 10 p.m. Tuesday until 10 p.m. Wednesday.
According to NWS, destructive waves may wash over beaches, jetties and other structures unexpectedly. People can be swept into the ocean by fast moving waves and encourage beachgoers to stay well back from the water's edge and be alert for exceptionally large waves.
In addition to the high surf advisory, sneaker waves are still possible through Tuesday night. The ocean can surge up the beach, lifting or rolling logs and killing anyone caught in their path.