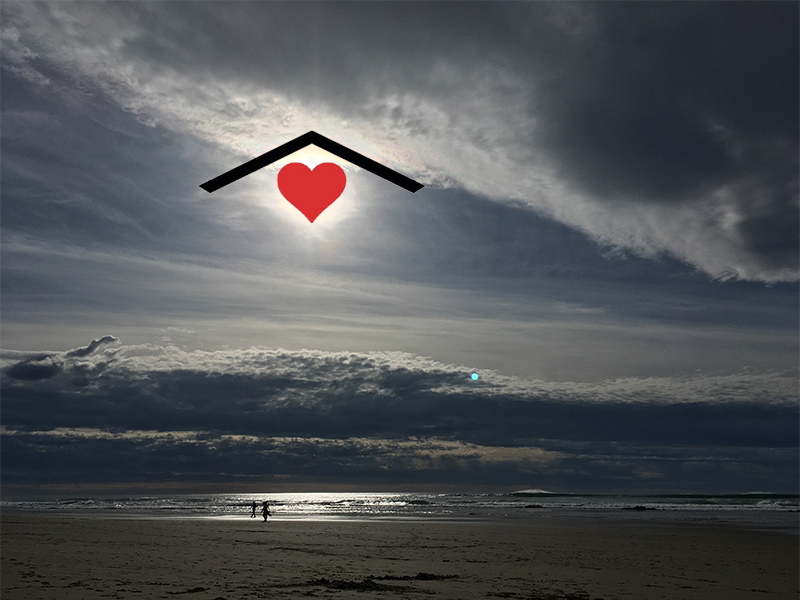 The Lincoln City Resource Center and Warming Shelter will host the first in a series of outreach events on Thursday, Jan. 24, marking the start of a new partnership with Lincoln County.
The partnership, dubbed "Project Homeless Connect: Outreach," will see the center host 12 outreach events throughout the year, with sessions scheduled for the third Thursday of each month.
The outreach events are intended to complement the annual Project Homeless Connect gathering held in Newport each January, organized by Samaritan House under contract with the county.
Warming Shelter Board President Patrick Alexander said the idea for the outreach program came about through discussions with County Commissioner Claire Hall and Samaritan House Executive Director Lola Jones.
"Together, we agreed that the presence of a year-round homeless resource center in Lincoln City changed the game as far as service provision goes," Alexander said. "For much of our homeless population in North Lincoln County, a series of smaller events makes more sense than traveling to Newport for one big gathering."
Each month's event will have services arranged around a theme, with the Jan. 24 theme being healthcare.
From 10 a.m. to 4 p.m., guests will have access to the Samaritan Health Services dental van featuring SmileKeepers dental staff, HIV testing, mental health services, Oregon Health Plan enrollment and bus tickets for medical travel. Guests can also enjoy a free lunch along with access to showers, laundry service and fresh clothing.
The outreach events are made possible in part thanks to funding from Samaritan Health Services and Lincoln County.
"Lincoln County has provided financial support for the Homeless Connect event in Newport for many years" Commissioner Hall said. "I'm pleased we are able to offer similar support to this Lincoln City effort."
The Lincoln City Resource Center and Warming Shelter is located at 1206 SW 48th Place.
For more information or to volunteer, call Amanda Cherryholmes at 541-264-0457.