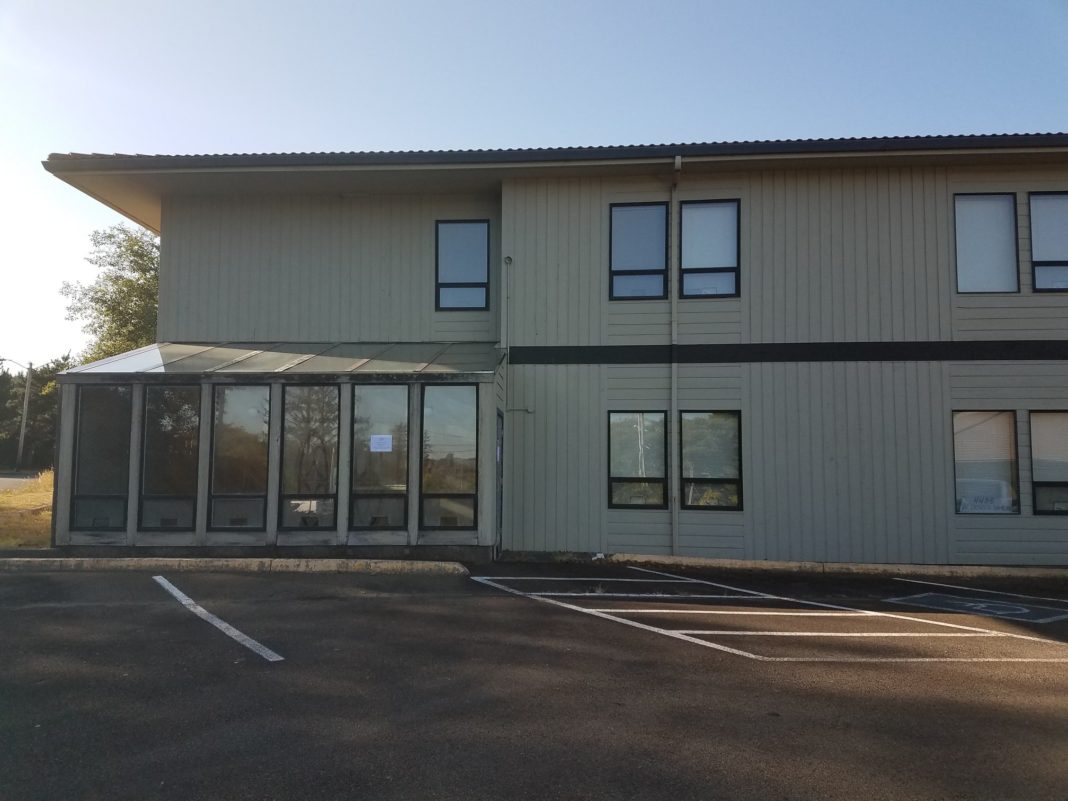 Lincoln City's homeless will benefit from services from the Lincoln City Resource Center & Emergency Warming Shelter (LCWS) at a new location at 4488 NE Devils Lake Blvd. starting Sept. 1.
Services for the disadvantaged will continue at the Taft location at 1207 SE 48th Pl. for the rest of the month.
LCWS is merging with Communities Helping Addicts Negotiate Change Effectively (CHANCE) following a series of talks on how to deliver services most efficiently.
"This is wonderful news for our community's ability to tackle homelessness, addiction and the long list of associated issues that come in their wake," LCWS President Patrick Alexander said. "By merging our effort with a proven and innovative organization such as CHANCE, we can ensure that every dollar spent in this area gets put to the best use."
CHANCE, which already operates in Albany, Lebanon, Corvallis and Newport, works to help people with mental health or substance abuse related issues make positive changes in their lives.
"CHANCE wants to offer recovery support to those who seek help, that are high utilizers of the emergency department and jails, and other social service agencies," CHANCE Executive Director Jeff Blackford said. "Our goal is to help people who have been marginalized or through addiction have taken from the community, to become self-sustainable and to help them become contributing members of our community."
Incorporated in 2015, LCWS grew out of a volunteer project of the Congregational Church of Lincoln City. Since November 2016, it has provided resource assistance to 868 people and opened its doors on 131 nights to provide severe weather shelter.
The organization has been searching for new premises from which to operate its daytime resource center and overnight severe weather shelter, a process Alexander said would also be helped by joining forces with CHANCE.
"This move will put the warming shelter operation on a much more solid footing, with access to more stable funding and greater organizational capacity," he said. "The severe weather shelter will serve as a valuable outreach tool for CHANCE as they work to address the needs of our community's disadvantaged population."
The mechanics of the merger will see LCWS dissolve its operation, transferring all assets, liabilities and responsibility for all programs, including the overnight shelter, to CHANCE. LCWS Program Director Amanda Cherryholmes and Volunteer Coordinator Sharon Padilla have already been hired by CHANCE and will lead the group's on-the-ground efforts in Lincoln City. Several members of the LCWS board have expressed willingness to serve on the CHANCE board of directors, with those applications to be considered in due course.
CHANCE will continue to utilize the LCWS brand for its operations in Lincoln City, and donations will still be accepted in that name.
"CHANCE is dedicated to being a partner in the community and have representatives that reflects the consumer base and members from the business community from the communities we serve," Blackford said. "We are looking forward to continuing to offer the services that have been provided by LCWS and to provide our other services and programs to effect a positive impact to the lives and our communities."