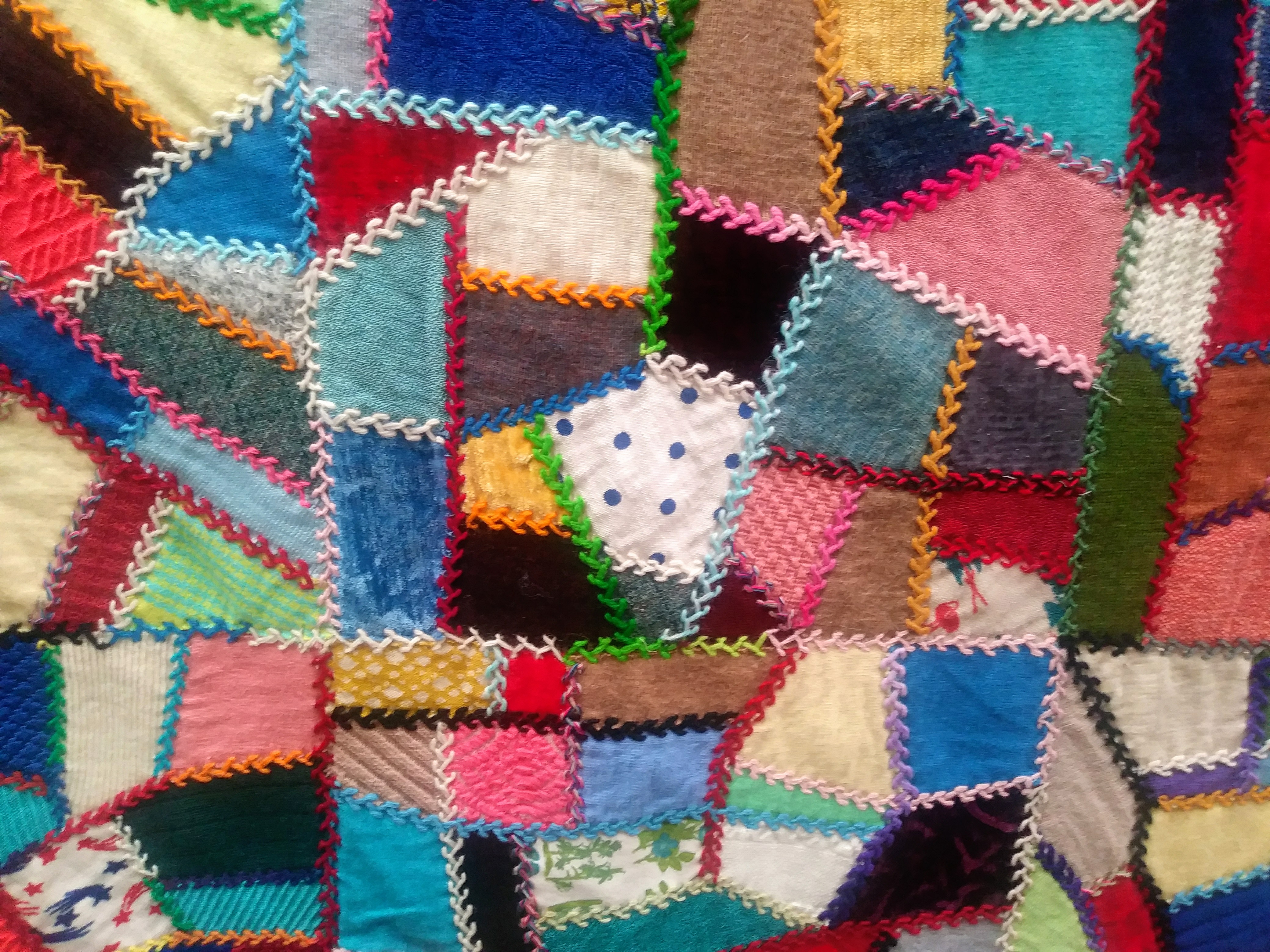 The Historic Quilt Show will blanket the North Lincoln County Historical Museum throughout the month of February.
The quilt show will feature nine historic quilts in conjunction with Lincoln City's Antique and Collectible Week.
The historic quilts will feature a variety of patterns and styles.
Meanwhile, the "Every Artifact Has a Story" exhibit will open Feb. 1 and run through the remainder of the year at the museum.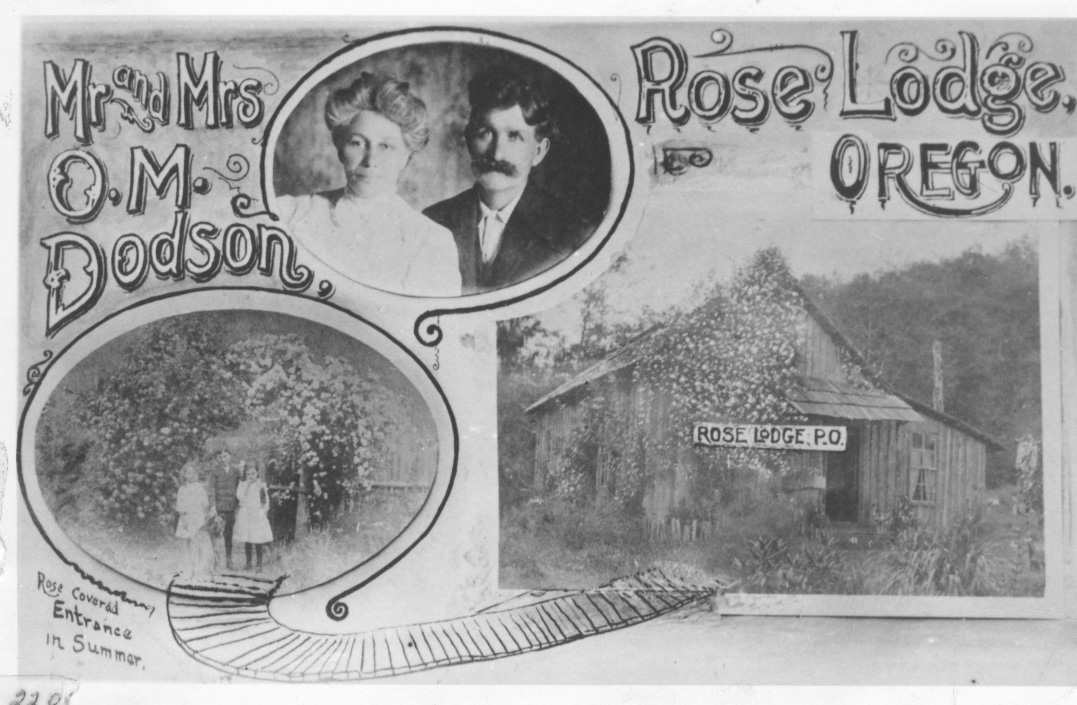 The exhibit focuses on 10 artifacts that come from deep in the museum's collection, based on the story that they possess, rather than their aesthetic value alone.
You'll see and learn the stories from artifacts such as a basket made by Sissie Johnson, a Native American woman who lived in Taft before any pioneers; a beer can found in the walls of the museum dating to when the building was being built as a fire hall; a diary entry from Rose Lodge's first post master, Julia Dodson; a quilt that survived the 1871 Chicago fire and the 1906 San Francisco earthquake; and more.
Contact the museum, located at 4907 SW Highway in Lincoln City, at 541-996-6614 for further information.