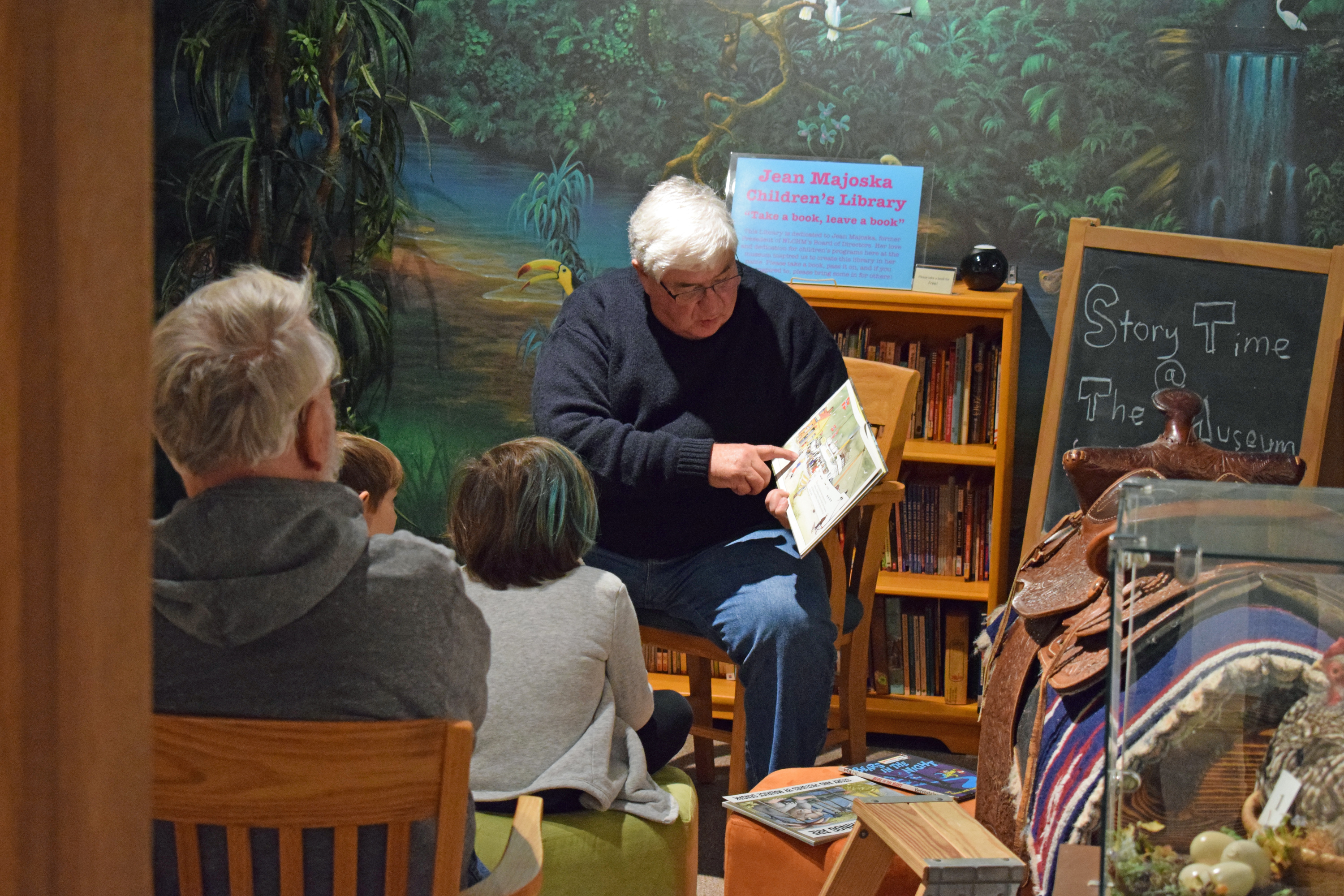 Kids of all ages are invited to "Story Time at the Museum" with storyteller Doug Force from 2-3 p.m. Saturday, March 14, at the North Lincoln County Historical Museum.
This month's Story Time at the Museum's theme will be "Spring." Join Force on a journey through spring with special stories related to the season.
Force, who has decades of teaching, educational and storytelling experience, will share his tales in the Mildred and Marie Children's Room of the museum at 4907 SW Highway 101 in Lincoln City.
Call 541-996-6614 for further information.