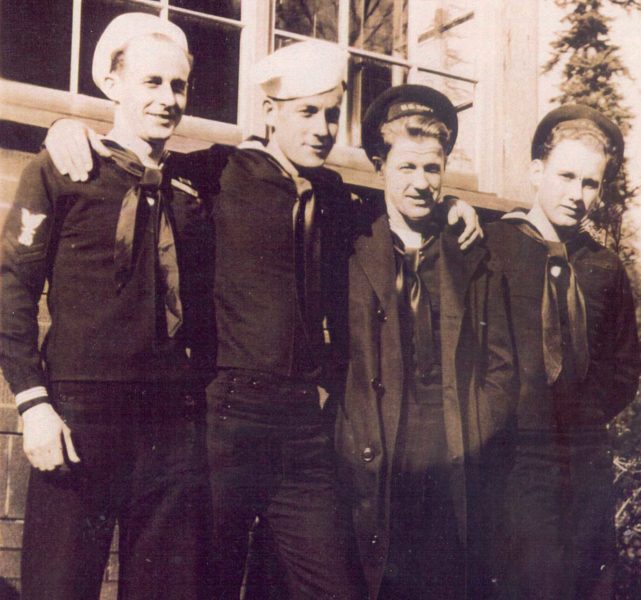 Joann Kangiser Schneider, a teenager during World War II, and North Lincoln County Historical Museum President Mick McLean will present "WWII on the Oregon Coast" at 2 p.m. Saturday, Sept. 21, at the museum at 4907 SW Highway 101 in Lincoln City.
There will be a slideshow, and discussions and stories about "dim outs," rationing cards, coast patrols and more about North Lincoln County during World War II.
Joann, a 1947 Taft High graduate, will share her experiences and those of her four brothers and future husband "Red" Schneider, who all joined the war effort.
McLean will describe how two regions a sea apart prepared for invasion; Lincolnshire England after the fall of Dunkirk and Lincoln County, Oregon, after Pearl Harbor.
"Both counties felt the threat of invasion was real," McLean said.
Call 541-996-6614 for further information.