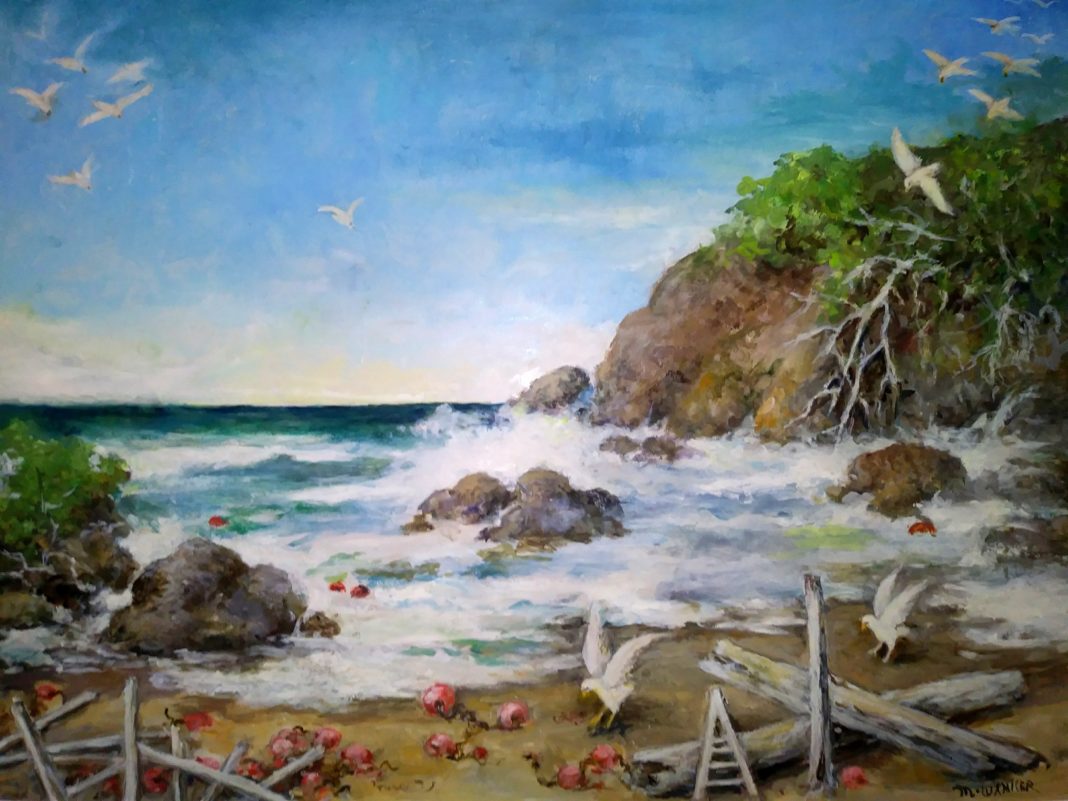 North Lincoln County Historical Museum will open the new "Anne Hall Gallery" 11 a.m.-3 p.m., Saturday, June 22 to honor the retired museum director's 20 years of service.
Hall was executive director for North Lincoln County Historical Museum (NLCHM) for over 20 years and made it into what it is today, NLCHM Director Jeffrey Syrop said.
"In honor of all the wonderful work she has done over the years, we are converting her old office-space into an art gallery," Syrop said.
"Painting History," the opening show in a series of planned showings, will feature scenes of landscapes and buildings painted by historic artists, such as Maude Wanker, one of Lincoln City's most prestigious painters.
"The gallery will rotate often," said Syrop. "So come see it while it's up."
Contact NLCHM, 4907 SW Highway 101, at 541-996-6614 for more information.