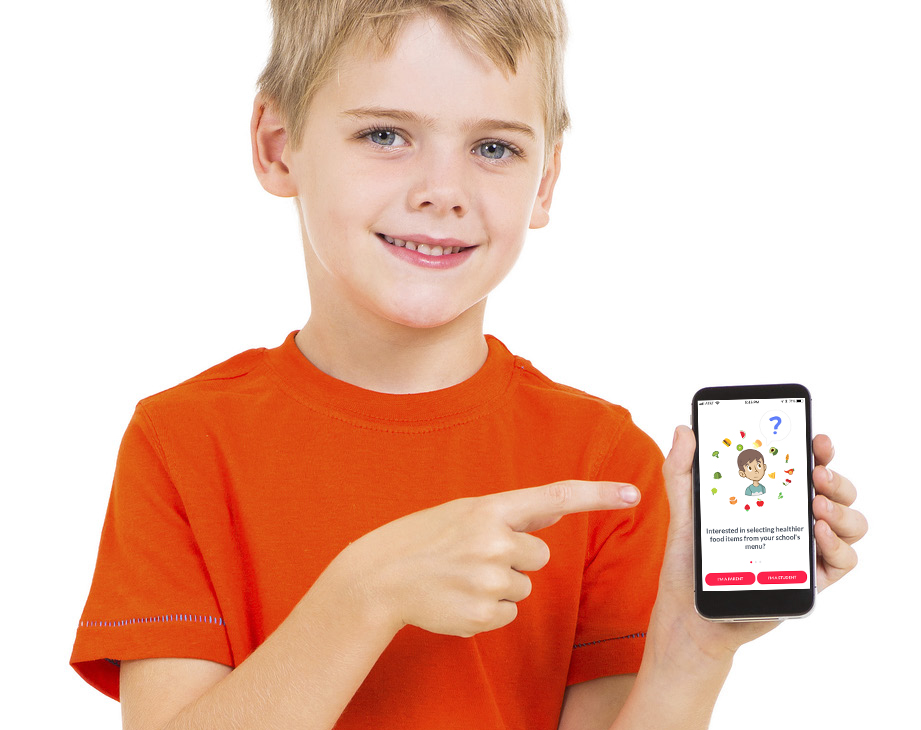 Lincoln County schools are using the "So Happy" app by Sodexo to display the District's breakfast and lunch menus and nutritional information.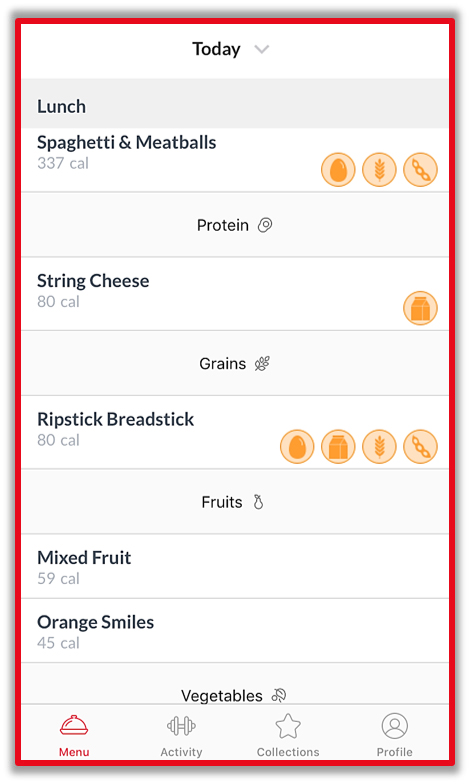 Sodexo, the French food services and facilities management company headquartered in the Paris suburb of Issy-les-Moulineaux, said they created the mobile app because they recognize most parents turn to mobile devices when they want to know something, such as what's on the menu and nutritional information.
According to Sodexo, "So Happy provides a level of transparency previously unknown to the school food service industry, with clear product descriptions and graphical representations for every nutritional category."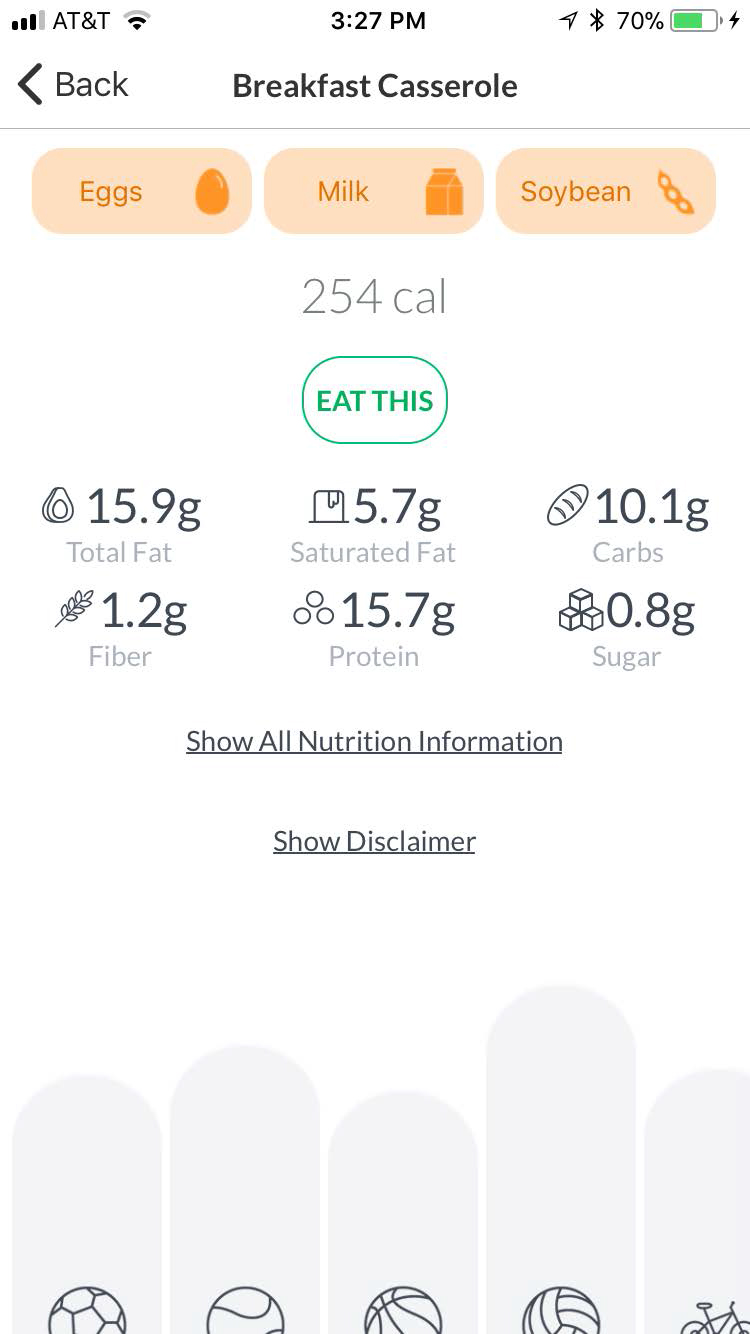 Sodexo said students can be stressed having to decide on a meal, and the So Happy app should alleviate the problem.
Students and staff can pre-order up to a week in advance, skip the line and spend more time enjoying lunch.



For more information please visit the Lincoln County School District website.