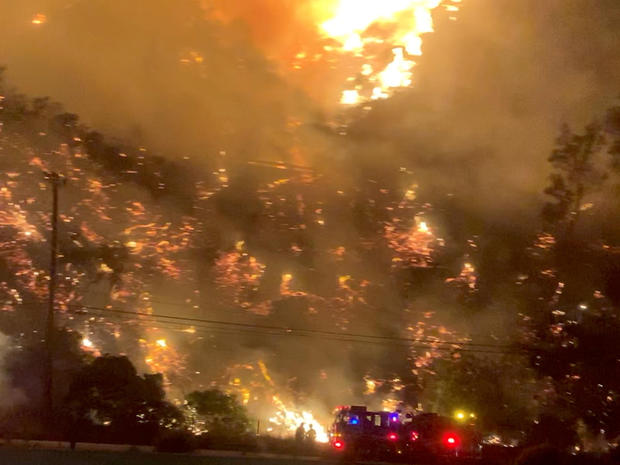 North Lincoln Fire & Rescue sent a Type 6 engine as part of a Lincoln County strike team to aid in combating the Kincade Fire in Sonoma, Calif.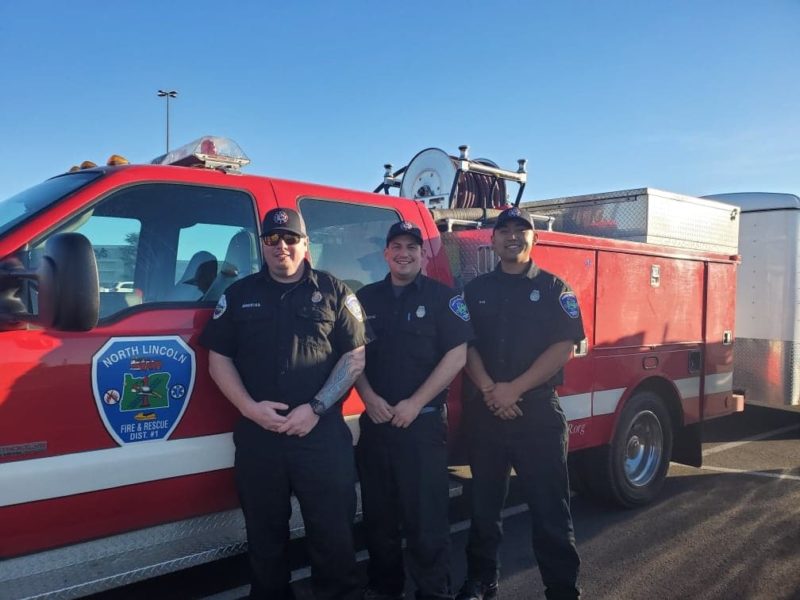 NLFR Firefighters Brian Nordyke, Eric Maestas, and Steven Kha are attached to Engine 1717 and in California now assisting containment efforts.
Lincoln County joins eight other strike teams fighting the blaze that has burned close to 66,000 acres and forced the evacuation of nearly 180,000 people.
The Kincade Fire is 5 percent contained according to early reports from Cal Fire Monday morning and has destroyed 96 structures and officials say nearly 80,000 structures are threatened.
The National Weather Service is calling for favorable wind conditions in California Monday but high winds Tuesday and no rain forecast for the rest of the month could add to the firefighters difficulties.
"It's very humbling to be a part of a large scale mobilization of resources and see how quickly Oregon can respond in a time of need," State Fire Marshal Jim Walker said. "To assemble 75 fire engines and 271 firefighters in a matter of hours to respond to our neighbors in need is extraordinary. I appreciate the more than 60 fire agencies that answered the call, the work of our OSFM staff and Office of Emergency Management in assembling the response, and Chief Hallman of Tualatin Valley Fire & Rescue and Chief Ruiz-Temple of OSFM in providing support for our firefighters while deployed to California. I truly appreciate all that you do."
The deployment of the Oregon resources could last as long as 16 days.