Longtime North Lincoln Fire & Rescue District Captain, safety expert and video producer Jim Kusz retired from fire service Friday, and took the time to give an exclusive interview about tsunamis, the Covid-19 coronavirus, his four-decade-spanning safety career and working with Chicago Bears Coach Mike Ditka.
His future plans include travelling with his wife of 20+ years, Diane, and going back to his roots producing commercials and other media while still finding time to keep citizens prepared for disaster.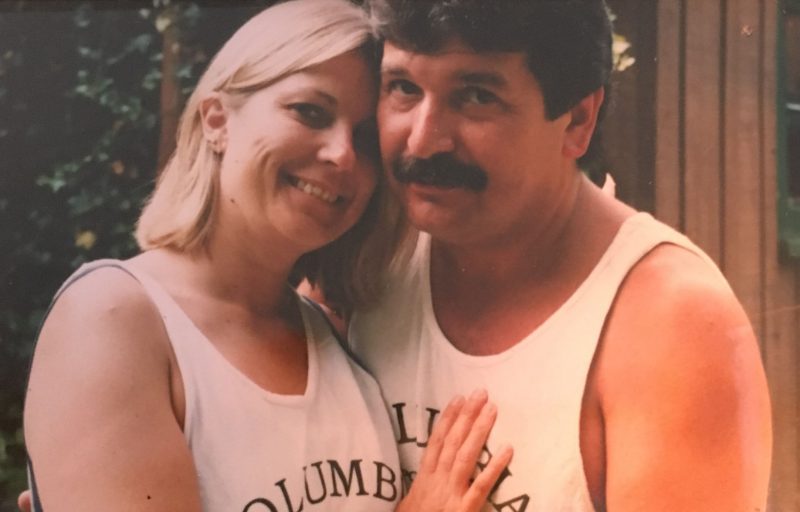 Kusz, pronounced koosh, is the 71,886th most common surname in the world. "It's Polish," says Kusz. "People have been pronouncing it "Coos" forever — so we kinda go by that." People from the West Coast all the way to Chicago know the name and know it to stand for "someone who knows what the hell they're talking about."
Kusz is an authority on safety preparedness, having pioneered many safety training videos and programs over his 40-year career.
The 26-year Lincoln City resident teaches an award-winning class at Oregon Coast Community College that deals with preparing for natural disasters, such as zombie outbreaks, asteroid impacts and tsunamis. It's the most attended class at Oregon Coast Community College. Kusz said he will continue teaching the class and plans to offer more of them with an expanded curriculum.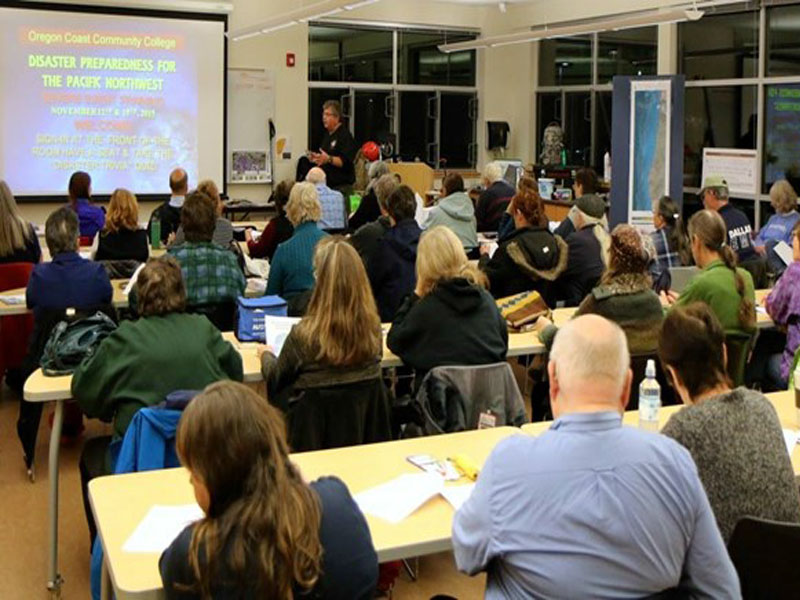 Kusz is well respected throughout fire service and disaster preparedness circles and his work has permeated into other non-emergency professions such as the Department of Human Services. Those this reporter spoke with said Kusz is a "straight-shooter" and "really knows his stuff."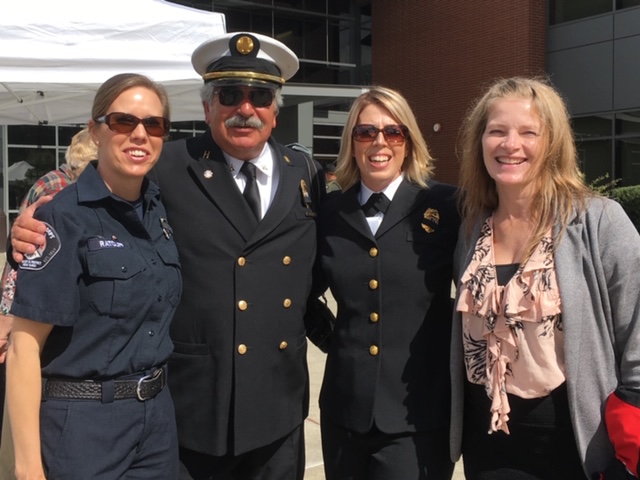 A brief history of Jim Kusz
After receiving a degree in communications from Northeastern Illinois University in 1980, Kusz went to work at WTTW-TV where he worked on Soundstage and Sneak Previews with Siskel and Ebert.
In the mid-80s he moved to Costa Mesa, Calif., and worked for the Motorcycle Safety Foundation (MSF) where he wrote safety curriculum and produced videos for the MSF, Specialty Vehicle Institute of America and the ATV Safety Institute.
Kusz headed back to Chicago a short time later to work with the Hayes Group, LTD., producing award-winning training films and motivational series including the highly-successful Coach Talk and Ditka on Motivation.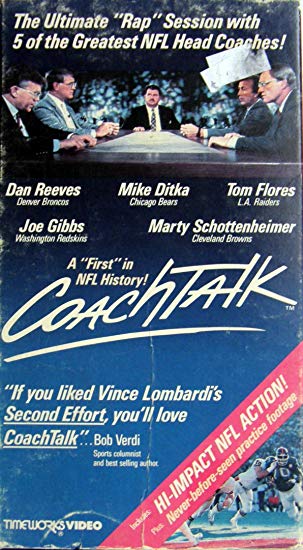 Kusz moved to Oregon in 1989 and went on a producing rampage, pumping out dozens of safety training videos while working for Safety Training Systems in Portland. He won three Telly Awards for his work.
In 1993, Kusz started his own production company producing for Landmark Ford and Oregon Coast Bank. That same year, he became a volunteer firefighter for West Linn after seeing a poster that piqued his curiosity. Kusz went on to make an 18-episode travel program named Explore Northwest and later named Oregon Coast Explorer.
After the 9/11 attacks Kusz went to New York with a group of Lincoln County residents. He stayed at sister fire station FDNY Engine Co. 55 where he recorded and sent video updates of the group's outreach from Rockefeller Center to NBC affiliate KGW-TV in Portland. Upon returning to Oregon, Kusz made the documentary 9/11-A Coast to Coast Story.
Kusz began working for North Lincoln Fire & Rescue (NLFR) in 2003 and produced the first Severe Event Training workbook and programs in cooperation with the American Red Cross, TVF&R and NLFR. Kusz is also responsible for the J.A.W.S. (Just Add Water Safety) brochure that can be found all over Lincoln City.
Jim's production company, Rescue 8 Productions, produces and shoots documentaries, training DVDs and commercials. In 2009, Rescue 8 Productions, Oregon State Parks, and KATU-TV produced Washed Away, a film about beach and water safety that aired on the Portland ABC affiliate and later was made available on DVD and used for free in classrooms throughout Lincoln County with a grant from State Farm Insurance.
Kusz was selected as Tsunami Outreach Organizer in 2010 and worked with Seal Rock, Yachats and Waldport communities, creating programs and establishing a culture of awareness for earthquake and tsunami risks with funding from the Oregon Department of Geology and Mineral Industries.
In 2015, Kusz was awarded the Oregon State Fire Marshal's "Golden Sparky" award for his efforts in fire prevention and life safety.
He received the 2018 Oregon Association of Community and Continuing Education Community Educator of the Year award for his course, "Disaster Preparedness in the Pacific Northwest."