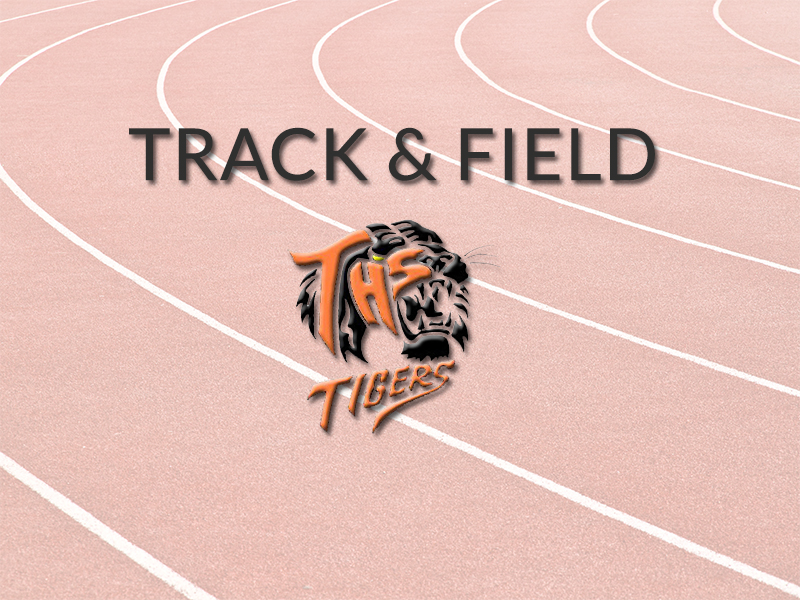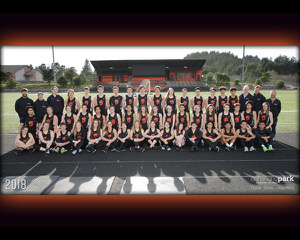 Taft High won seven events Thursday to capture both the boys and girls competition in the West Valley League's Dayton Invitational track and field meet.
"I love this program and having the privilege in witnessing growth in our athletes," Taft Coach Joey Arce-Torres said. "It's growth that comes directly from discipline, hard work and a tenacious desire to cross the finish line first."
The Tigers defeated host Dayton 138.5-125.5 to win the boys title, and Perrydale 152-79 to claim the girls crown.
"It was a huge win for the Taft track and field program today," Arce-Torres said.
The coach's son, senior Gabe Arce-Torres, won the 100- and 200-meter dashes, senior Preston Nightingale won the 1,500, and junior David Jin won the pole vault.
Juniors Logan Mclendon and Jacob Mayoral teamed with Nightingale and Arce-Torres to win the 4×400 boys relay, with Arce-Torres storming back in the anchor leg to pass Dayton by 1.39 seconds.
Nightingale was second the 800 and junior Micah McLeish second in the 3,000.
Freshman Autumn Ellis won the 3,000, senior Noe Napoleon won the discus, and sophomore Ella Knott won the javelin to lead the Taft girls to a runaway team title.
Knott was second in the 100 and pole vault, and third in the 200, while Ellis was second in the 400 and third in the 1,500.
Senior Margery Price was third in the 400, while freshman Victoria Jin was second in the 3,000. Junior Kayla Brown was third in the pole vault and junior Savanna Russo third in the javelin.
"Overall, I'm very proud of the entire team," said Arce-Torres, who credited Lon French, Kate Quinn, Kelsey Hart, Jon Nightengale and Josh Vredenburg for their coaching assistance.  "It's a good group of kids — no drama at practices — and they are steadily improving on a weekly basis."
Taft, which has yet to bring a full squad to a meet this season, is scheduled to compete at 10 a.m. Saturday in the Mark Dean Tillamook Invitational.
Click here for complete results
Boys
Girls