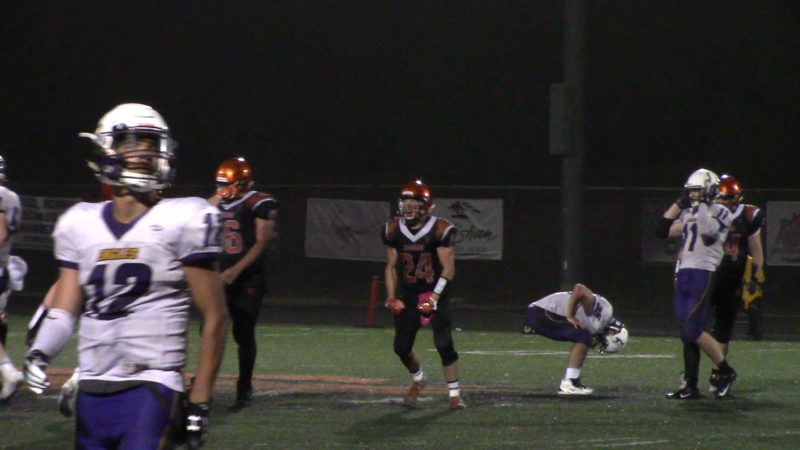 The Taft High defense, just a year removed from surrendering 60 points in a lopsided shootout loss to State-bound Harrisburg, limited the Eagles to only six points Friday to march off with a 14-6 home upset in the Class 3A football opener for both teams.
Led by two interceptions by junior defensive back Darius Smith, the Tigers took a 14-6 halftime lead on a 12-yard pass from junior quarterback Antonio Saurez to junior JJ French, and a 60-yard catch and run by senior Logan Gilleo.
Junior place-kicker William Calderon added both extra-point conversions.
Senior running back Gabe Knox returned a kickoff for a touchdown with 10:55 left in the first half for the Eagles' only score that made it 7-6 after French scored the game's first TD at the 11:12 mark of the second quarter.
Gilleo then caught a short swing pass from Saurez and ran the rest of the way to make it 14-6 5:37 before halftime.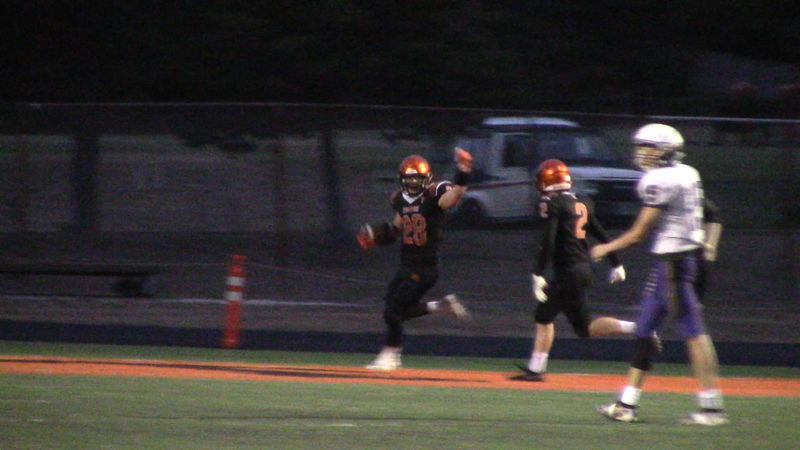 The teams then played to a scoreless second half.
Harrisburg, which finished 7-3 and ranked 14th before being eliminated in the first round of the playoffs by eventual State runner-up Cascade Christian, defeated the Tigers 60-29 to open the season last year.
SD1 West member Taft, coming off a 1-8 season, returns to play at 7 p.m. Friday, Sept. 13, at Sutherlin, the only team the Tigers defeated last year, 14-13 at home.