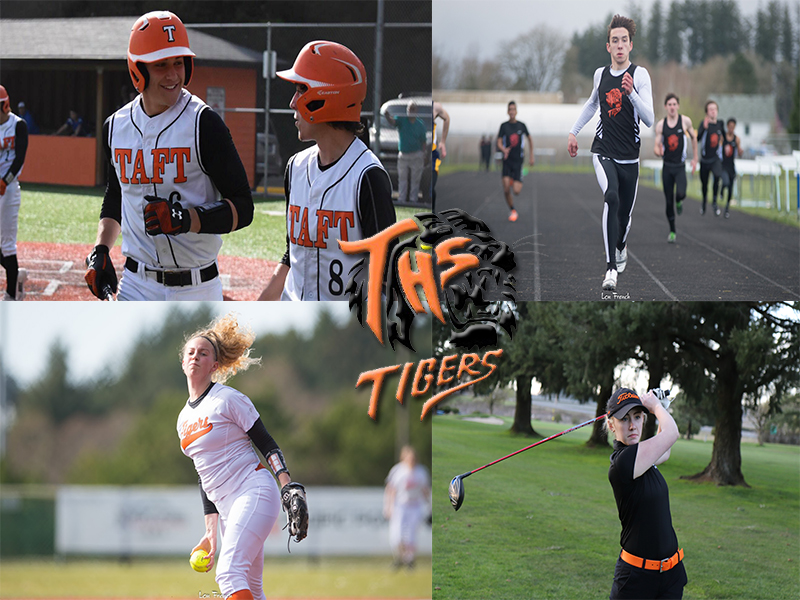 In what amounts to a three-ring sports circus of sorts, Taft High athletes will dominate the local entertainment landscape Tuesday afternoon when the Tigers baseball, softball and track and field teams compete in home competition in Lincoln City.
As if that weren't enough, the boys and girls golf teams are scheduled to compete this morning in road matches at Trysting Tree Golf Club in Corvallis and Creekside Golf Course in Salem.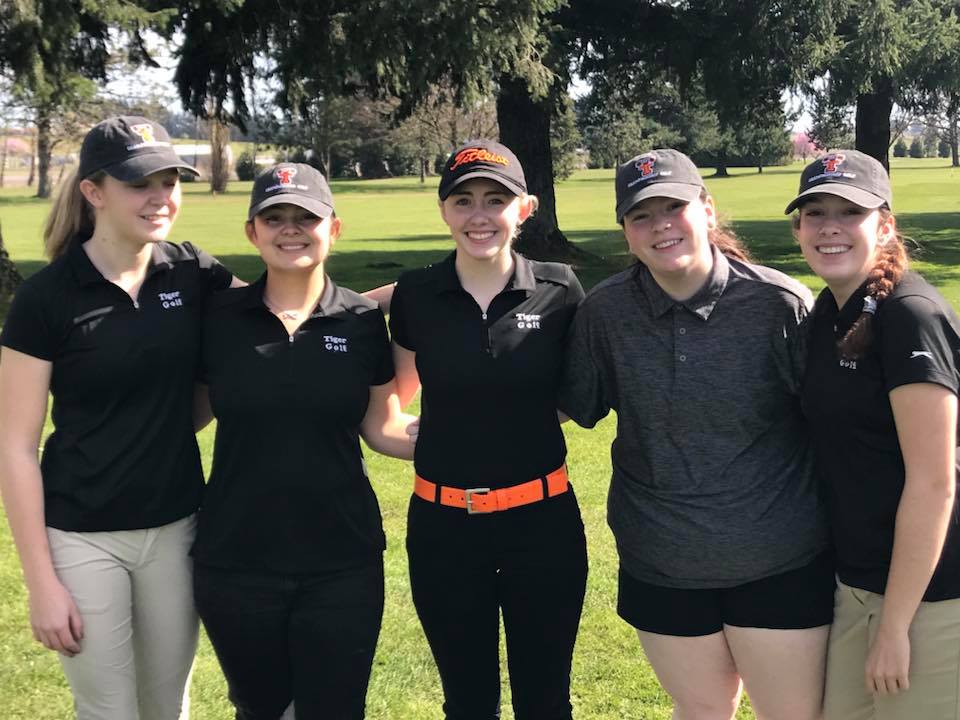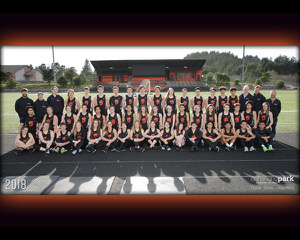 In the center ring – under the big tent at Voris Field, if you will – will be a rare home meet for the Tigers track and field team.
The Taft boys and girls are coming off a sweep of several league opponents Thursday at Dayton, where they captured seven events, including both boys sprints by senior star Gabe Arce-Torres, new Coach Joey Arce-Torres son.
Tuesday's competition against Amity, Dayton and Horizon Christian is scheduled to begin with field events at 3:30 p.m., and running events at 4 p.m.
Volunteers are needed to do everything from rake sand pits in the jumping competition to run tape for the throwing events. Contact Arce-Torres at 541-992-2483 or [email protected] to assist.
For further information on the Taft track meet, click here 
The Taft track team is scheduled to compete again Saturday in the Prefontaine Rotary Invitational at Marshfield High School.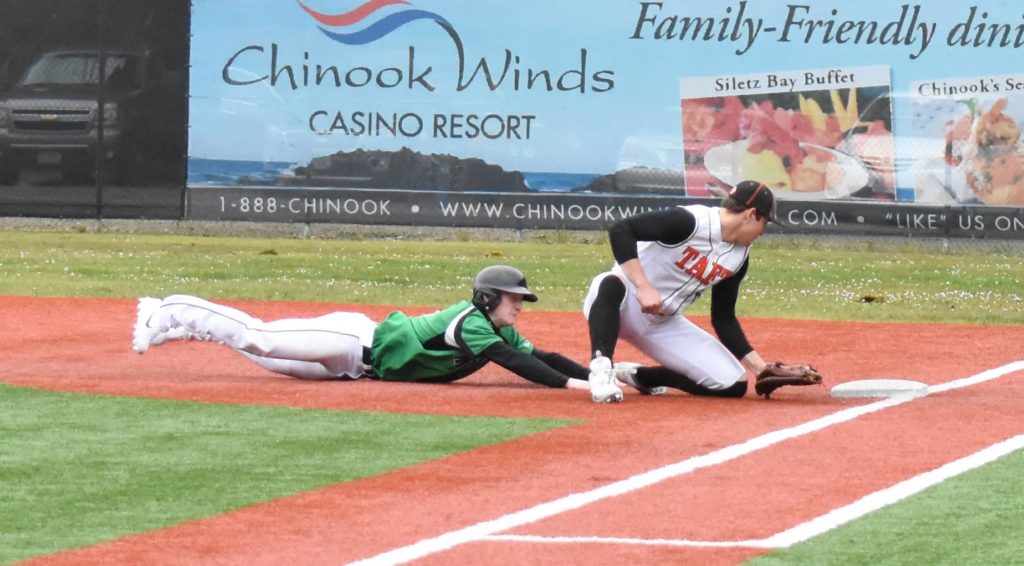 Meanwhile, the Tigers baseball and softball teams are scheduled to face Santiam Christian in key Class 3A West Valley League games on their respective home fields Tuesday at 4:30 p.m.
Coach Matt Hilgers' second-ranked Tigers baseball team will seek to improve its 10-2 season mark with its fourth straight league victory without a loss against the 12th-rated Eagles (8-4), who share first place with Taft in the West Valley race at 3-0.
The Tigers are scheduled to compete again at 4:30 p.m. Friday in a league game at Willamina (0-3, 2-9) and Saturday in a non-league contest at Pleasant Hill (5-3, 2-0 Mountain Valley).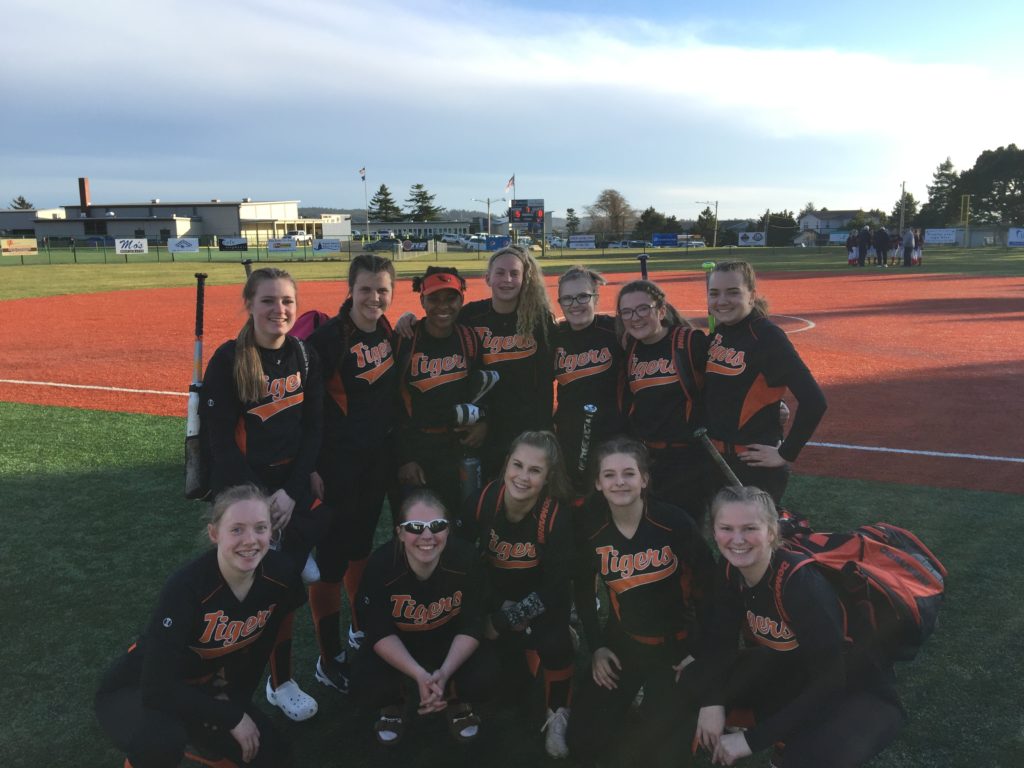 Coach Sandy Stuart's third-ranked Lady Tigers softball team (7-5, 1-0) will host the 25th-rated Lady Eagles (3-3, 2-1) Tuesday, before also facing Willamina (2-11, 0-2) and Pleasant Hill (2-8, 0-1) Friday and Saturday on the road.
Taft track and field boys roster
Taft track and field girls roster
Santiam Christian baseball roster/schedule