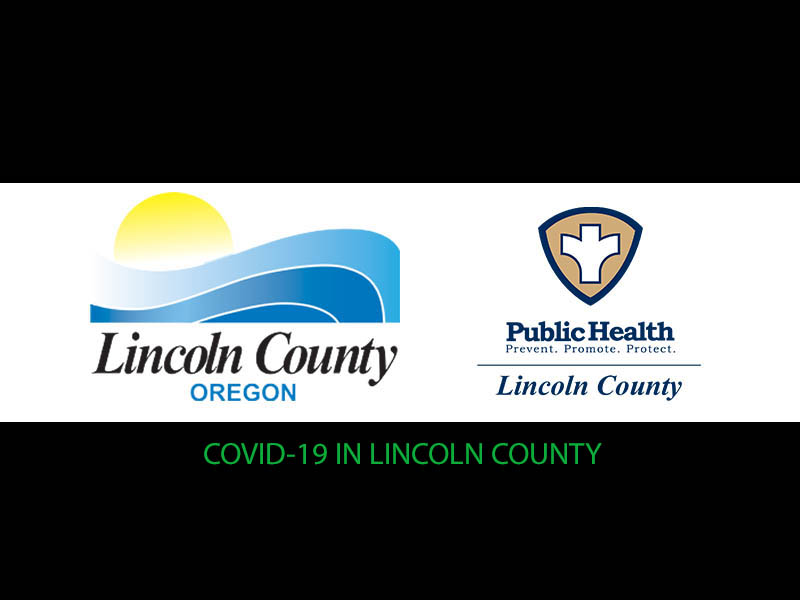 A Lincoln County Public Health official told Homepage Tuesday they personally knew of three Lincoln County COVID-19 cases where the patient had recovered and were waiting for an official update.
According to the Oregon Health Authority, Lincoln County has five confirmed cases of COVID-19.
Data tracking company Unacast has a B+ rating for social distancing currently assigned to Lincoln County.
According to the United States Census Bureau, Lincoln County has a population of 49,962 (July 2019).
The official said Lincoln County uses the same criteria as the Oregon Health Authority to determine if a person is recovered from COVID-19:
Oregon is assessing recovery of COVID-19 cases by calling each case to determine if they have recovered and the date of recovery. A person is considered recovered once they are free of fever (without the use of fever-reducing medication), cough, and shortness of breath for 72 hours. If they are not yet recovered, public health staff will call back weekly until the person is recovered.
COVID-19 cases without symptoms are considered recovered 7 days after the last positive test.
Of the 1,853 surviving COVID-19 cases, 595 (32.1%) are considered recovered and 682 (36.9%) are not yet recovered. We are still assessing recovery status for 576 (31.1%) of the COVID-19 cases. The median time to recovery for all cases who had symptoms is 14 days (interquartile range:10–20 days). The median time to recovery for cases who were hospitalized and had symptoms is 16 days (interquartile range: 11.5–24 days).