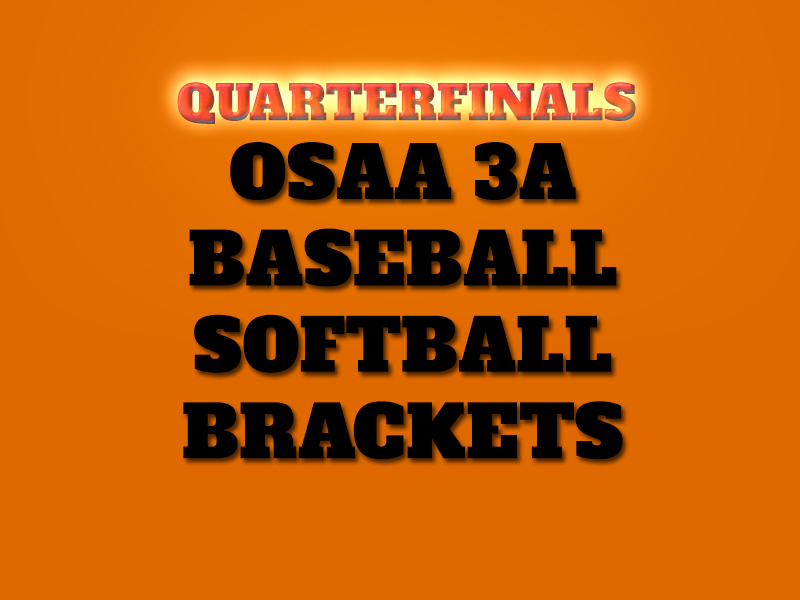 The West Valley League will step to the plate wielding a big bat Friday with three quarterfinalists in both baseball and softball representing the conference at OSAA tournaments to determine the best Class 3A team in each sport.
In baseball, No. 1-seeded Taft High (23-4, 12-0) will host ninth-seeded Joseph/Enterprise/Wallowa (20-6, 11-3 Old Oregon) at 1:30 p.m.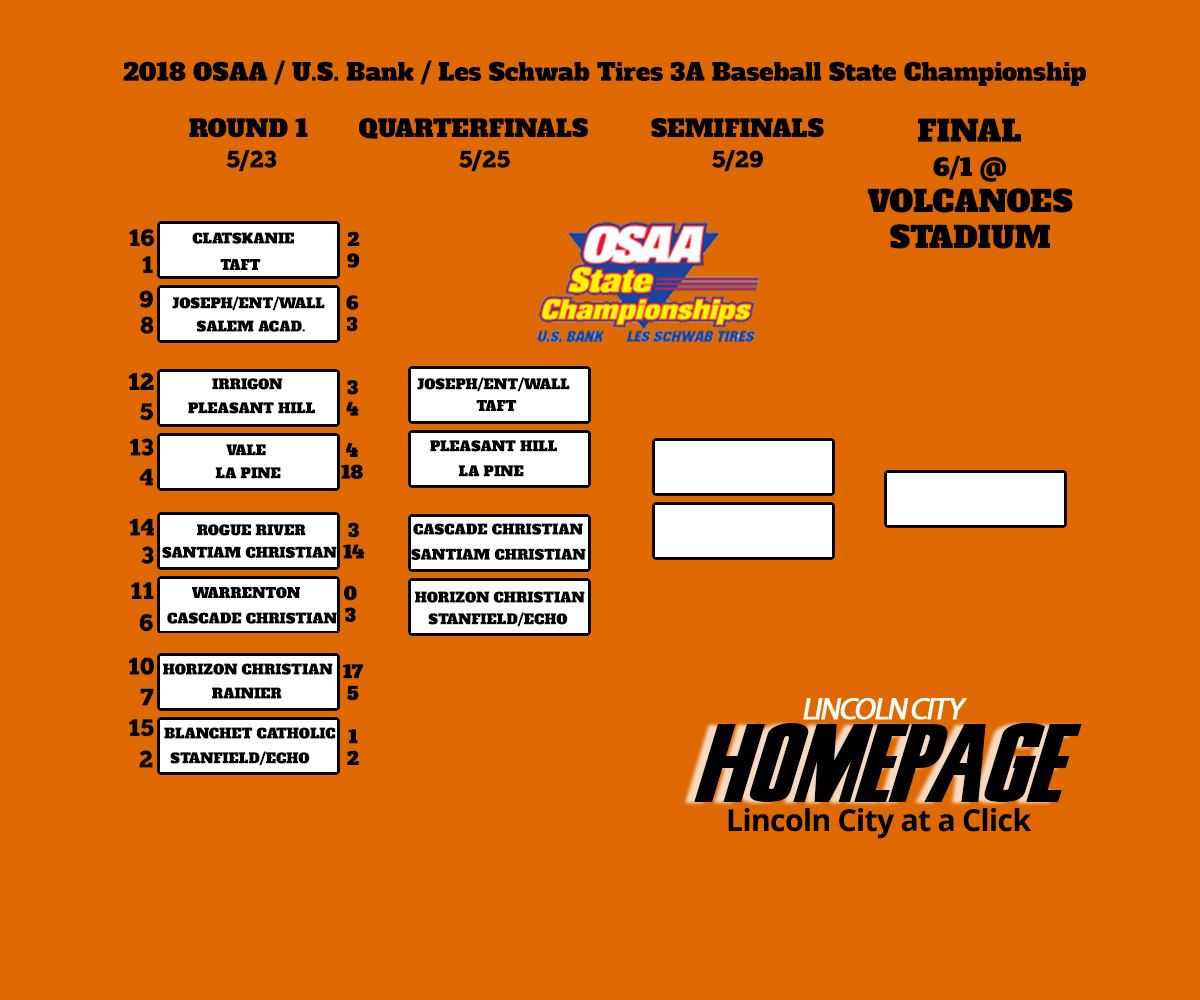 The West Valley League regular-season champion Tigers defeated Clatskanie 9-2 Wednesday in first-round action, while the Eagles defeated Salem Academy (11-6, 7-1 PacWest) 6-3 on the road to advance.
Also Friday, third-seeded Santiam Christian and 10th-seeded Horizon Christian-Tualatin, will also represent the West Valley League in quarterfinal action. Santiam Christian will host Cascade Christian, while Horizon Christian is at Stanfield/Echo.
In softball, top-seeded and West Valley League champion Dayton (20-8, 9-1) will host ninth-seeded Taft (18-10, 8-2) at 5 p.m. The Tigers were a 10-0 winner Wednesday at Stanfield/Echo, while the Pirates defeated Lakeview 10-0 at home.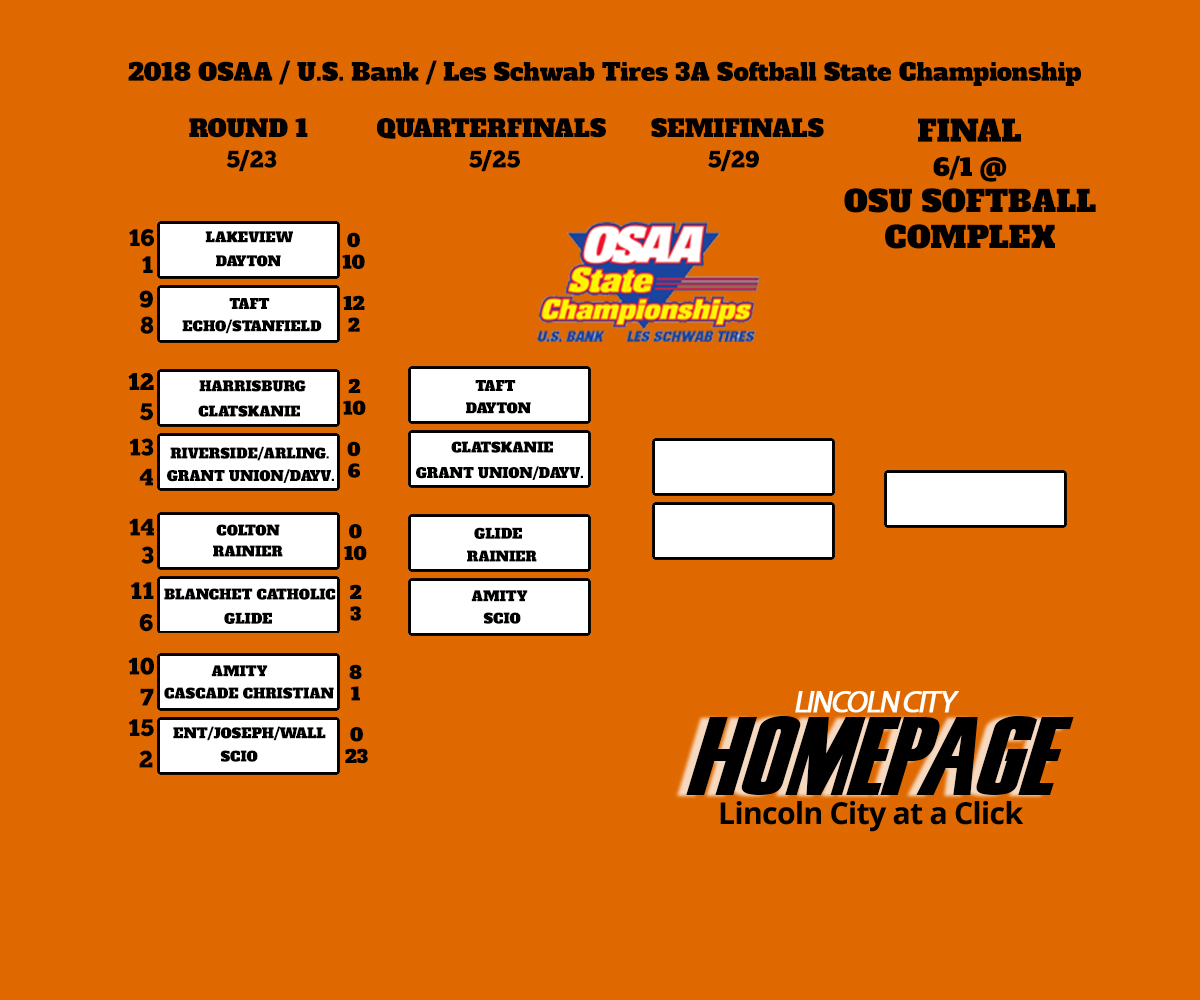 A third West Valley softball team, 10th-seeded Amity, will meet second-seeded Scio after defeating Cascade Christian 8-1 Wednesday. Scio downed Joseph/Enterprise/Wallowa 23-0 to reach the final eight in the 16-team tournament.
Friday's winners will advance to Tuesday's semifinals at the home of the highest seeded team. The State championship games will be contested Friday, June 1, with baseball at Volcanoes Stadium in Keizer and softball at the Oregon State University Softball Complex.
Both Taft quarterfinal games can be heard live on KBCH-AM (1400).