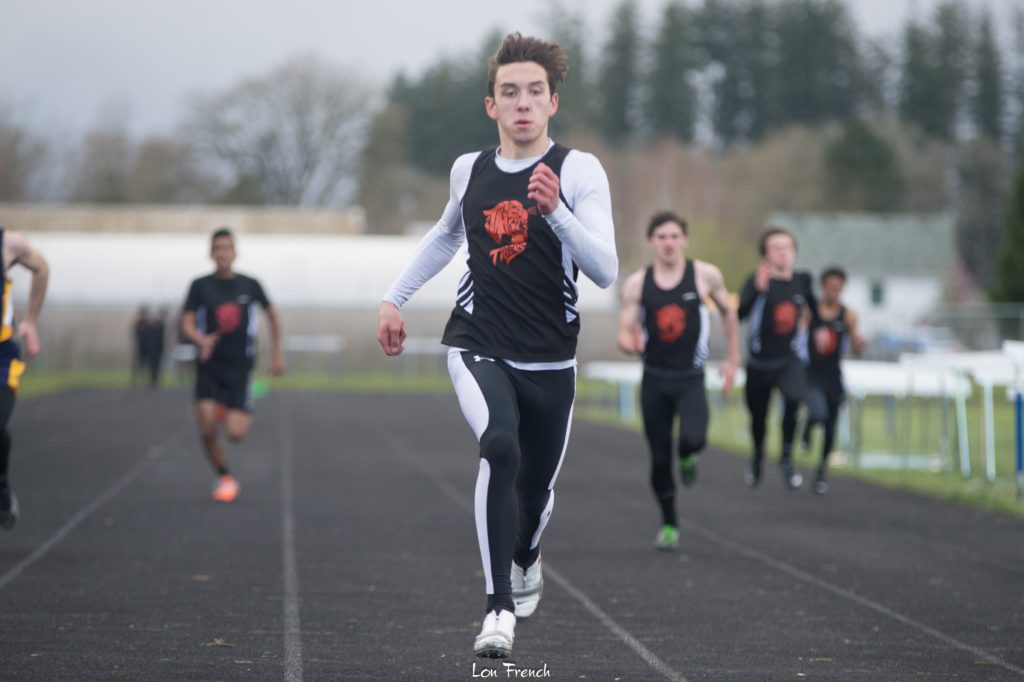 The Taft High boys and girls placed second Thursday to host Amity in the West Valley League Icebreaker track and field meet.
Amity won the boys meet, 134-113, and the girls competition, 125-109 over the Tigers.
Taft senior Gabe Arce-Torres won the 200-meter dash in 23.57 and the 400 meters in 53.31.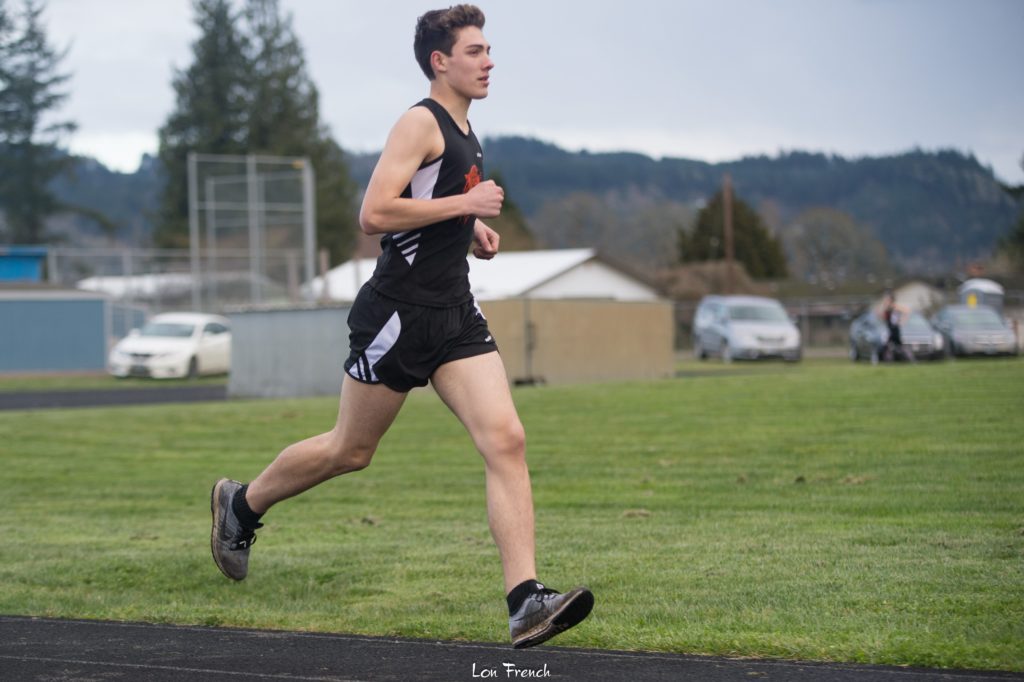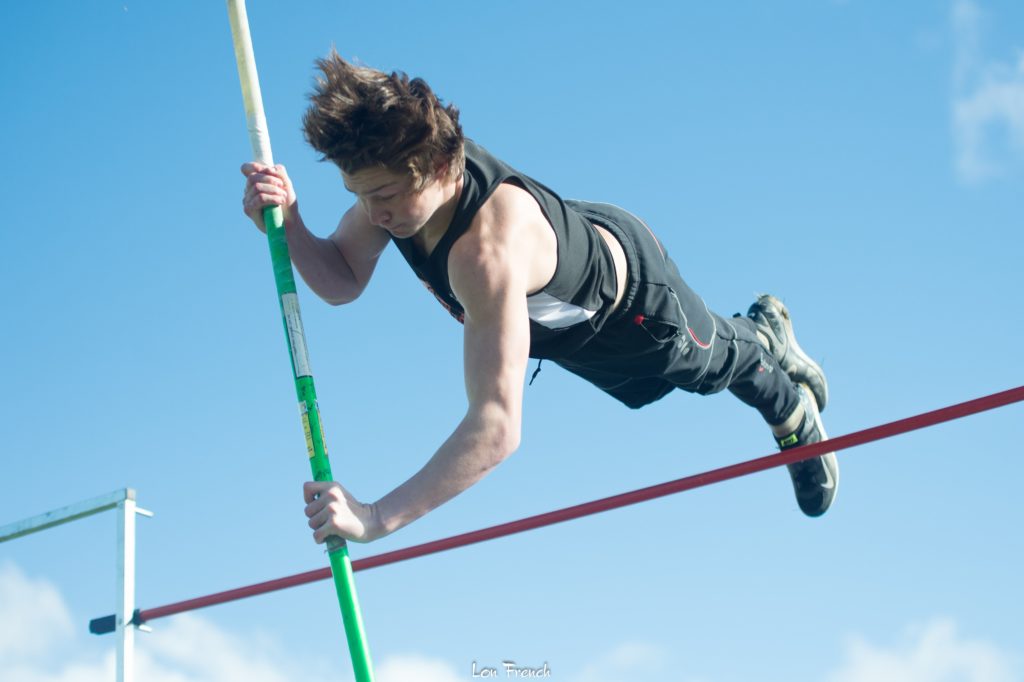 Taft junior Micah McLeish was victorious at 800 meters in 2:18.83, while freshman JJ French won the pole vault, with junior teammate Jacob Mayoral second.
Sophomore Kayden Wright was third in the 200-meter dash, and Mayoral third at 400 meters.
Freshman Jordyn Ramsey was second for the Taft girls at 400 and 1,500 meters, and freshman Autumn Ellis second in the 800 and third in the 1,500.
Ellis and Ramsey teamed with Olivia Williams and Savannah Russo to win the 4×400 relay.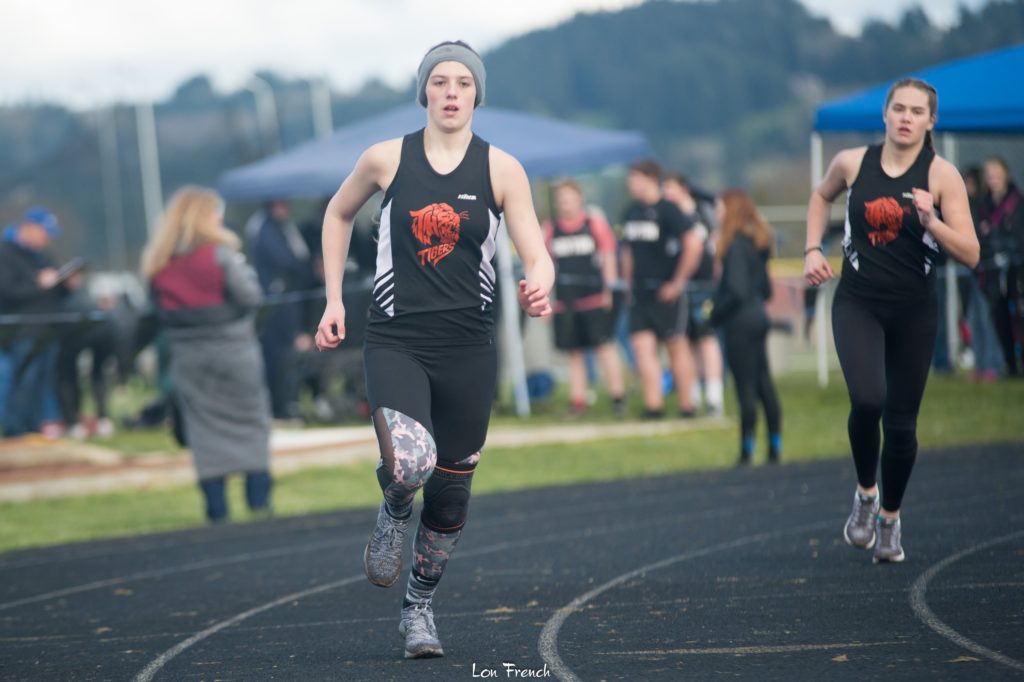 Junior Kayla Brown was second in the high jump and sophomore Ella Knott second in the pole vault.
Knott was third in the 400, while sophomore Brooke Orendorff won the 3,000-meter run for Taft.
For complete results, go to:
West Valley League Icebreaker
Team Results
Boys
Girls