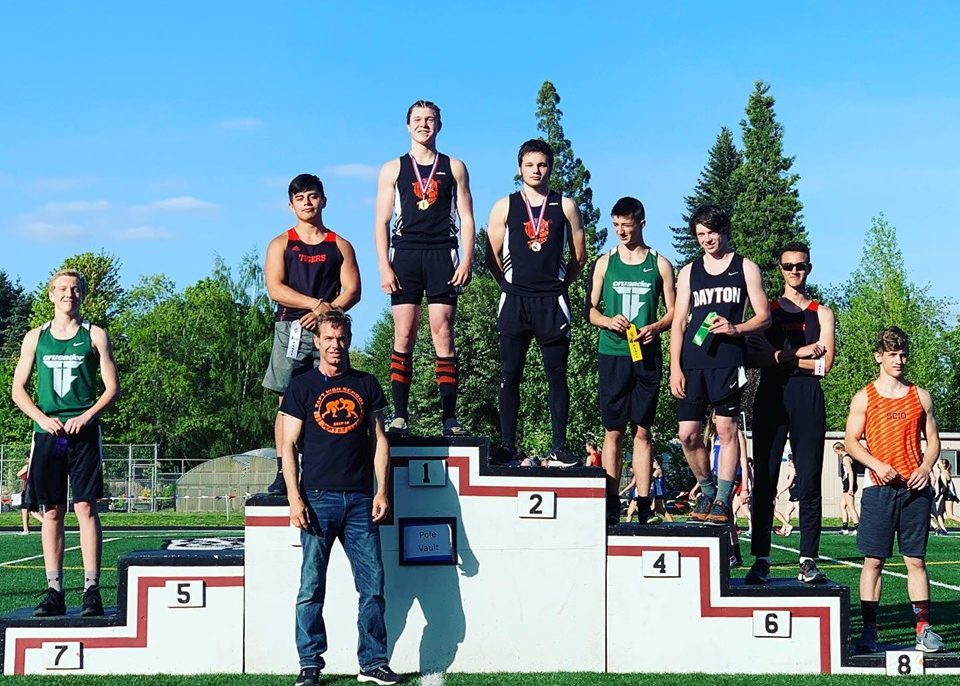 Taft High sophomore JJ French won the pole vault with a leap of 12 feet, 6 inches Tuesday to qualify for State on the opening day of the Class 3A Special District 2 Track and Field Championships in Dayton.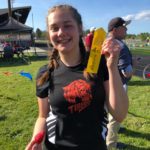 The Tigers' Autumn Ellis placed fourth in the 3,000-meter run on the first day of competition, with the finals in most events scheduled to be contested Wednesday.
The OSAA Class 3A Track and Field Championships will be held May 17-18 at Mt. Hood Community College in Gresham.
This post will be updated with additional results, live event photos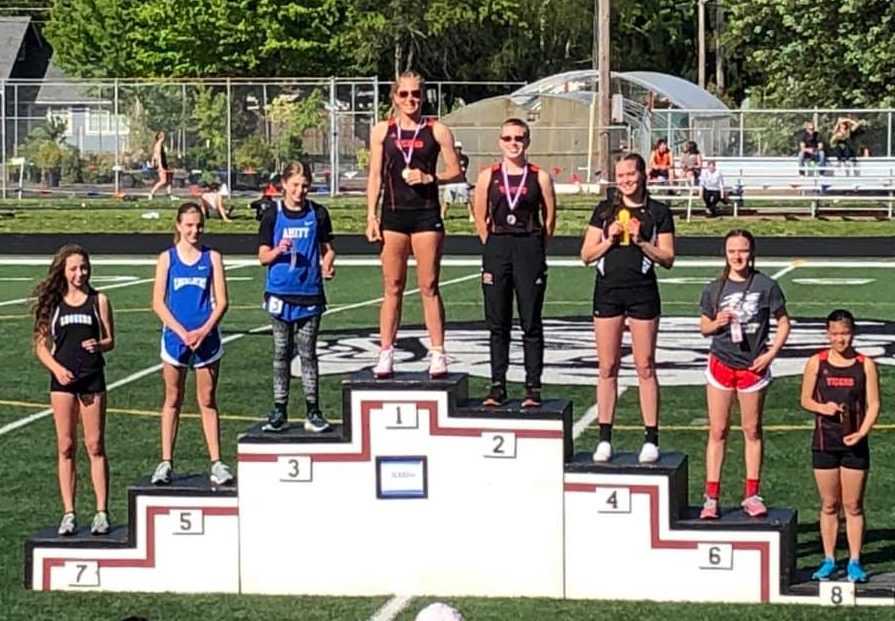 Boys