North Lincoln Fire & Rescue Capt. Jim Kusz led a tribute Thursday to local law enforcement and safety organizations at the Kiwanis Club's annual First Responders Recognition Luncheon at Chinook Winds Casino Resort.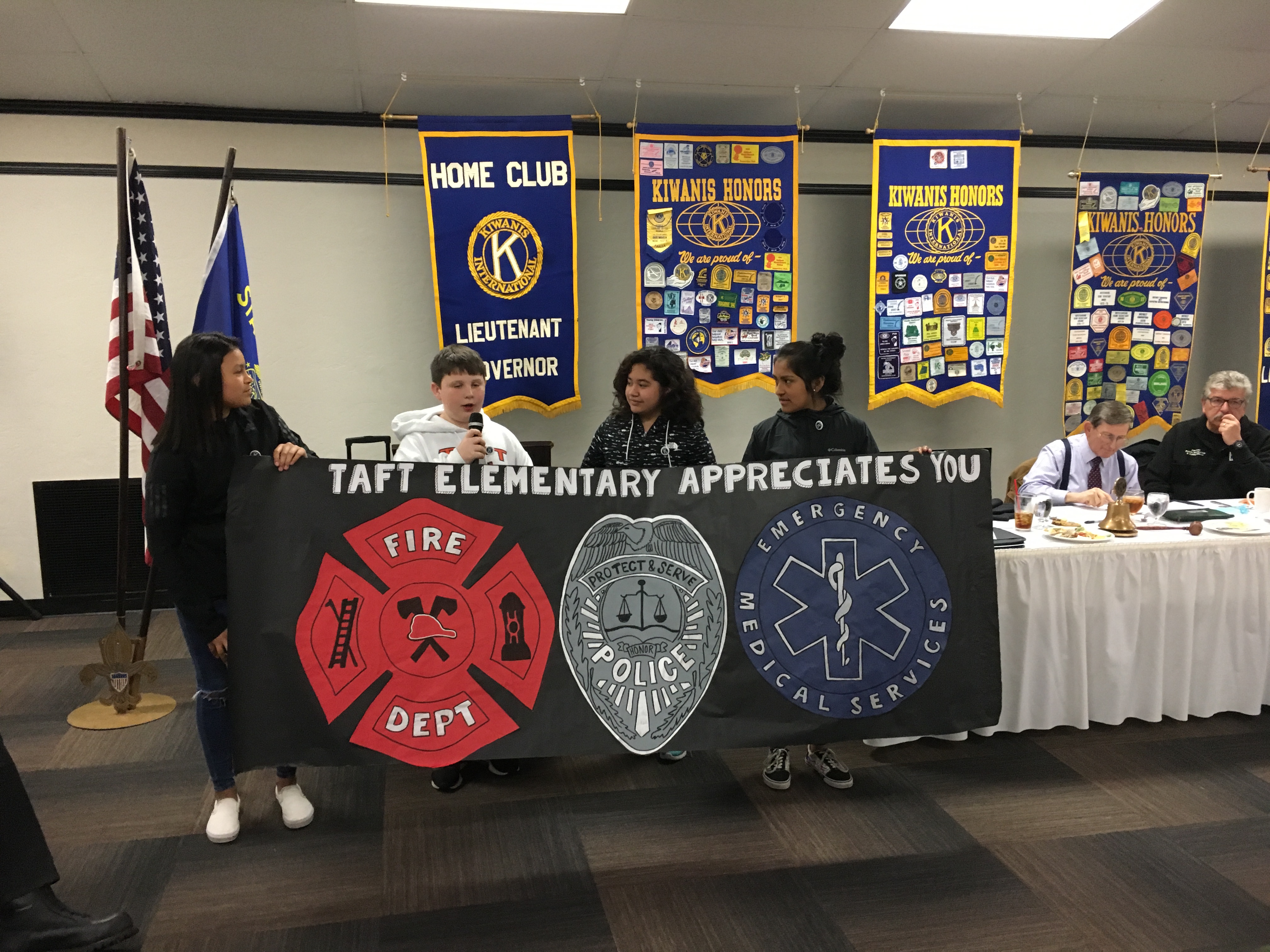 "Jay and Jan Heck first put the event together four years ago because they wanted to do something to show appreciation to the first responders of our community," said Diane Kusz, who now heads the luncheon committee following the Heck's move to Dallas, Ore. "First Responders are invited to lunch as a way to say thank you."
Various organizations such as Oregon State Police, Lincoln County Sheriff's Office, Lincoln City Police, North Lincoln Fire & Rescue, U.S. Coast Guard, Pacific West Ambulance, Community Emergency Response Team and American Red Cross were among those honored in the noon banquet at Aces Bar and Grill.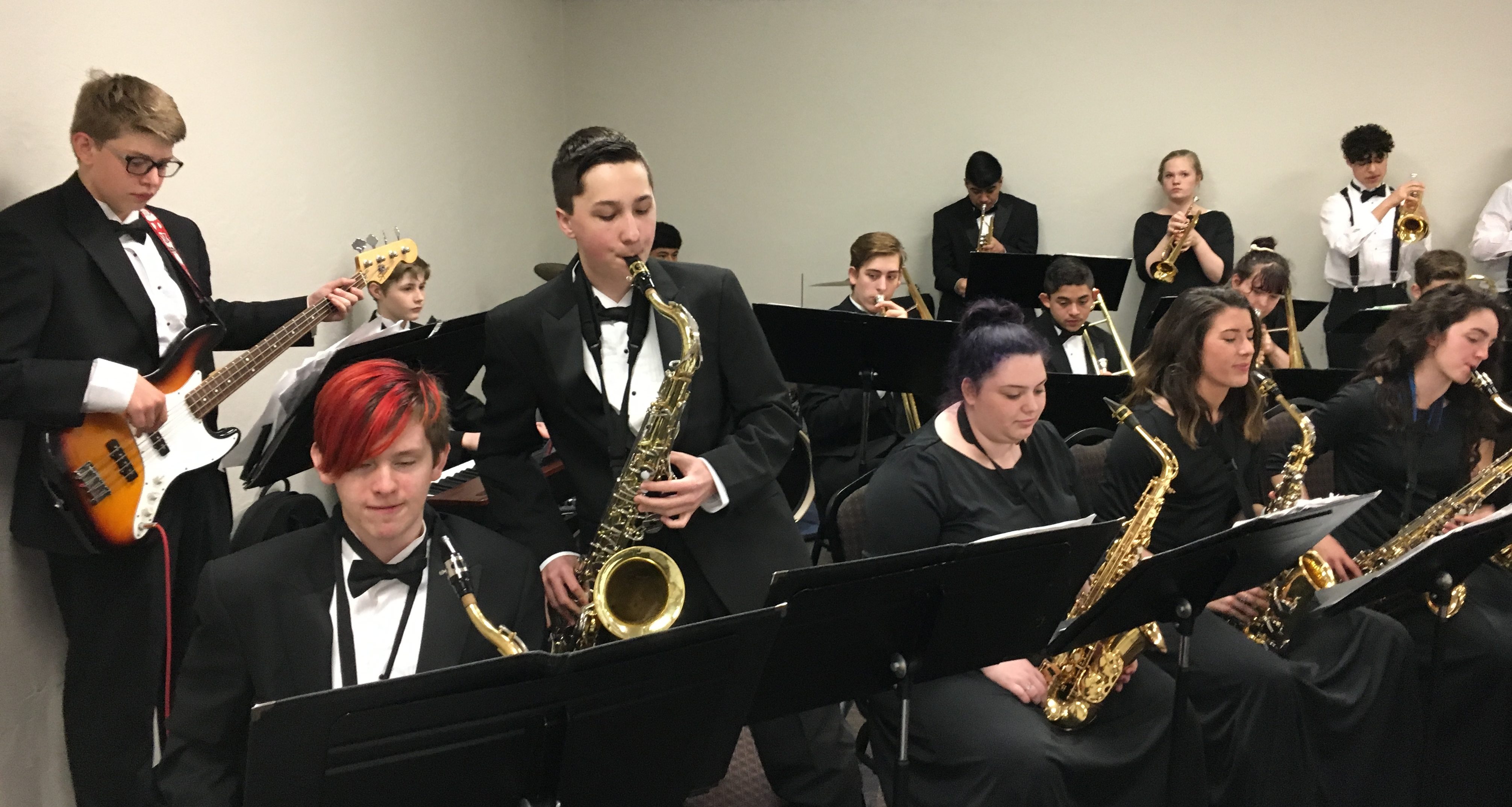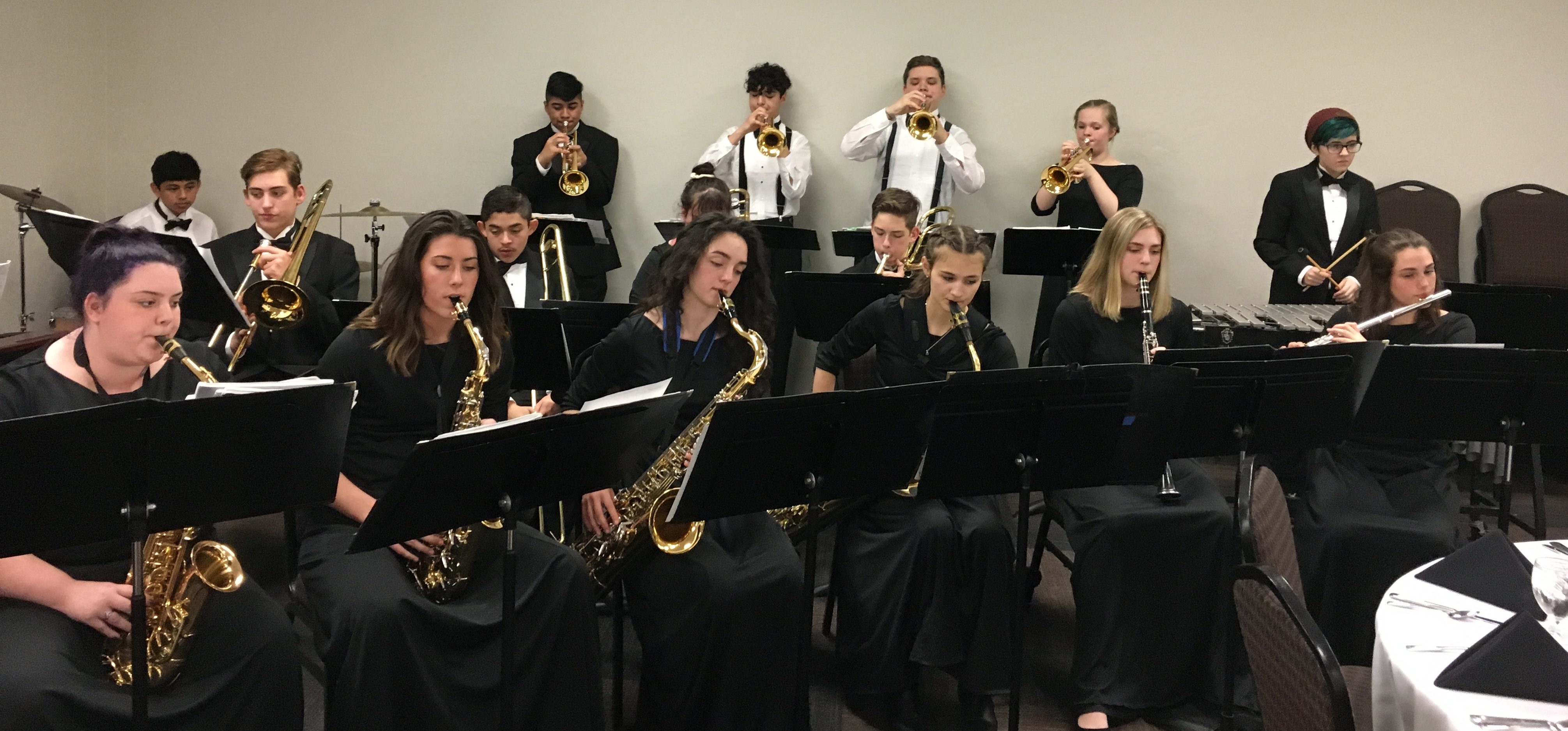 Speech courtesy of NLFR Capt. Jim Kusz
Welcome:
Four years ago – Jay and Jan Heck wanted to start a new tradition for Kiwanis in which the First Responders are recognized for the dedication to the community. 
They realized many in our community never encounter our services, and "that is a good thing", however, they do know that many of our community members do, and for that Kiwanis wants to say thank you. 
Let me take a moment to recognize Jay and Jan Heck, who recently moved to inland to Dallas, Ore., it was shortly after one of my presentation on CSZ and tsunami's, but I think that was a coincidence…anyway, we'd like thank them for their service and commitment to the Kiwanis Club … no matter where they live.
Today, the Lincoln City Kiwanians would like to say thank you for your service – they celebrate and honor you, our first responders. 
When you came in today…you were given a small bag with a symbolic piece of glass in it. 
This pocket glass token represents an abundance of appreciation and gratitude to our First Responders today. It was an idea my wife, Diane, had, Diane approached Kelly Howard at the glass studio and with a limited budget (originally, she wanted to get all of you new cars, but she couldn't get hold of Oprah Winfrey in time).
So, they created these tokens from rescued glass, Diane thought that was perfect, rescued glass for rescuers! It was saved and has been re-purposed to act as a reminder that this community cares and thanks you for your acts of bravery, compassion and willingness to run into harm's way, be that a structure fire, at an active crime scene, perilous rescue at sea, or give aid relief (PWA/ARC/CERT).
It's also given to you for those days or moments, when you may feel just a little unappreciated or defeated – please pick up this rescued glass … hold it in your hand and know that there are people in this community that care and thank you for being there! 
Three decades ago, when I started as a volunteer with West Linn Fire outside of Portland, little did I know it would become a career…and that this service changes your life and the ones you love. 
Dinners get interrupted, you miss your children's activities and much more. Your family must learn to let it go and be OK with it.  
In our home when the tones go off…we know "someone is having a bad day" – as their life has just made a change, and that someone may be a first responder on the scene. 
First responders' job has its ups and downs and at times can be very demanding and challenging both physically and emotionally. Sometimes the call goes well, and all is safe and other times no so much. 
A few years back, I was visiting family in Chicago, and got into a conversation with my niece Jenny, and her husband Danny.
Jenny works in the ER at St. Elizabeth Hospital on the near northside. In what is called Wicker Park, area of Chicago. She sees overdoses, gunshot victims and abused and critically ill individuals daily.
Danny works at the Lincoln Park Zoo in a beautiful and upper-class area, off Lake Shore Drive, it where people come to have fun and enjoy the park and its gardens.
They shared with me one typical day in their respective jobs…
Jenny was working night shift when they had a shooting that brought several critical victims in, it nearly overwhelmed the ER and their staff. It was chaotic and stressful!
Danny share his eventful day at the zoo, it was beautiful spring day when suddenly, several ducks escape the pond enclosure and needed to be herded back gentle to the pond.
You couldn't have two so different experiences, in the same city … only a few miles apart.
Just like Lincoln City, visitors and residents see one side of the coast, responder see something else … I look at the ocean and see danger, tourist see something else …
MORAL … First responders deal with ducks escaping their enclosures every day, really (think about it) and they need to be wrangled back gentle, only sometimes it's not ducks that need our assistance but elephants, or tigers that need help, and to keep this relevant for the USCG sometimes sharks, or worst there are times the animal can't be saved, it's chaotic, sad, stressful work.  It can be overwhelming…and they do this 24/7, 365 days a year!
These calls take a toll, on dispatchers, law enforcement, medics, fire service personnel, hospital staff, emergency planners, coast guard members and all partners who work to be there when you need them, on what might be a person, or family's worst day of their lives.
So, this token is there to a help you feel grounded, supported, and be mindful that you are more than a person in a uniform.  You are a person in a community on the beautiful Oregon coast, part of something larger and loving, recognized and appreciate today and every day. 
Take care and be safe!