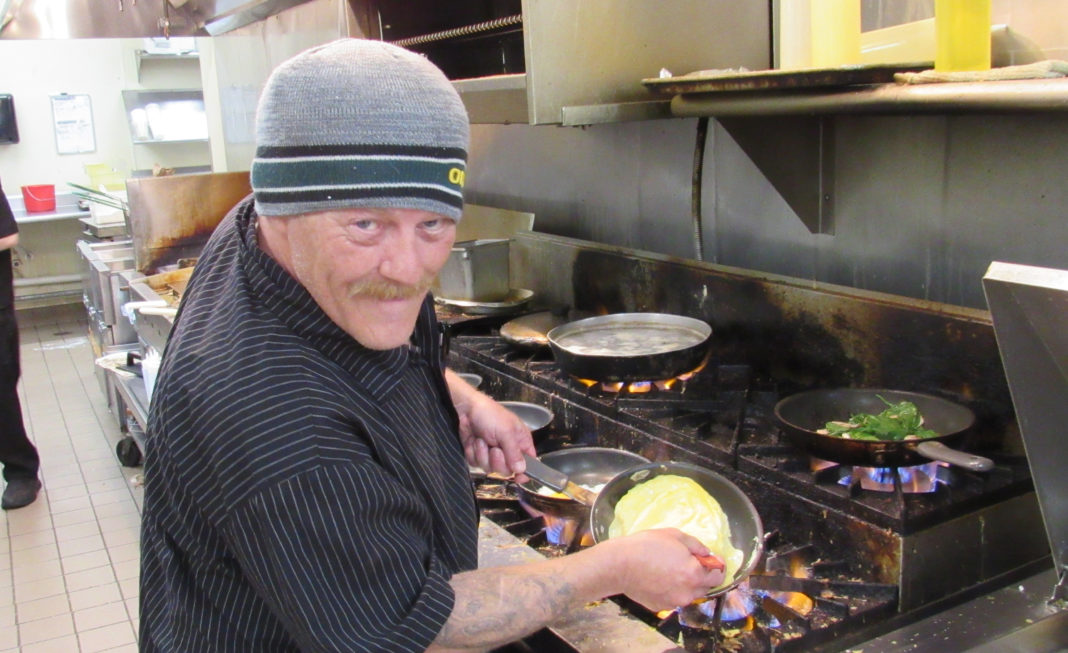 John Branum has gone from making headlines in the local police log to making one of the best crab omelets on the Oregon Coast.
Branum is head chef and kitchen manager for the iconic coastal landmark eatery Lil Sambos Family Restaurant in Lincoln City, but things weren't always this good for the 52-year-old converted convict. Following a period of dealing drugs that eventually led to his incarceration, Branum turned his life around and found cooking, which he's exceptionally good at.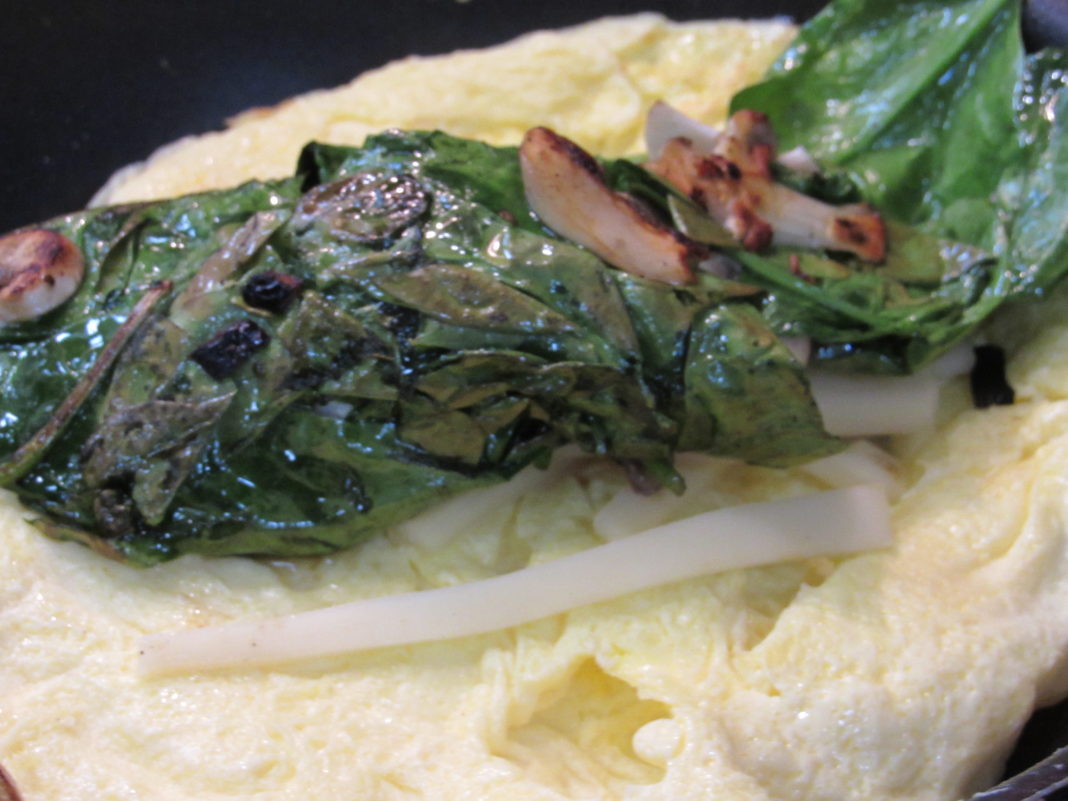 "I came here from Portland when I was 6 years old," Branum said. "I went to Taft schools all my life and started doing drugs when I was 17. I sold drugs for 25 years and I've been to prison four times. I've been clean for 13 years. I started working here a couple years ago and it's progressed from there."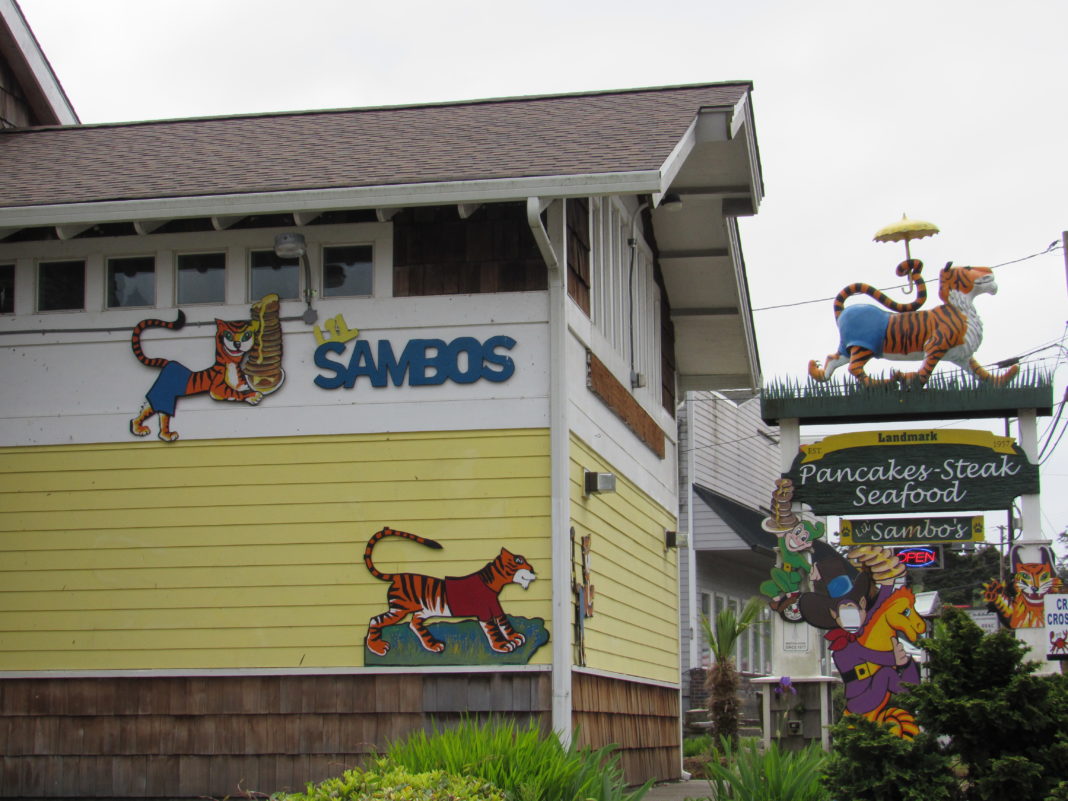 "The most important thing to me is that the restaurant is useful to God," restaurant owner Cary Moore said. "When I see people turn their lives around, to me that's a win."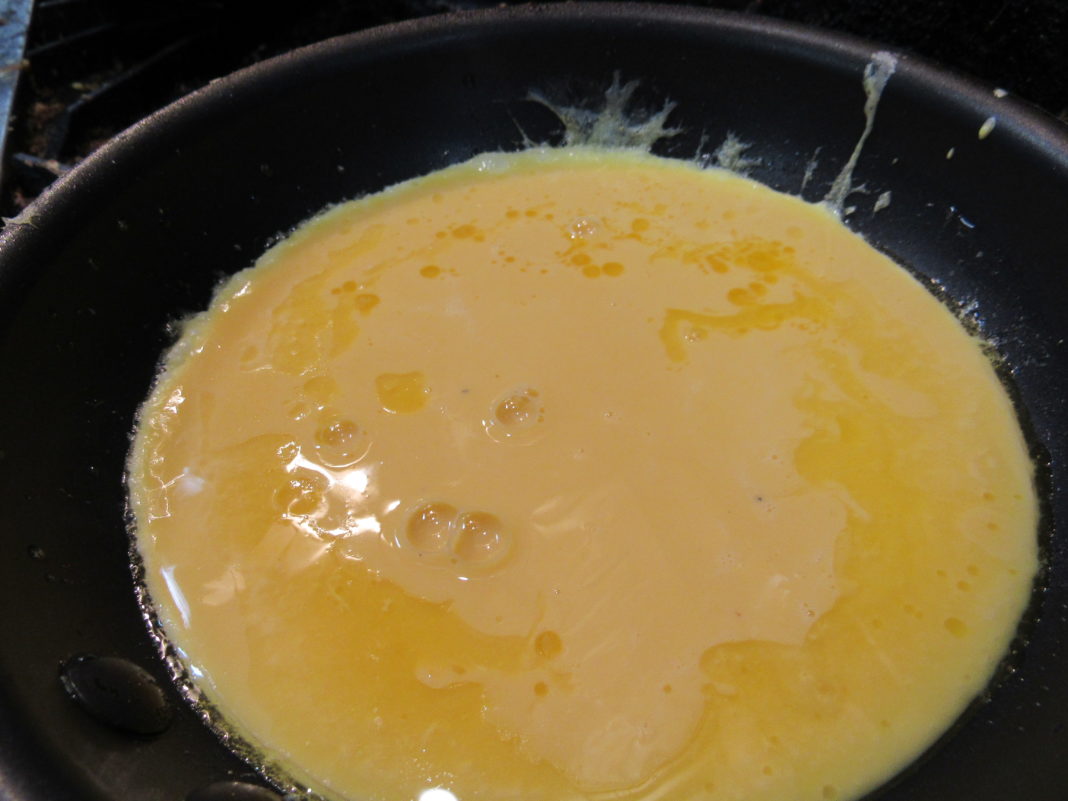 When asked why Branum's crab omelet was such a hit, Moore replied, "We sell a lot of them."
"I cook them with love and lots of crab," Branum said.
Lil Sambos' staff members said they take full advantage of the employee discount when Branum is behind the grill.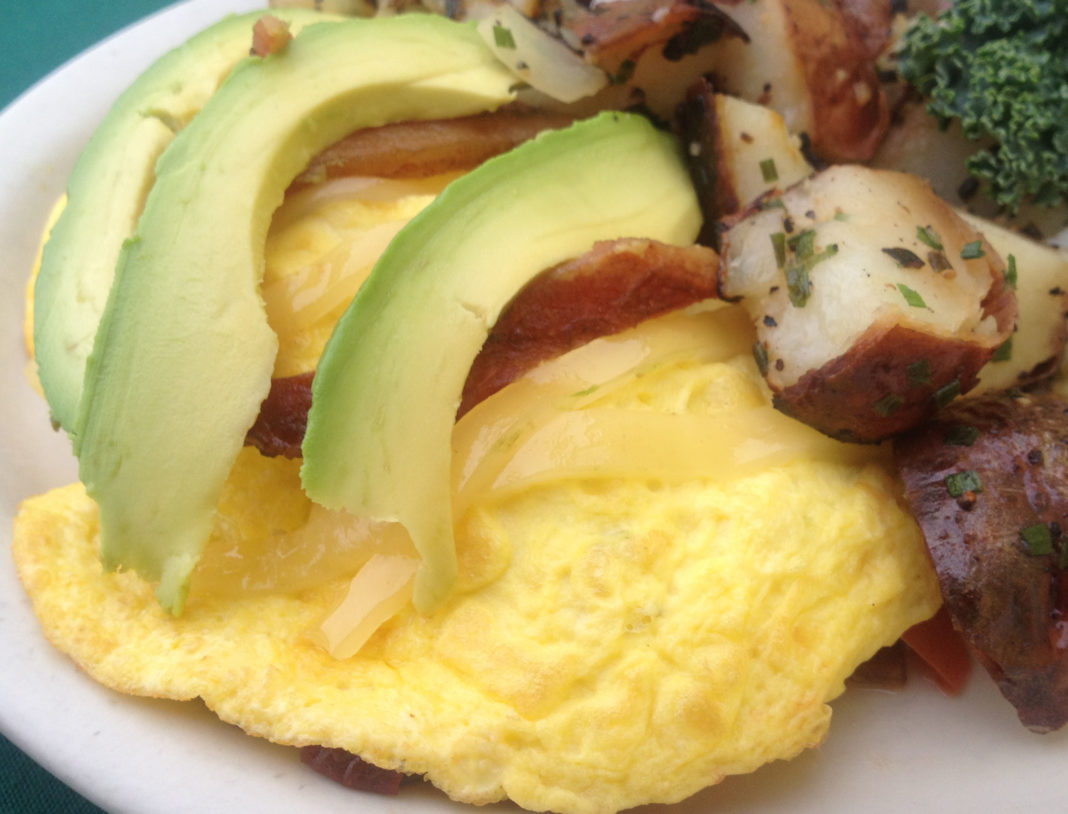 "I love John's crab omelet because it has more crab than eggs," waitress Liz Kallman said. "They're delicious, and all his omelets are stuffed with the good stuff."
Branum attributes his love for cooking to shows he's watched, such as, Food Network's Chopped and the late Anthony Bourdain's Parts Unknown and Viceland's Bong Appétit.
"I love Chopped," he said. "I watch a lot of cooking shows, but Bong Appétit is my favorite."
Branum says Rachel Ray is a good cook, but he's seen her exhibit some bad habits, such as touching her hair on camera — something you are not supposed to do. He said he would rather spend time learning from someone like Food Network's Guy Fieri.
"John is one of the best cooks in town," Moore said. "He's one of a handful of people in the city who can put out quality food on a busy Sunday morning."
"I appreciate the Moore family for giving me the opportunity to do what I love and create, and for promoting me as quick as they did," Branum said.
Lil Sambos offers special omelets every Monday and Tuesday from 6 a.m. – 1 p.m. when Branum is working.