No matter where you looked on the hardwood floors and playing fields at Taft High over the past several seasons, you were virtually certain to find Savannah Russo leading the way.
Her last hurrah will come this weekend in the Class 3A OSAA State Track and Field Championships in Gresham.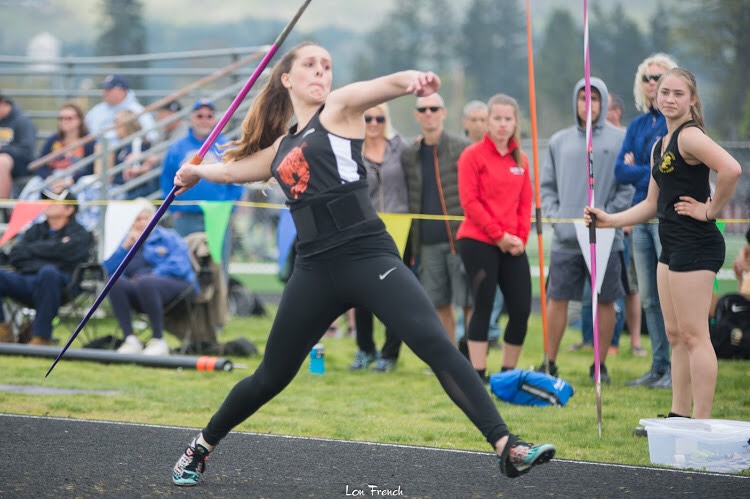 Having earned a wild-card spot with a career-best javelin throw of 112 feet at last week's Special District 2 finals in Dayton, Russo will join seniors David Jin, Jacob Mayoral and Mad Scott; juniors Kaden Wright, Edson Fuentes and Ella Knott; and sophomores JJ French and Avery Nightingale in the State finals Friday and Saturday at Mt. Hood Community College.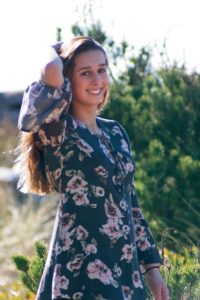 A National Honor Society student, the 18-year-old Russo has participated in volleyball, basketball and track and field all four years at Taft. She was named Most Valuable Player in volleyball and basketball and became a three-time Athlete of the Month during the current track season.
"Not only do I know Savannah through friendship, but I also know her through sports," fellow Taft senior Lilly Salsbery, also a multisport athlete, said. "She is an amazing player, leader and friend."
While she specializes in the javelin, her favorite event, Russo's preferred sport is basketball "because of how fast-paced it is and how competitive it can be," and her favorite position point guard "because I get to set the pace while we're on offense."
It's her love of the game, passion for success and willingness to try new things that rubs off most on not only her teammates, but coaches.
"Savannah is the epitome of a selfless teammate," Taft track coach Sam Moore said. "She consistently works to her capability and does whatever is asked of her for the good of the team."
Moore shares her remembrances of Russo's desire to occupy a vacant 300-meter hurdles opening the squad needed to accrue team points.
"Our team had no athletes running in the 300 hurdles, among the most difficult events in track, and when Savannah was approached, she not only said she would run it, but is now ranked sixth in the District after only running it a few times," Moore said. "Savannah not only does everything that is asked of her, but continues to go above and beyond in all she does."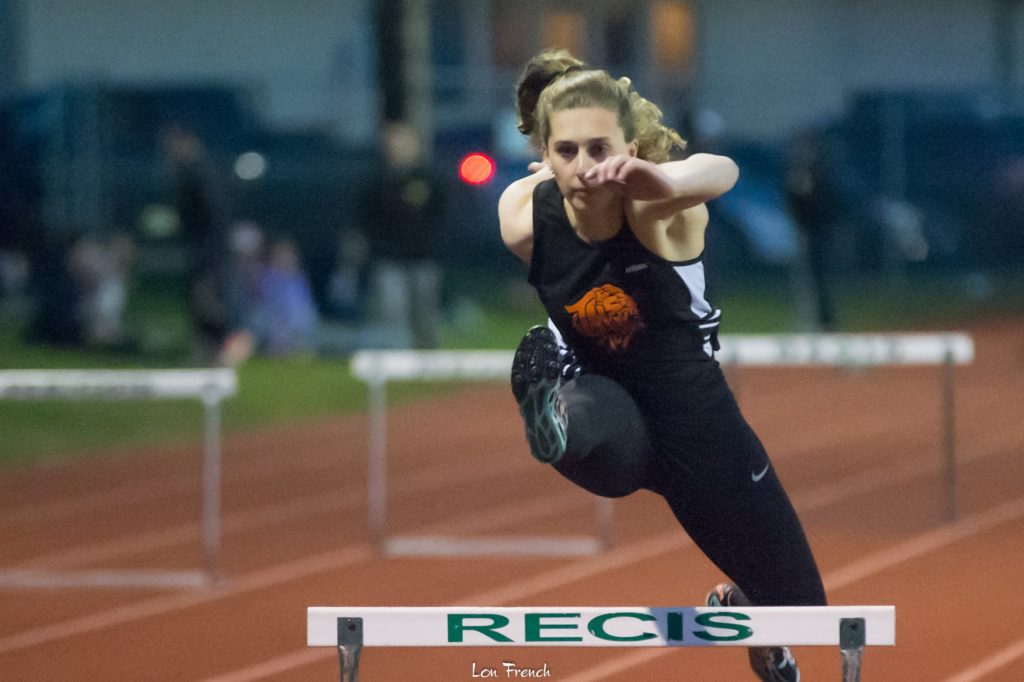 Russo's mom, Susan, is a nurse at Salem Hospital, and her dad, Rob, owns Russo Surfboards. She has lived in Lincoln City her entire life.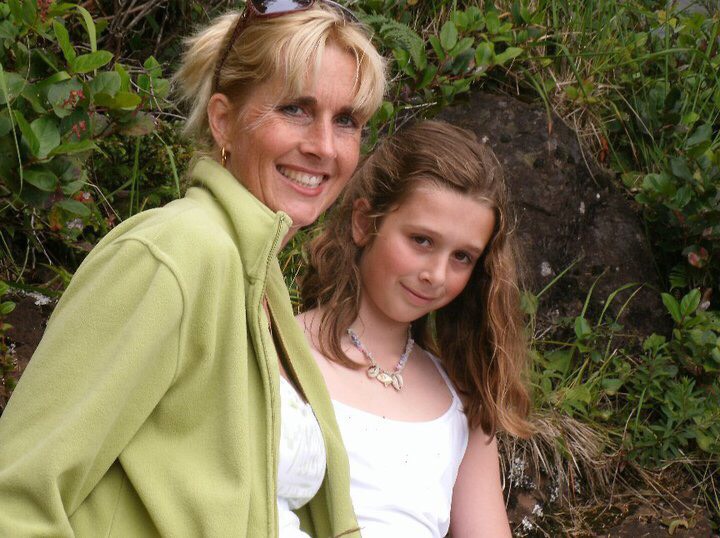 Fiercely competitive but passive in her approach to athletics, Russo said she likes the camaraderie competing in sports can bring.
"One of my favorite memories is when our volleyball team had a dance party in the locker room before our game and some of the girls from the other team joined us, so we became friends," she said.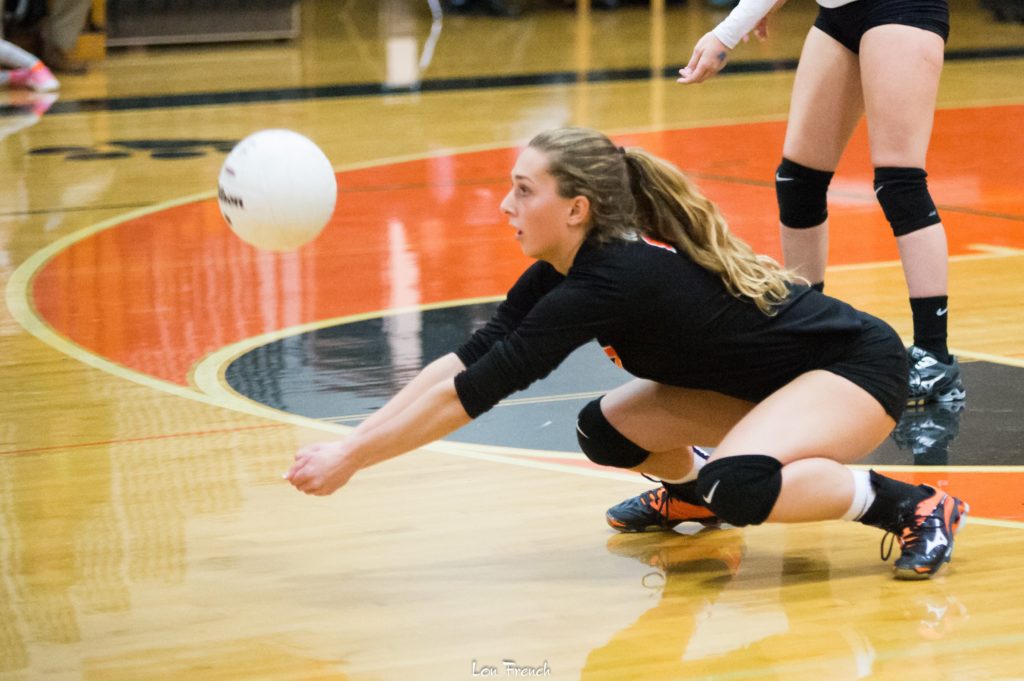 Being rewarded for the successes teamwork can bring doesn't hurt either.
"A highlight would be when we made it to playoffs in basketball my sophomore year despite having a long losing streak before that. It really brought us together," she said.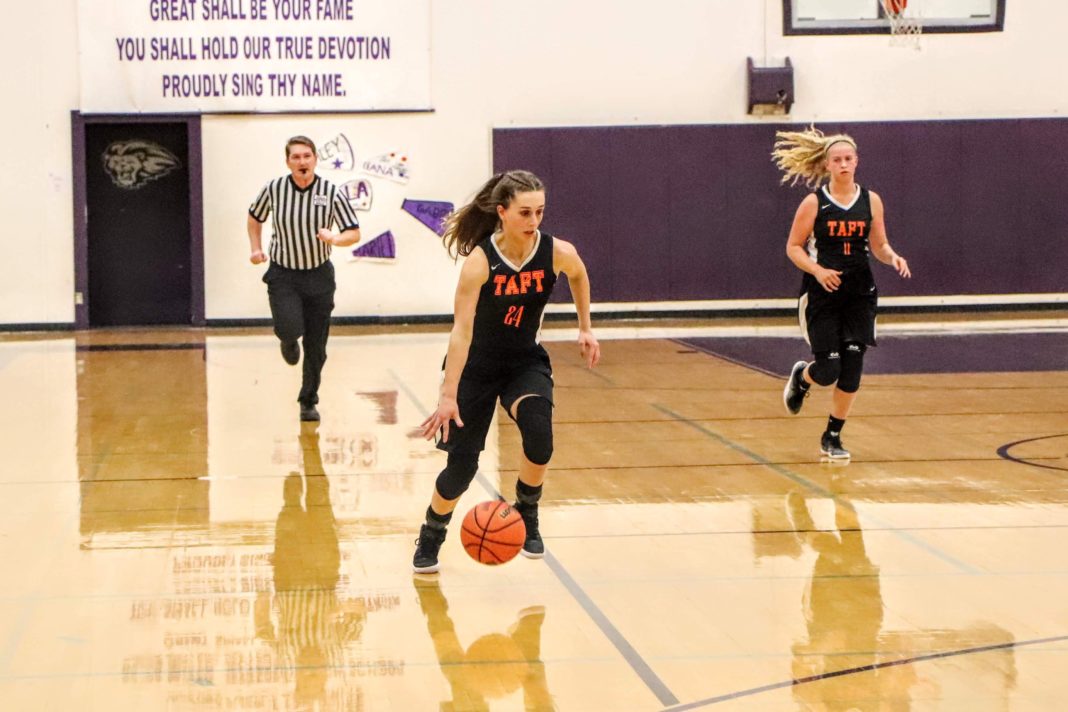 A second-team all-league volleyball player and honorable mention in basketball, Russo enjoys hiking, surfing, working out and playing video games.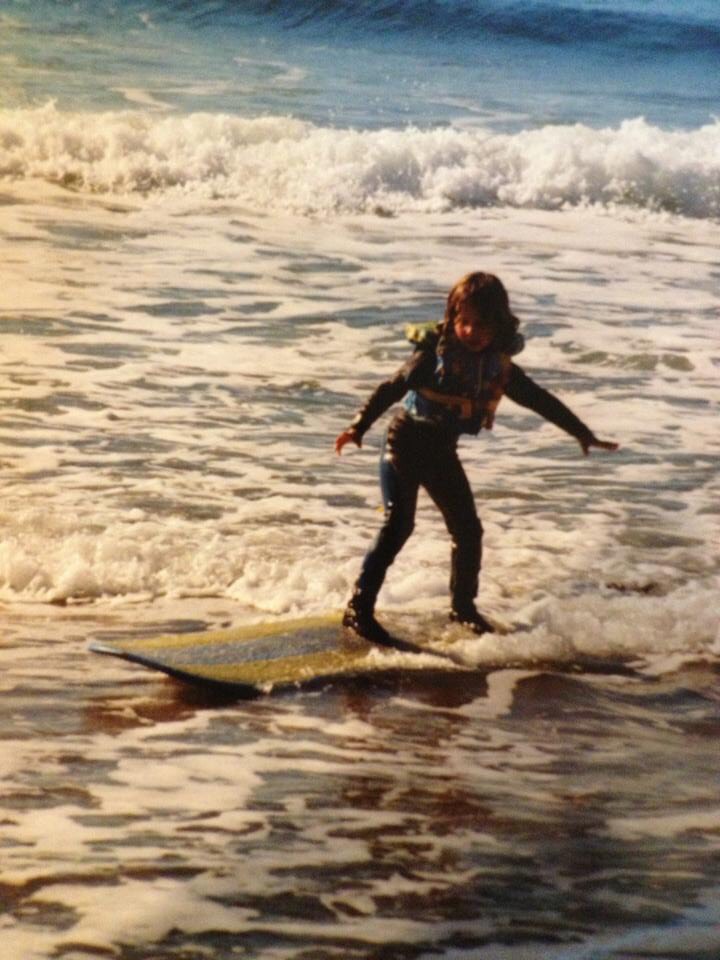 "The most influential people in my life are my parents and my best friends," she said. "My parents always give me advice when I'm not performing at the level I want to be in sports because I tend to put a lot of pressure on myself.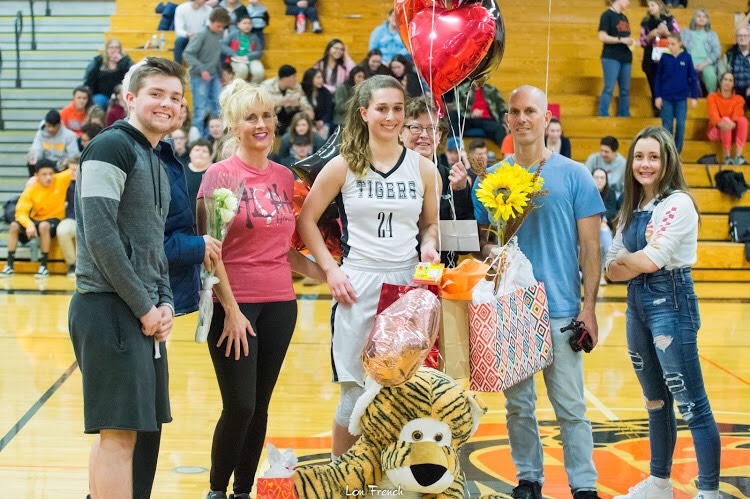 "My best friends are also a big influence because we've been close since the eighth grade and have been through a lot together."
She also credits basketball coach Jake Tolan for instilling knowledge in her on the importance the mental approach can be to success.
"He believes that your mindset is the most important thing when it comes to sports, and life, in general." she said. "That stuck with me the most. He would also push me to work hard in weights and that helped create the passion I have for it."
Upon graduation in June, Russo said she plans to attend Chemeketa Community College in Salem.
"I don't have a specific field of study yet, but I'm interested in careers that involve helping people, whatever that may be," she said. "I'm also interested in how the body works and how exercise affects it, so exercise science is an interest, too."
After that, travel and skydiving might be on the agenda, she said.
Regardless of what the future brings, she promises to have a lasting impact on her classmates and fellow athletes at Taft.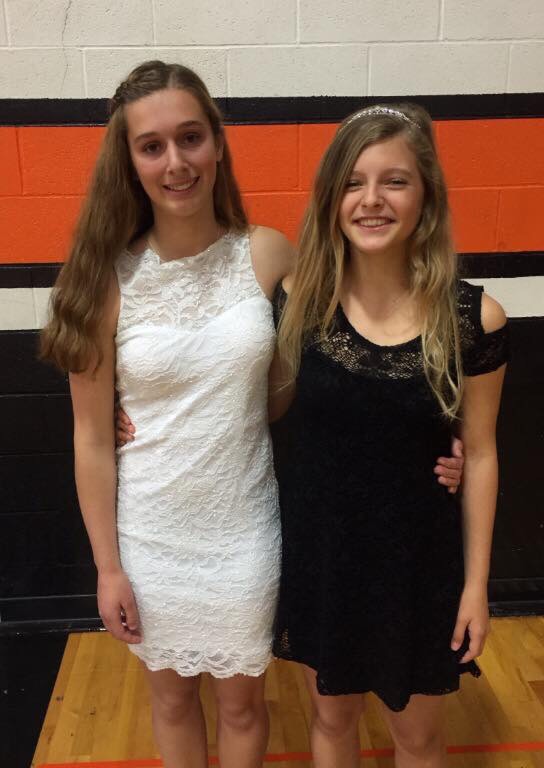 "Savannah isn't an aggressive leader. She does not react on impulse, but on logic," Salsbery said. "She assesses the situation and is able to visualize everything going on in the game, and can easily and calmly communicate it to her teammates."
Tolan concurs. He's watched Russo grow as a person and tutored her as a player the past three years.
"She has always been one of the hardest workers on and off the court and a player I could always count on," he said. "Savannah was a highly skilled basketball player and devoted quite a bit of her time in the offseason on getting better.
"She is the kind of athlete every coach wants in their program. Even though she wasn't the most vocal player, her presence, skills and work ethic made her a leader on her team and gained the respect from her opponents. Savannah's leadership and positive influence will be greatly missed next year."
As one of her best friends, which includes classmates Maleah Smith, Kayla Brown and Charlotte Huppert, Salsbery says she will stay in touch and connected with Russo long after they accept their diplomas next month in the same school gym Russo starred in.
"She brings such a calming and focused presence to any game that she's in, and always picks someone up if they're feeling down," she said. "Being one of her best friends, I have seen how she acts the same way off the court as well as on.
"Any time I have a problem, I feel like I can go to Savannah and she'll have my back. I know if anyone were to try to hurt me or talk bad about me, I know Savannah will always stick up for me. If there were any person I could call hard working, dedicated and loving, it'd be Savannah Russo."