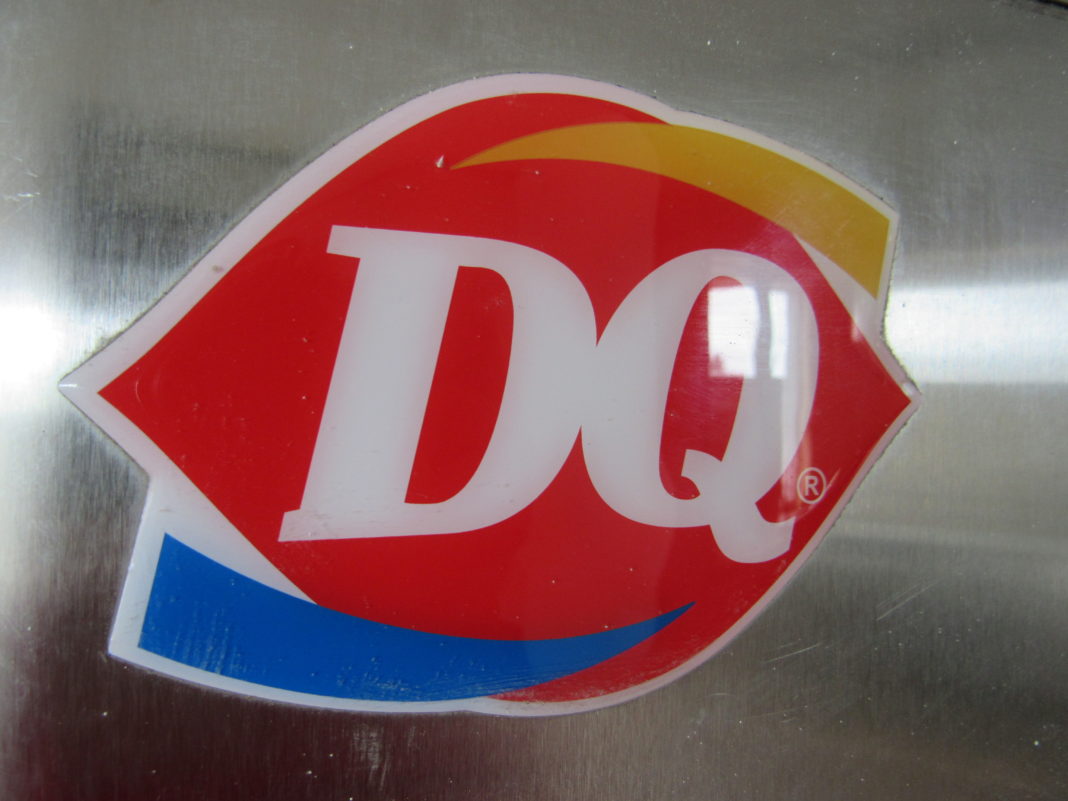 Lincoln City Dairy Queen owners Gordon and Elizabeth Snyder are seeking applications as work continues in the remodel of the popular restaurant built in the 50s.
The Snyders, who own a Dairy Queen in McMinnville, said work to restore the frozen-treat fast-food chain's Lincoln City store was going smoothly and they anticipate opening May 31.
The new owners will be taking applications at the end of this week and will place a box at the front of the store, where interested parties can take a form, fill it out and place it in a locked portion of the box. The Snyders said they would call people in for interviews.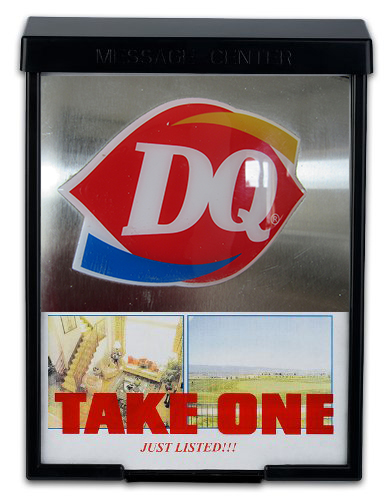 The location is taking shape on the inside with numerous notable improvements.
"We put in new tile that will be seen from behind the counter," Gordon Synder said.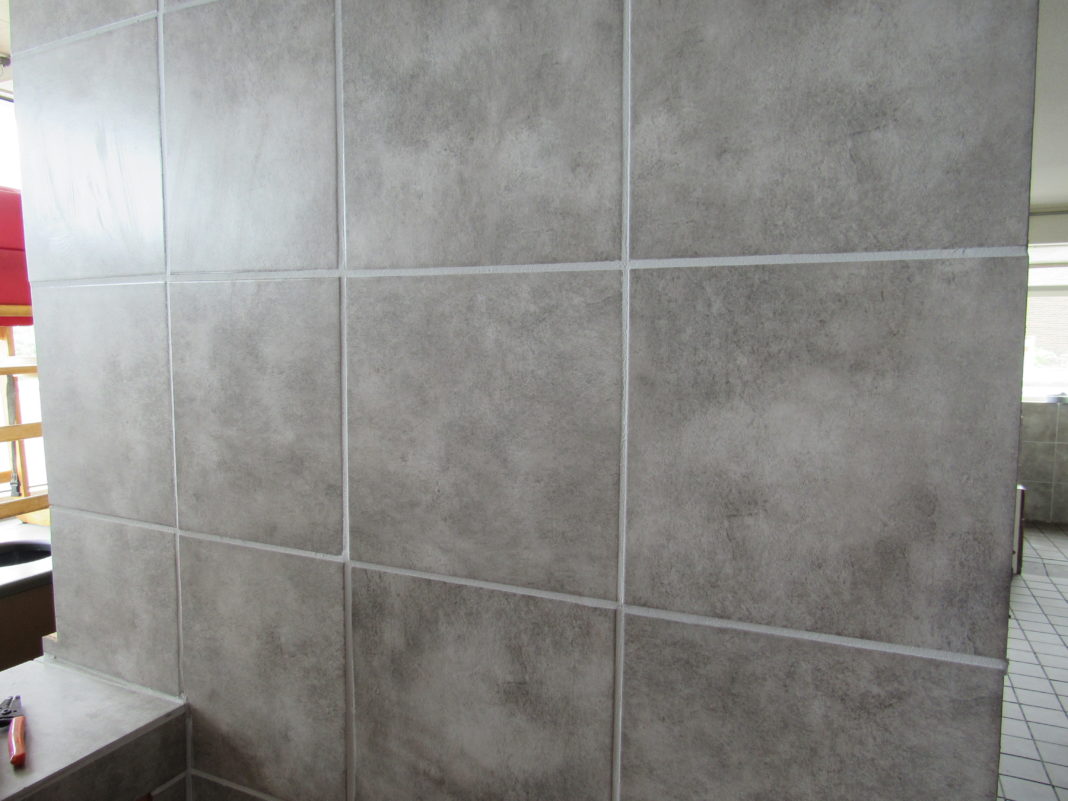 New tile is also going on the floors.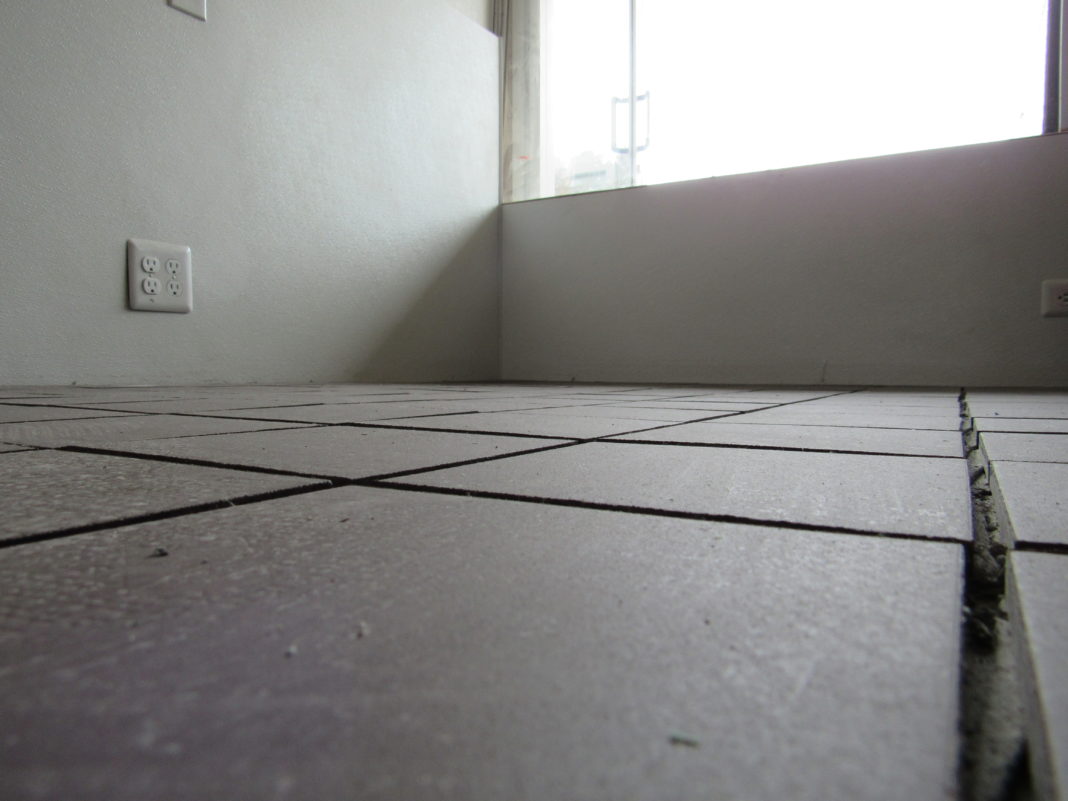 Stainless steel is going where needed.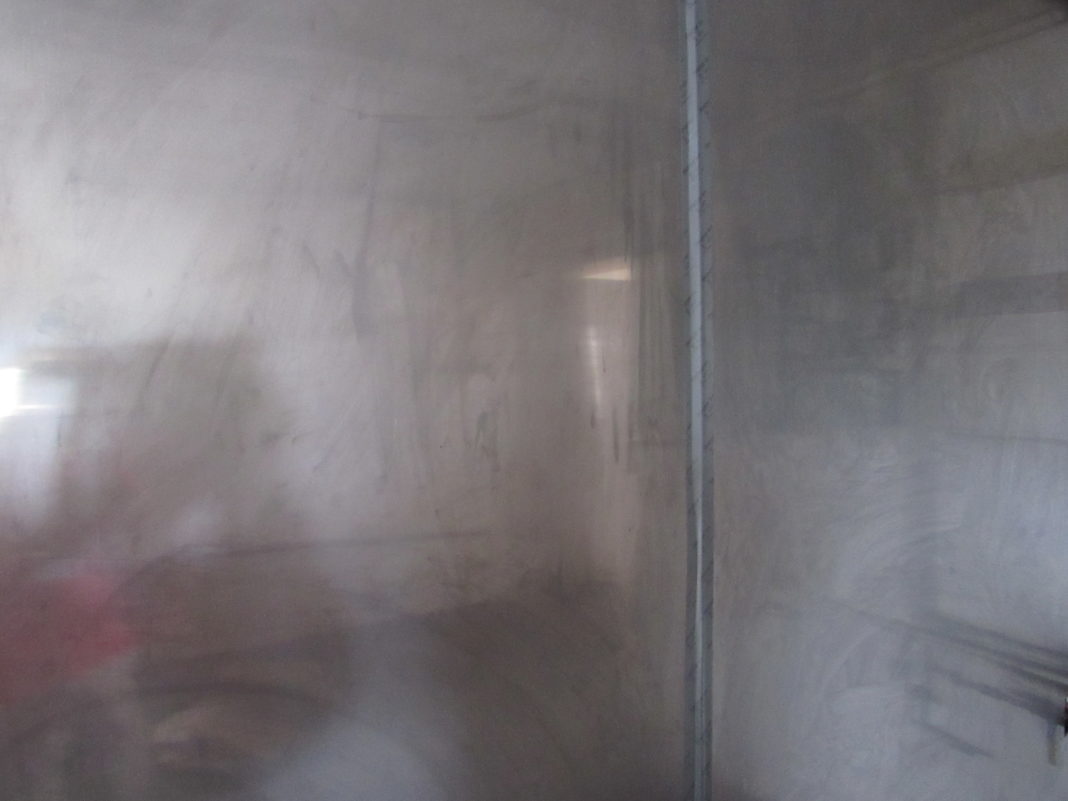 While waiting to enter the building, two separate couples tried the front door of the building until they saw the sign and got back in their cars.
"Looks like we're coming back May 31st for that Blizzard, Carl," one woman said to her male companion.
Previous coverage:
New Dairy Queen owners aim to rekindle iconic restaurant's flame