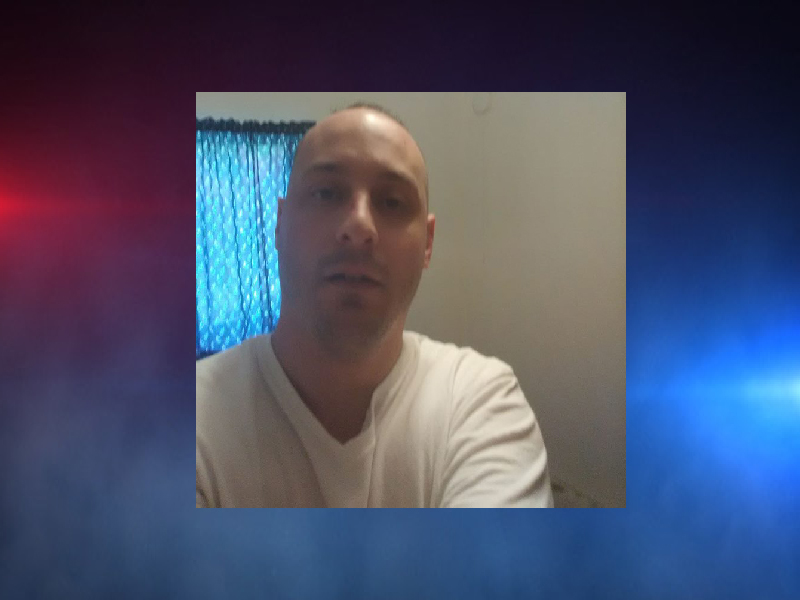 Newport Police are investigating circumstances surrounding the discovery Saturday of a deceased man at Agate Beach Wayside, 30 miles south of Lincoln City.
Responding officers arrived on scene at 7:42 a.m. and located the body of Nikolaus Christopher Hinton, 29, from Lincoln County.
According to his Facebook page, Hinton, from Phoenix, was employed as a seafood processor at Pacific Fish Co., in Newport.
Anyone with information or knowledge of Hinton's activities during the last 36 hours, are asked to contact the Newport Police Department Tip Line at 541-574-5455 or text-a-tip to 541-270-1856.