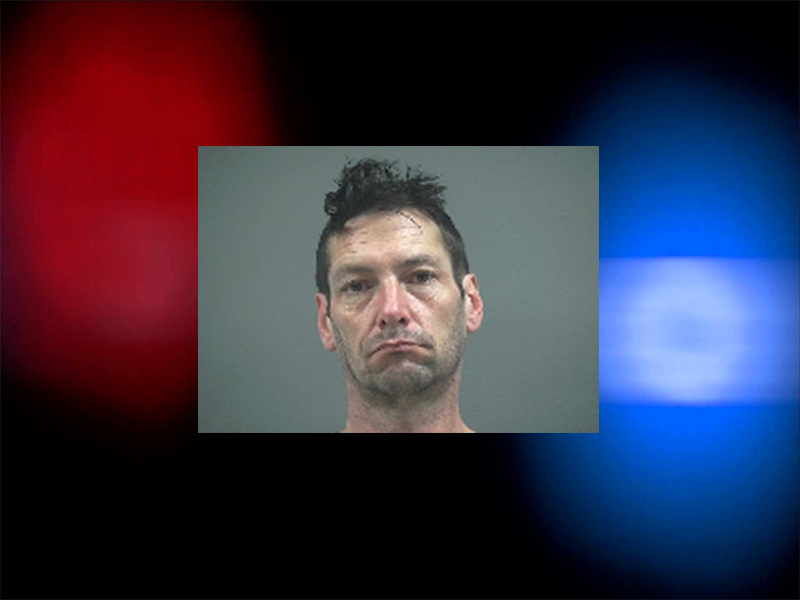 A cell phone found Monday in a Newport coffee shop's public restroom led to the arrest of a 48-year-old transient man on child abuse charges.
The complainant who located the phone in a Starbucks bathroom described seeing images on it that were consistent with being child pornography. An additional witness described the man who left the phone.
With a Newport officer was on scene, Martin Lafever of Newport, who matched the witness' description, entered the building and asked Starbucks staff about a cell phone he had left in the bathroom. Employees pointed Lafever out to the officer.
The officer contacted Lafever, who verified it was his phone. Lafever claimed the phone was exclusively in his possession for the past several weeks. When first asked, he denied knowledge of images of children on the phone.
During a search, images depicting child pornography and Internet search terms relating to child pornography were located. Lafever admitted to using the Internet, but denied knowledge of the images.
Further search revealed more images and videos depicting sexually explicit conduct of a child. Lafever then admitted having the images on his phone, but said some had loaded and saved themselves. Officers were able to show the images had been downloaded and moved between locations on the phone and the "cloud."
Lafever was lodged at the Lincoln County Jail on nine counts of Encouraging Child Sexual Abuse. His bail was set at $450,000.
If you have any information regarding this case, contact Officer Bales or Detective France at the Newport Police Department at 541-574-3348.
The Newport Police Tip Line is 541-574-5455 or Text-a-Tip at 541-270-1856.