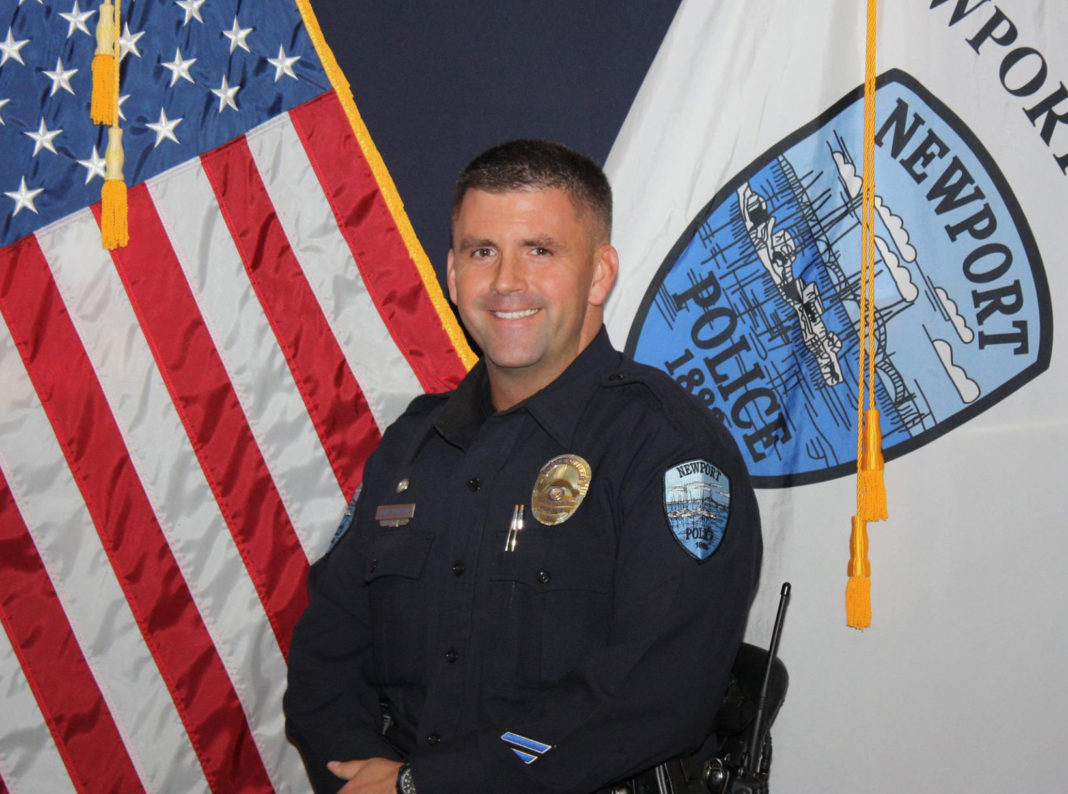 Former Newport Police Sgt. Bradley David Purdom will serve three years' supervised probation and has surrendered his law enforcement license after pleading guilty to two counts of misdemeanor sexual abuse.
Lincoln County Circuit Court Judge Thomas O. Branford accepted the plea by Purdom, who admitted to engaging in unlawful sexual contact with a person who did not consent (a minor) on two occasions. The convictions are third-degree offenses, while one felony count was dismissed pursuant to negotiations.
Sentenced to 36 months of supervised probation, Purdom must register as a sex offender and undergo a psychosexual evaluation with treatment and additional conditions to be imposed based on recommendations.
Oregon State Police began investigating the sexual abuse allegations against Purdom in summer 2017. In August 2017, Lincoln County District Attorney Michelle Branam elected to use a special prosecutor to oversee the investigation and provide an objective analysis to determine whether sufficient evidence existed for prosecution.
Marion County Deputy District Attorney Brendan Murphy was assigned as the special prosecutor, and Purdom was indicted by a Lincoln County Grand Jury in April 2018.
Former Newport Police sergeant arrested on charges of sex abuse