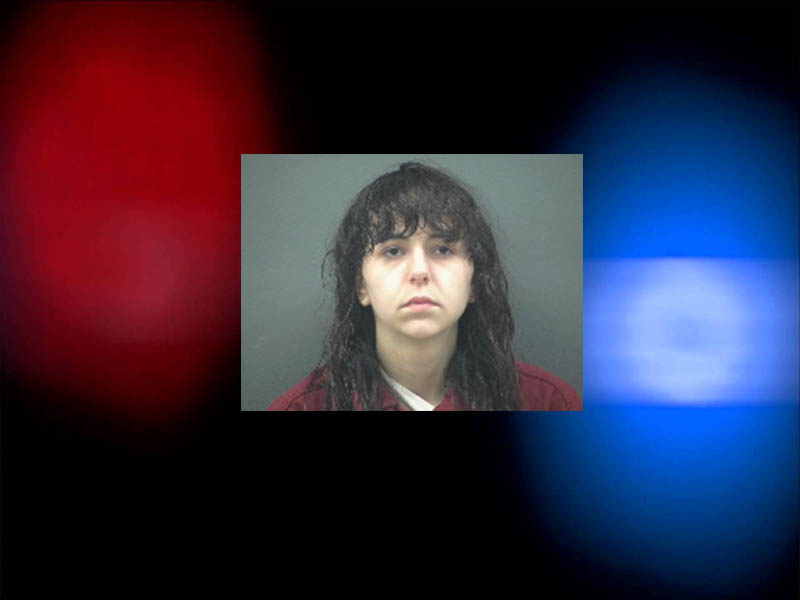 Twenty-four-year-old Newport woman Ashley Hunt was arrested for arson Sunday night for allegedly setting the 4-plex where she lives on fire.
Hunt was reported to be walking away from a flaming apartment garbage-area close to  midnight by a neighbor. The neighbor attempted to put out the flames with a garden hose, but according to the neighbor who was fighting the fire, Hunt shut off the water to the hose as it was being used.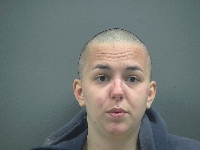 Newport Police investigated the incident and found Hunt had been acting erratic all day and had told several of the residents she was going to burn down the complex.
Officers located Hunt barricaded in her apartment where it was reported she had poured accelerant inside. Investigators were able to distract the woman long enough to force entry and take her into custody. Hunt used a boot in her hand to strike an officer, injuring him.
Two of the apartments were occupied at the time of the fire and damage was caused to the storage area and siding of the building.
Hunt was evaluated at Samaritan Pacific Communities Hospital and transported to the Lincoln County Jail where she faces arson, recklessly endangering, reckless burning, criminal mischief and assaulting a public safety officer charges. Her bail was set at $250,000.
This is an ongoing investigation and anyone with information should contact the Newport Police Department.