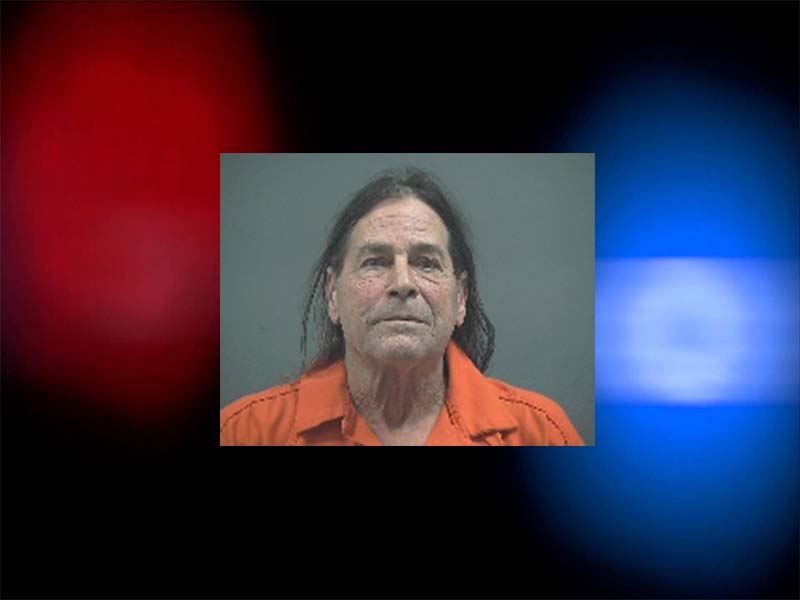 Newport Police responded Wednesday to reports of a male who had been shot at 811 SE 5th Street in Newport.
Officers arrived at the scene and found a deceased male, later identified as Tony Larsen, 59, of Newport.
According to Newport Police, Steven Joseph De Mauro, 65, of Newport, is the prime suspect after an investigation revealed DeMauro shot the victim during an argument. De Mauro was at the scene when authorities arrived.
De Mauro was taken into custody and transported to Lincoln County Jail where he awaits pretrial arraignment for second degree murder.
The Lincoln County Major Crime Team was activated and is handling the ongoing criminal investigation.
Persons with information regarding this incident are encouraged to contact the Newport Police Department Tip Line at 541-574-5455, or Text-a-Tip to 541-270-1856 or email [email protected]. Ask for Detective Humphreys of the Newport Police Department at 541-574-3348.