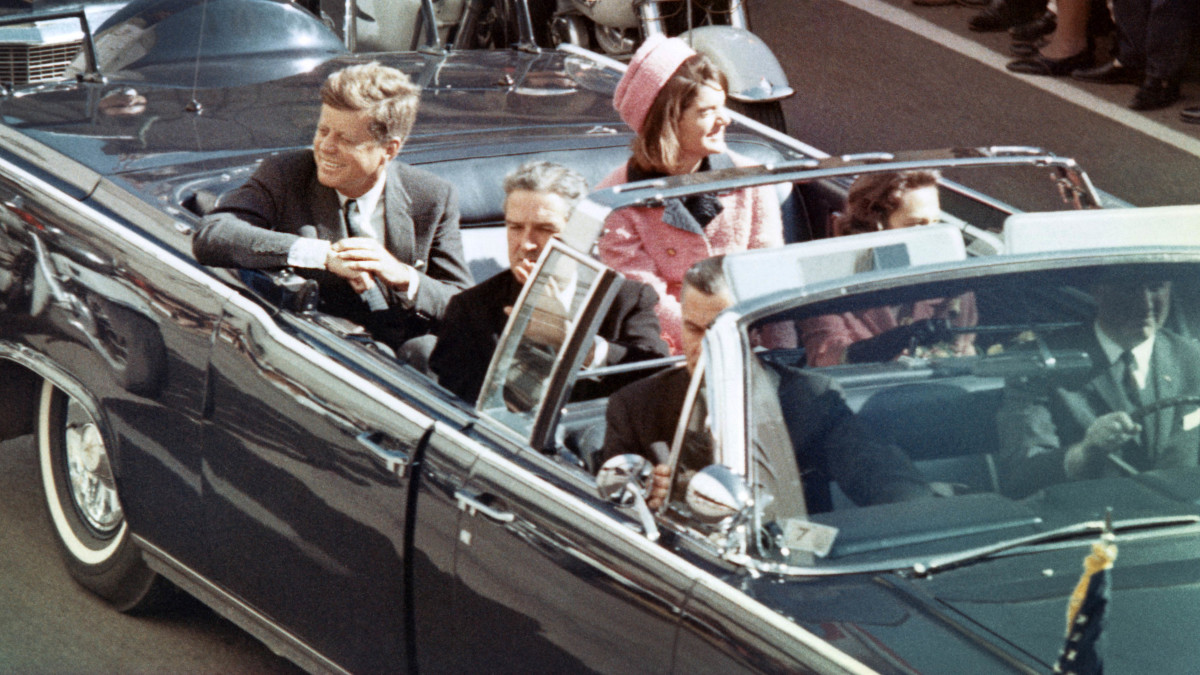 A bit of living history will be yours to experience Wednesday, May 8, at a Lincoln City Rotary Club meeting, where Dr. Jay Cox will share his experiences from the night in November 1963 when President Kennedy was assassinated.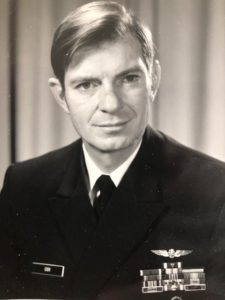 Cox was in his second year of an orthopedic surgery residency at the National Naval Medical Center in Bethesda, Md., where Kennedy's body was taken hours after he was shot in Dallas.
Cox was on orthopedic surgery call having just been promoted to Lt. Commander and standing watch for the first time as Officer of the Day for the Medical Center.
Cox reflects in the following correspondence:
"I was in charge of the entire hospital operation from 5 p.m. until 8 a.m. the next morning. At about 5:30 p.m. that fateful Friday, our hospital was notified that they were bringing the President's body to Bethesda for autopsy. I had to make all the arrangements with the pathologists and the autopsy room for his arrival.
"The plane carrying his body landed at Andrews Air Force Base at about 6:30 p.m. and then the ambulance arrived at the hospital about 7 p.m.. I was not part of the autopsy team, but had the run of the hospital, so was at the morgue for the arrival of the body and also at the front of the hospital for Jackie's arrival with Robert Kennedy and [Secretary of Defense] Robert McNamara. It was my job to get them to the 10th floor waiting area where they waited until the autopsy was finished.
"That night I was all over the hospital watching the autopsy, looking at X-rays, and providing security so I can share just what I saw and explain how many of the conspiracy theories developed.
"At the end of the autopsy that night there was no doubt in anyone's mind at Bethesda that all shots came from the rear and there was no evidence of multiple shooters. I became a student of what happened that day and can share the story of the events in Dallas to the autopsy conclusion in Bethesda."
Cox will share his experiences at noon, May 8 at Salishan Spa & Golf Resort. Lunch is $13 per person.
The public is welcome, but must pre-register by emailing [email protected] or by messaging on the Lincoln City Rotary Facebook page. Registration is due by 5 p.m. Wednesday, May 1.